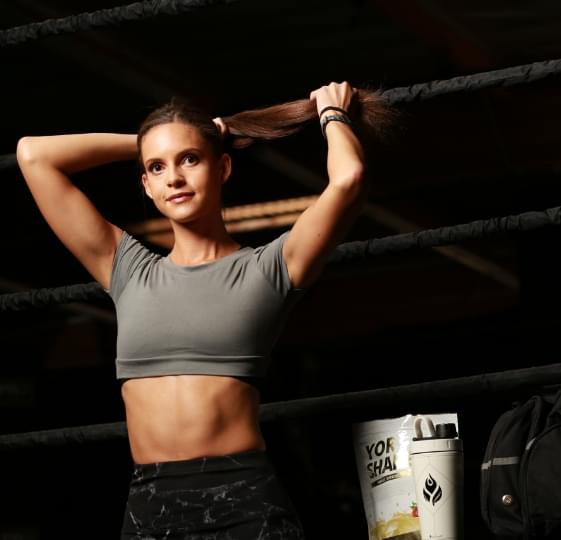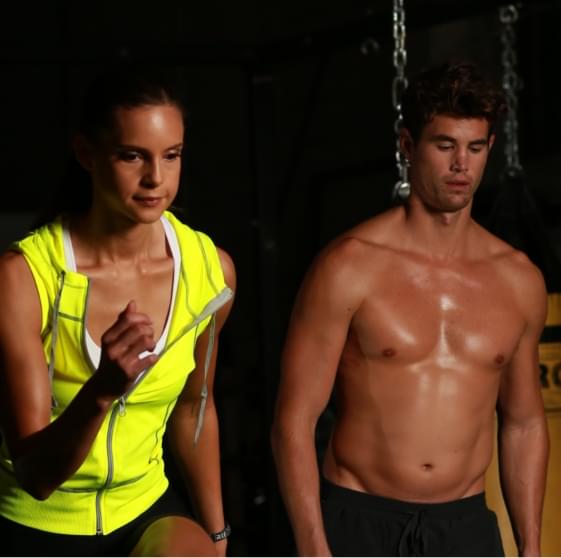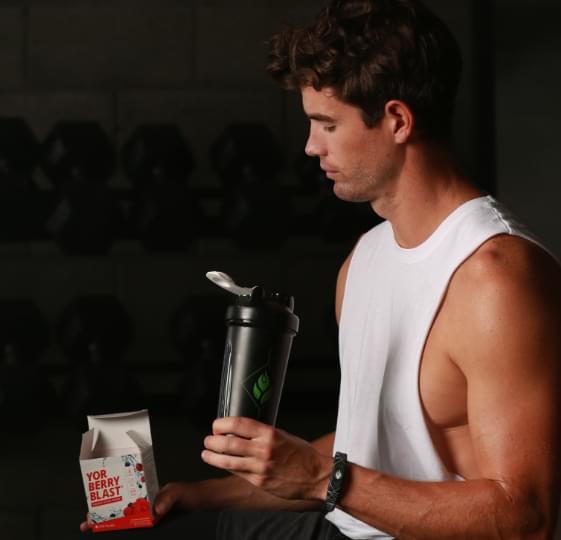 Get Your Best Body for this New Year
Another New Year is upon us, and the goal of getting fit and living a healthy lifestyle is still on the to-do list. But this time YOR Health will help you make it happen.
Follow these tips, and with the desire you have to succeed, we are sure that now you will.
BE REALISTIC: Big goals are made up of small goals. For example, increasing the number of repetitions of crunches you do each week will consistently lead to your dream abs.
TALK ABOUT IT: Don't promise, but commit and do it out loud. Tell your trusted circle. They will support you in difficult times so you don't give up.
CONSULT WITH A TRAINER: Whether in person or remotely, there are plenty of experts to guide you on this journey, both in workouts and healthy eating.
EAT HEALTHY AND TASTY: "Abs are made in the kitchen". You do not have to eliminate everything you like to eat, but adapt the foods and portions in an ideal regime for you.
PROGRESS TRACKING: Make a note of every milestone passed along the way. This will keep you motivated because you can look back and see how far you've come.
BE PERSISTENT AND CONSISTENT: Remember that good things take time, so be patient!
VARY YOUR ACTIVITIES: Workouts at home can be just as effective as going to the gym. The exercise does not have to be formal. Keep on moving!
SHARE AND CELEBRATE YOUR ACHIEVEMENTS: Many talk but few do. Starting is the great first goal, surround yourself with people with whom to share, support and motivate you on this journey towards a healthier and more satisfying lifestyle.
Resolutions to get in shape are no different than any other type. The important thing is to move from word to action.
If you're already determined to change, join
YOR Best Body
and start the 8-week plan with fun workouts from experts, deliciously healthy recipes, and a
group of equally motivated people
willing to be their best version.
Happy exercising!