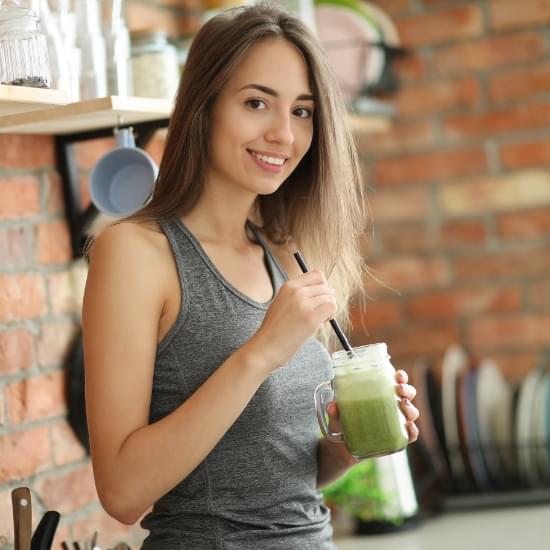 The truth behind "You are what you eat"
If you are already part of YOR Best Body or are starting a healthy regimen, you may have heard the word Enzyme more than once.

Enzymes are proteins, that is, molecules, the smallest unit in our body. Enzymes keep us alive, because our metabolism and digestion depend on them.

Now, nutrition is not about what food we eat, but what nutrients we absorb!

Our digestive enzymes are responsible for absorbing what our body needs, and thus maintaining our health and wellness.

If you don't have enough digestive enzymes, you can't break down food; and despite eating a proper diet, you are not absorbing any of the nutrients.

Some symptoms like gas and bloating after meals, feeling full and general digestive discomfort could indicate a deficiency of digestive enzymes. But there is a way to restore balance!