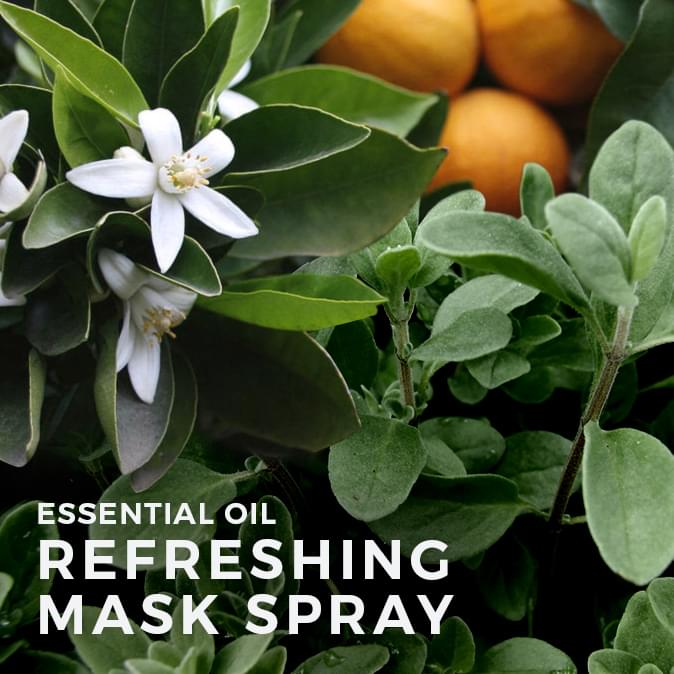 MARJORAM AND SWEET DREAMS AND/OR PURIFY
SECRET BLEND:
15 drops of Sweet Dreams / Purify
8 drops of Marjoram
2oz / 60ml spray bottle
Distilled water

HOW TO USE:
Spray on the outside and inside of your mask before you put it on.
---
Dr. Deborah Zepf
Ph.D IMD DNM DTN BCMH CCA CMT
Dr. Zepf is an award-winning essential oil expert who holds 4 doctorates, a Ph.D. in Natural Medicine and is double board certified as a holistic health practitioner and master herbalist. She will be sharing pearls of wisdom to keep your mind and body connected to help you stay healthy at home.