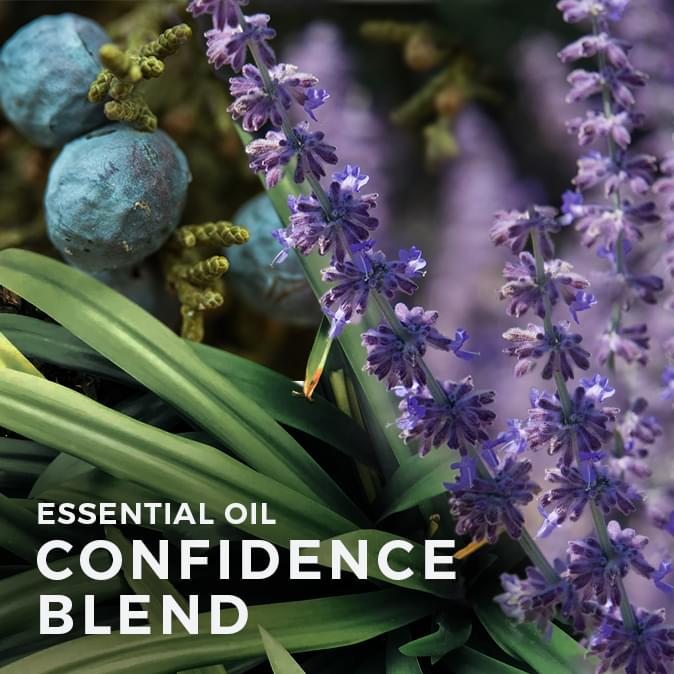 JUNIPER, LEMONGRASS AND LAVENDER
CONFIDENCE BLEND:
6 drops of Juniper
8 drops of Lemongrass
3 drops of Lavender
9ml of Fractionated Coconut Oil (Carrier Oil)
or 1oz of distilled water

HOW TO USE:
Put it on your shampoo or shower gel, wear it before hiking or working out, put it on bruises or in your diffuser.
---
Dr. Deborah Zepf
Ph.D IMD DNM DTN BCMH CCA CMT
Dr. Zepf is an award-winning essential oil expert who holds 4 doctorates, a Ph.D. in Natural Medicine and is double board certified as a holistic health practitioner and master herbalist. She will be sharing pearls of wisdom to keep your mind and body connected to help you stay healthy at home.