$600USD
In yor health products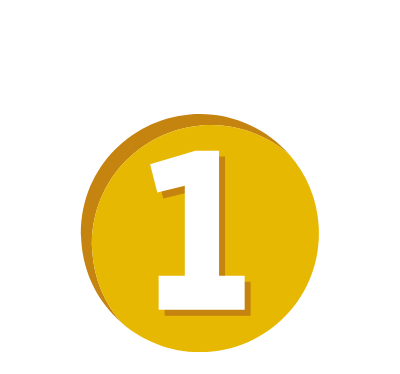 $600USD
In yor health products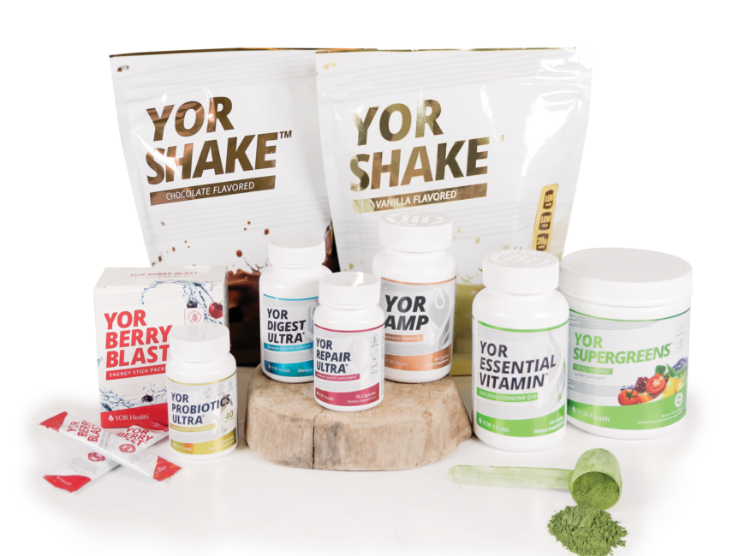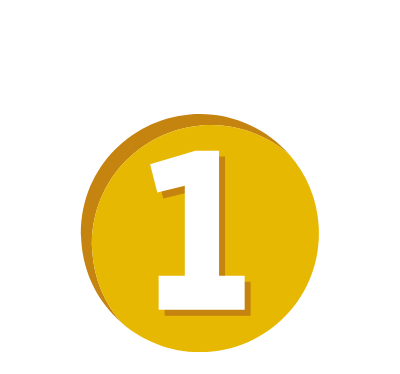 Francisco Ildefonso Romero González
Morelia, MX
Thanks to YOR Health and its great leaders, years ago I was inspired to take my life seriously in terms of health.

I honestly didn't know the path I was taking, and how good because I think I wouldn't have done it (hahahaha)! Back in the day, I was very cynical about my future and my life in general. You never know how bad you are if you don't pay attention.

2 years ago, I started a treatment to clean my liver and bile ducts (along with the DETOX LB that I have been practicing for almost 3 years). It's been a long road.
In this last stage, I have been freeing myself of residual toxins from many medications that I took since my childhood, this has caused me to accumulate a lot of fluids and I have felt a big setback in my health.

Again, thanks to the leaders of YOR Health and the ideas that have instilled in me I see the benefits of this process. Although uncomfortable and unfortunate for my physique, it is necessary if I want to live my next years in the best possible way. I see the lives of my mentors and friends, and it inspires me!

This YOR Best Body Challenge I used YOR Shake, YOR Essential Vitamins, YOR Digest Ultra, YOR Repair Ultra, YOR Probiotics Ultra, YOR SuperGreens and on the last two weeks I started with YOR AMP because my doctor had forbidden me to use it before.

I still have some way to go to see my body again as before the procedure of my bile ducts, but I feel much better and I have a better perspective of my future in terms of health!

Thank you YOR Health!

* The testimonials contained on this website and any other publication or printed materials are provided by customers who have used at least one YOR Health product. Please be advised that the testimonials contained on this website and any other publication or printed materials reflect only the experiences of the customer who has provided the testimonial. YOR does not make any claim that such experiences are typical or are indicative of future performance or success of using one of their products.

When replacing 2 out of 5 mini-meals per day with a meal replacement shake, the average person should expect to lose 1-2 pounds per week. As with any reduced-calorie diet, the amount of weight you'll lose will depend on the number of calories you consume in proportion to your weight.

Individual results may vary. Factors that may affect your results include (but are not limited to) your metabolism, exercise routine, diet, smoking, pregnancy, current medications and any medical conditions. As with any health or fitness program, regular exercise and a sensible eating plan are essential to achieve long-term weight loss results. No customer was paid for a testimonial.
*Product value is in USD