$600USD
In yor health products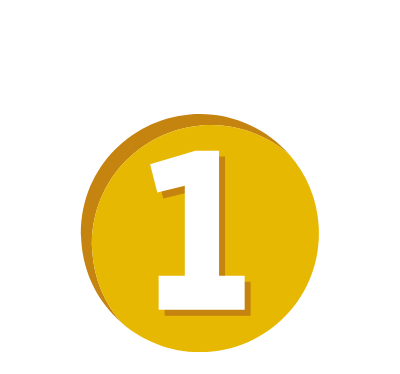 $600USD
In yor health products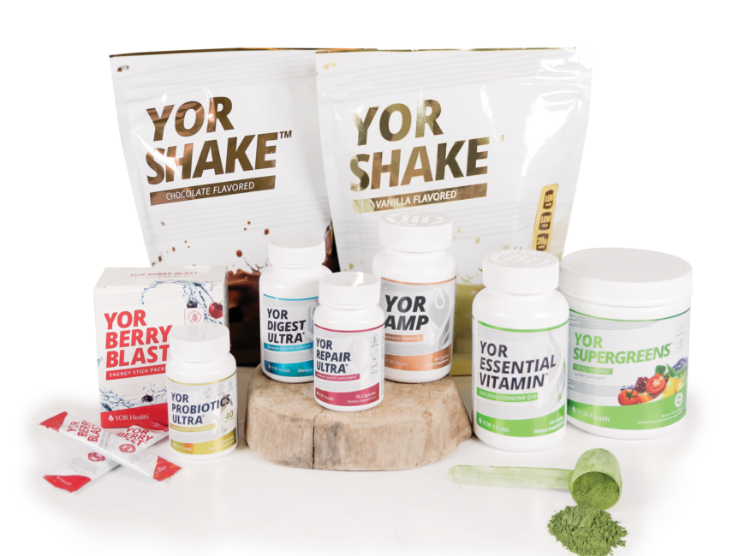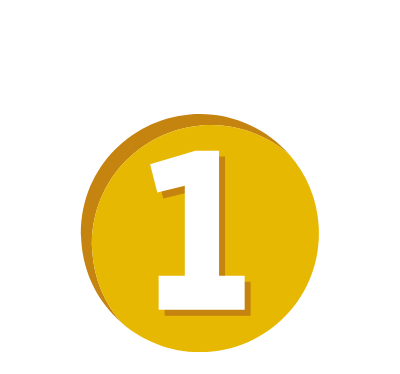 Iris Gomez Y Daniel Soni
Dallas, US
Hello! I am Iris Gómez and I am 41 years old.

Some time ago I was introduced to the YOR Health products and they changed my life, especially my digestion, but now I realize that they have maintained me with energy and good digestion, although I had lost the discipline of exercising and I started eating very badly, because I had to travel a lot this year and could not cook as before.

I did not like what I was becoming a year ago, I was undisciplined when I should promote health, so I made the decision when they told me there was a fat burner, the new YOR AM, I got excited and wanted to try it, I loved it because after a year of not exercising I needed something that would give me extra energy and help me burn fat (like the spare tire of fat on my back).

Now I realize that it is not easy to return to the exercise routine without help such as YOR AMP, and above all to return to the discipline of eating healthy and even worse when you have to do it during holidays, but I still loved the energy that YOR AMP gave me, it helped me to go back to running! I took it before going for a run and came back with such energy that I was still able to climb stairs. It was a little difficult at first, but it gave me so much energy that I wanted to continue.

I took YOR AMP 3 times a day without forgetting it. When traveling I took my YOR Shake to avoid buying fast food and to save money (I replaced up to 2 meals or one snack). I drank the YOR Berry Blast instead of flavored water, I had even gone back to the habit of drinking soda. In New Year's I avoided many desserts, and YOR Digest Ultra helped me a lot to not feel bloated with cheat meals and digest meals well.

With this challenge, I have decided to retake a healthy lifestyle and allow myself some cravings occasionally, but always taking with me the delicious YOR Shake so I don´t have cheat meals that often.

I am happy because the 8-week challenge kept me from gaining weight during the holidays without sacrificing so much. I am excited to continue throughout 2020, now my goal for my 42's is a six-pack and get to run a marathon, or at least continue training until I achieve it.

Thank you for giving me the joy and pride of being part of this challenge, and above all, I promise I'll never leave my YOR Shake (in any of the two flavors) when traveling because I love them!
Thanks to YOR Repair Ultra for helping me not to be so sore, I thought I would not be able to handle the soreness from exercising, and this kept me from retaking my workouts; I took two capsules in the morning and 2 at night to recover muscles faster. I took one or two YOR Probiotics Ultra before bed time.

I am happy to have returned to my routine again!
Thank you YOR Health for such amazing products!

* The testimonials contained on this website and any other publication or printed materials are provided by customers who have used at least one YOR Health product. Please be advised that the testimonials contained on this website and any other publication or printed materials reflect only the experiences of the customer who has provided the testimonial. YOR does not make any claim that such experiences are typical or are indicative of future performance or success of using one of their products.

When replacing 2 out of 5 mini-meals per day with a meal replacement shake, the average person should expect to lose 1-2 pounds per week. As with any reduced-calorie diet, the amount of weight you'll lose will depend on the number of calories you consume in proportion to your weight.

Individual results may vary. Factors that may affect your results include (but are not limited to) your metabolism, exercise routine, diet, smoking, pregnancy, current medications and any medical conditions. As with any health or fitness program, regular exercise and a sensible eating plan are essential to achieve long-term weight loss results. No customer was paid for a testimonial.
*Product value is in USD