$600USD
In yor health products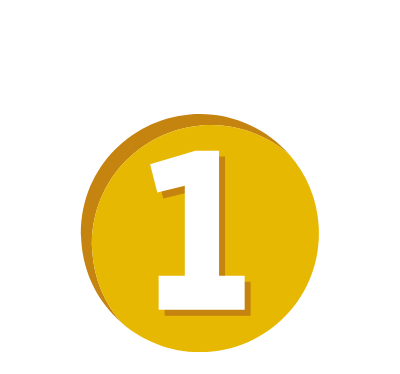 $600USD
In yor health products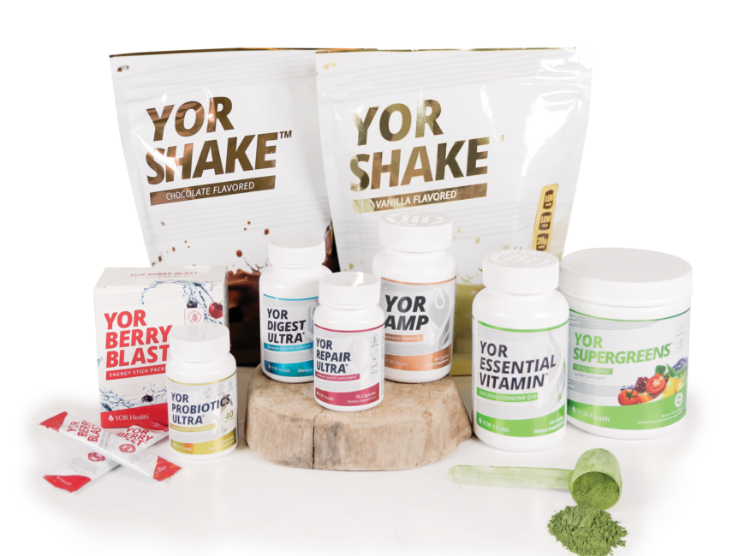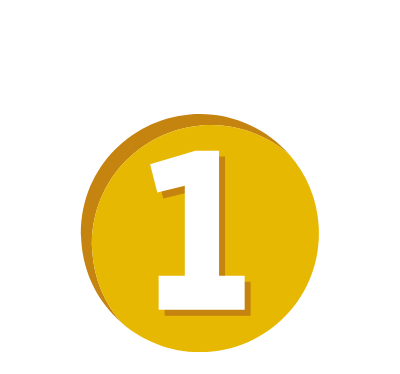 Hector Villaseñor
Puebla, MX
Since I was young, I have loved exercising and the reaction I experience makes me feel great!

Then you grow up and some things change, today I am 71 years old and I have gone through a couple of surgeries. It took me one year and a half to recover, after that time I resumed exercise and started taking the supplements of YOR Health with discipline (YOR AMP, Chocolate YOR Shake, YOR Digest Ultra and YOR Repair Ultra).

My routine is: on an empty stomach I take 1 capsule of YOR Repair Ultra, 5 minutes before exercising I take YOR AMP, at lunch (after the first three bites) I take 1 capsule of YOR Digest Ultra and after exercising I take 1 scoop of YOR Shake.

The frequency of which I assist to the gym is from Monday to Saturday 2 hours a day, and my routine is this:
Monday chest and triceps
Tuesday leg
Wednesday back and triceps
Thursday shoulder
Friday leg
Saturday biceps and triceps

Before and after my routine with weights I usually do cardio on the climber or treadmill.

Thanks to YOR Health and its products I feel more energetic and enthusiastic, I recovered my physical condition and increased my muscle mass!

* The testimonials contained on this website and any other publication or printed materials are provided by customers who have used at least one YOR Health product. Please be advised that the testimonials contained on this website and any other publication or printed materials reflect only the experiences of the customer who has provided the testimonial. YOR does not make any claim that such experiences are typical or are indicative of future performance or success of using one of their products.

When replacing 2 out of 5 mini-meals per day with a meal replacement shake, the average person should expect to lose 1-2 pounds per week. As with any reduced-calorie diet, the amount of weight you'll lose will depend on the number of calories you consume in proportion to your weight.

Individual results may vary. Factors that may affect your results include (but are not limited to) your metabolism, exercise routine, diet, smoking, pregnancy, current medications and any medical conditions. As with any health or fitness program, regular exercise and a sensible eating plan are essential to achieve long-term weight loss results. No customer was paid for a testimonial.
*Product value is in USD