$600USD
In yor health products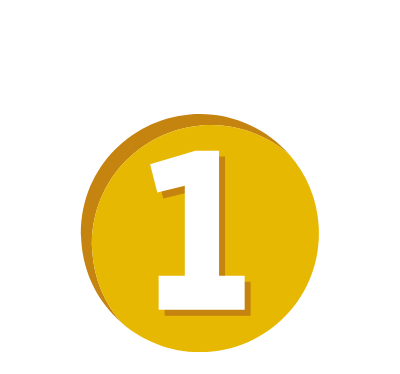 $600USD
In yor health products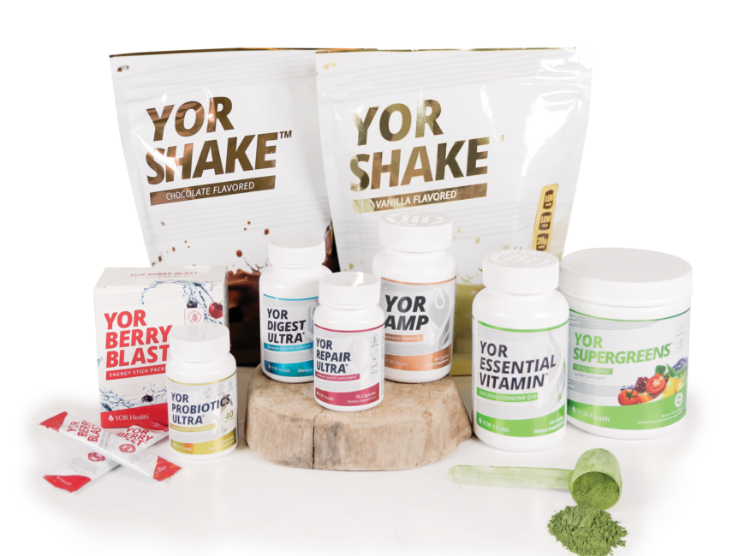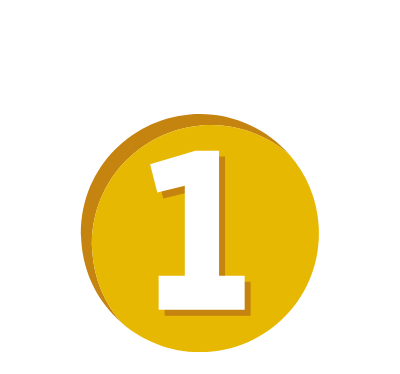 Steven Michael Skinner
Plano, US
I turned 50 on November 24th, 2019. Having pinched a nerve in my upper back, I had stopped working out in mid-November and by attempting to correct the issue myself, I aggravated the injury.
I now had a torn trapezius muscle in the worst place, the connective tissue to the bone. I was in excruciating pain most of time and unbearable pain the rest of the time, the worst part of it all was lack of sleep and watching myself grow weaker by the day.
I knew I had to sleep and the amount of sleep I was getting was due to extreme exhaustion. I had always used YOR Digest Ultra, YOR Repair Ultra in the past, but with the lack of sleep, it wasn't working as effectively.
I started dosing myself 4 YOR Repair Ultra every 4 hours, and with the help of my wife Martha rubbing essential oils from Bare Oils deep into the muscle tissue, so I was able to sleep through the night.
I finally started to get better and by January, I started to feel stronger and ready to get myself back in shape. As you can see from my before pic, I was feeling bad about my appearance.

One morning in mid-January, Martha said to me " hey hon, I'm going to compete in the 8-week Challenge, why don't you do it with me?" Impossible to deny her anything, I agreed.

On the morning of the 24th of January, I started my day with YOR Repair Ultra and YOR Probiotics Ultra, then one YOR Berry Blast (which I've done every morning and evening for 8 weeks), coupled with YOR Shake and YOR Digest Ultra.

I've been trying new dietary advice and using more plant-based proteins, but I still have my chicken breast on occasion.

I've trained every day, and although I got off to a very weak and disappointing start, I'm happy to report, I stuck with it and I'm 100 percent again!

YOR Health products have been life savers and game changers for me!

* The testimonials contained on this website and any other publication or printed materials are provided by customers who have used at least one YOR Health product. Please be advised that the testimonials contained on this website and any other publication or printed materials reflect only the experiences of the customer who has provided the testimonial. YOR does not make any claim that such experiences are typical or are indicative of future performance or success of using one of their products.

When replacing 2 out of 5 mini-meals per day with a meal replacement shake, the average person should expect to lose 1-2 pounds per week. As with any reduced-calorie diet, the amount of weight you'll lose will depend on the number of calories you consume in proportion to your weight.

Individual results may vary. Factors that may affect your results include (but are not limited to) your metabolism, exercise routine, diet, smoking, pregnancy, current medications and any medical conditions. As with any health or fitness program, regular exercise and a sensible eating plan are essential to achieve long-term weight loss results. No customer was paid for a testimonial.
*Product value is in USD