$600USD
In yor health products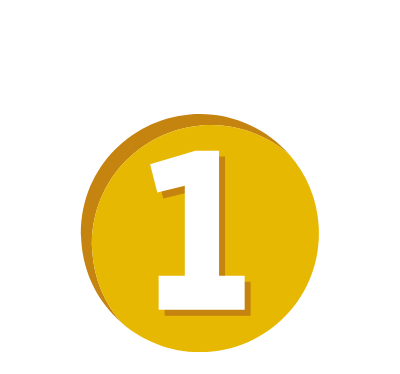 $600USD
In yor health products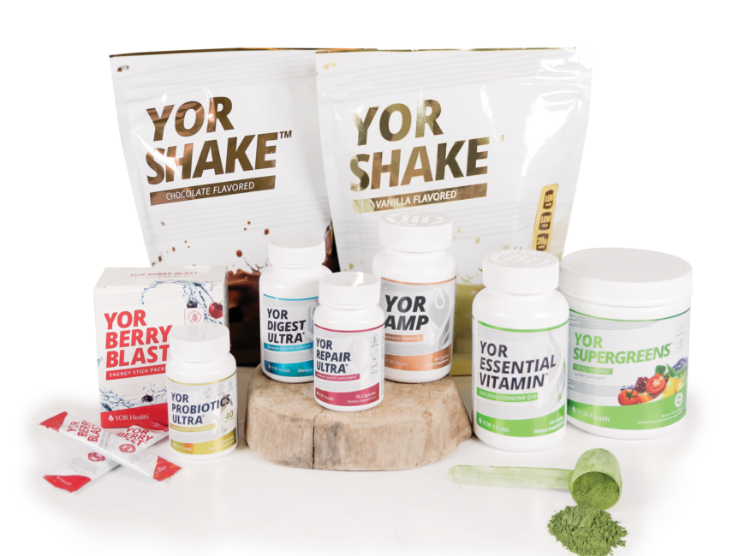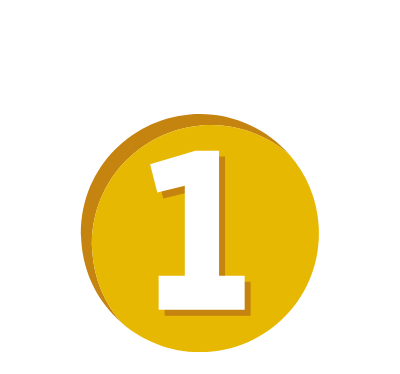 Adrian Carballo Dominguez
La Paz, MEXICO
My name is Adrián Carballo Domínguez, I am from La Paz - BCS and I am 43 years old. I'm a firefighter from the town hall and I started this 8-week challenge thanks to my wife's boss, who supported us and Josefina who put in supplementation and nutrition.

I was very depressed since I am diabetic and have blood pressure problems, I didn't perform efficiently at work, I was always tired and didn't take good care of myself (skipping meals), so I only got home to eat and sleep.

Thanks to making some changes in my lifestyle and that I started taking YOR Shake, YOR Digest Ultra, YOR AMP and YOR SuperGreens, my glucose is stable. I feel very energetic, I look different and I am always very happy and I do not feel tired at all. I lost 33 lbs / 15 kg, I know that I need to lose more weight, but I'll continue with more YOR Best Body challenges until I am at my ideal weight and healthy, I will continue exercising to achieve it!

I feel so blessed and grateful with YOR Health which is a company well known for its natural supplements; I will recommend them to all my friends so they can be healthy too!

* The testimonials contained on this website and any other publication or printed materials are provided by customers who have used at least one YOR Health product. Please be advised that the testimonials contained on this website and any other publication or printed materials reflect only the experiences of the customer who has provided the testimonial. YOR does not make any claim that such experiences are typical or are indicative of future performance or success of using one of their products.

When replacing 2 out of 5 mini-meals per day with a meal replacement shake, the average person should expect to lose 1-2 pounds per week. As with any reduced-calorie diet, the amount of weight you'll lose will depend on the number of calories you consume in proportion to your weight.

Individual results may vary. Factors that may affect your results include (but are not limited to) your metabolism, exercise routine, diet, smoking, pregnancy, current medications and any medical conditions. As with any health or fitness program, regular exercise and a sensible eating plan are essential to achieve long-term weight loss results. No customer was paid for a testimonial.
*Product value is in USD