$600USD
In yor health products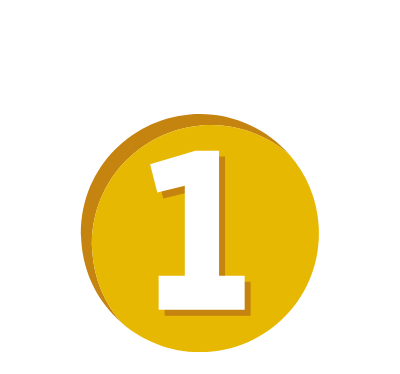 $600USD
In yor health products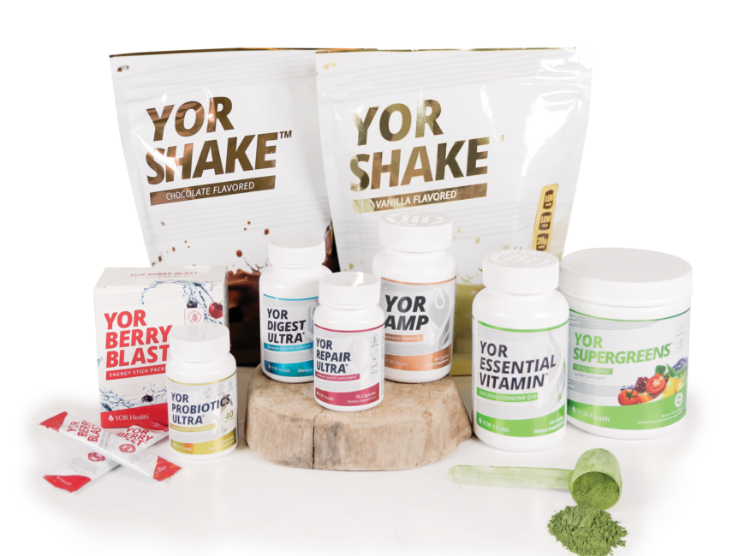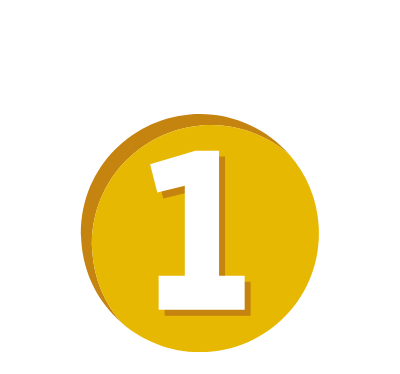 Azucena Canales Bianchi
La Paz, MEXICO
My name is Azucena Canales Bianchi, I am from La Paz (Baja California Sur) and I am 44 years old.
I am the lawyer of the Family Fit Ray Wilson Gym. I was feeling weak, very stressed, always tired, exhausted and moody, this was hurting my work and family. I also had respiratory, digestive and circulatory problems constantly, I felt and looked very bad!

I thank my boss, one of the gym owners, who was the one who supported me to join the 8-week challenge, and that's how I met Josefina Félix and she took care of my husband and me during this 8- week period.

It was not difficult, we started with a healthier diet and taking the supplements, such as the delicious Chocolate and Vanilla YOR Shake (they are my favorite breakfasts), in the morning and at noon the YOR AMP, and YOR SuperGreens which I took as a midday and afternoon snack. All this changed my life completely, I exceeded my goal 27.6 lbs / 12.5 kg. Now my life changed thanks to YOR Health. I look and feel pretty, happy and with energy, my mood changed, I always smile, I feel healthy, my digestion and circulation are at 100 percent!

I am very grateful for what they have done for me, I will continue to join these challenges to reach my ideal weight and I will stick to the 40 minutes cardio to achieve it.

I will always live grateful to the people God has put in my way and to YOR Health!
Thanks for what you all did for me!

* The testimonials contained on this website and any other publication or printed materials are provided by customers who have used at least one YOR Health product. Please be advised that the testimonials contained on this website and any other publication or printed materials reflect only the experiences of the customer who has provided the testimonial. YOR does not make any claim that such experiences are typical or are indicative of future performance or success of using one of their products.

When replacing 2 out of 5 mini-meals per day with a meal replacement shake, the average person should expect to lose 1-2 pounds per week. As with any reduced-calorie diet, the amount of weight you'll lose will depend on the number of calories you consume in proportion to your weight.

Individual results may vary. Factors that may affect your results include (but are not limited to) your metabolism, exercise routine, diet, smoking, pregnancy, current medications and any medical conditions. As with any health or fitness program, regular exercise and a sensible eating plan are essential to achieve long-term weight loss results. No customer was paid for a testimonial.
*Product value is in USD