$600USD
In yor health products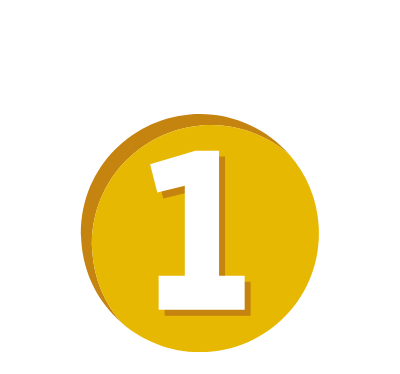 $600USD
In yor health products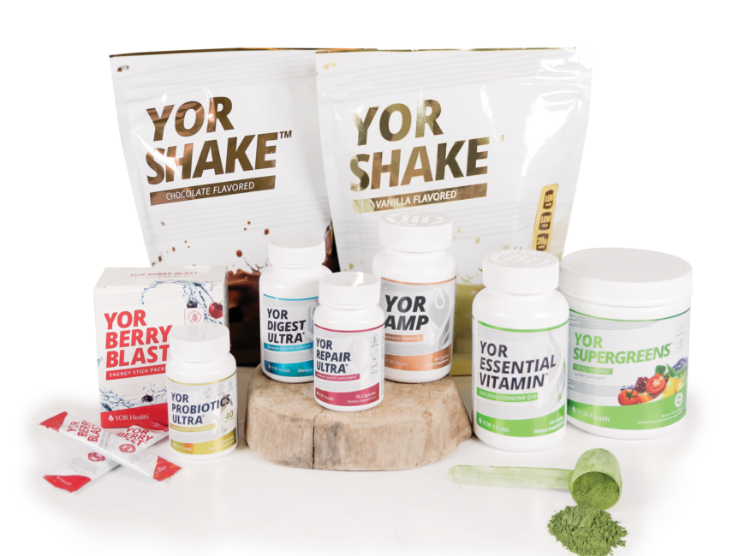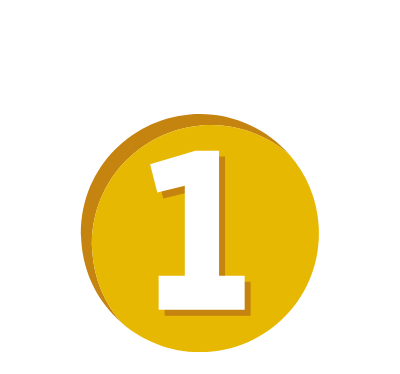 Osbaldo Ziga
Acapulco De Juarez, MEXICO
Hello!
I am Osvaldo, and I am 31 years old. I am from Acapulco-Gro, and I started this YOR Best Body at Home 8 weeks ago. I must confess that I was afraid to start because I had a low self-esteem, the fact of sharing my pictures made me feel ashamed, but I realized that I no longer liked my physique, I had increased sizes (both shirts from being M to L and pants from being 32 to being 36) ... that was stunting me, so I decided to do it with discipline and effort.

I knew that with the help of the supplements and a good exercise routine I could be able to do it. I weighed 202.8 lbs / 92 kg, today I feel super joyful because I'm back to my sizes again, I am size M and 32 in pants!
I am not yet in the weight that I should be, but I am determined to enroll in another YOR Best Body at Home to lose the remaining kilos; this time I managed to weigh 187.4 lbs / 85 kg, I lost 15.4 lbs / 7 kg.
It is a huge step for me, and the best thing is that I feel more energetic than before and my self-esteem is great!
Thanks to my morning routine of cardiovascular exercises and swimming, I was able to achieve this result, obviously with the support of the supplements.

I started my day with: YOR SuperGreens mixed with one scoop of YOR Fiber Plus, one capsule of YOR AMP, one of YOR Repair Ultra and two tablets of YOR Essential Vitamins.

At mid-day, I would prepare one stick pack of the delicious YOR Berry Blast, and I would take two tablets of YOR Essential Vitamins, it is worth mentioning that with each meal I took one YOR Essential Vitamins capsule, they are amazing!

At the end of the day (before 8 pm), I took one scoop of the delicious YOR Shake.
During this YOR Best Body at Home I had both the vanilla and chocolate YOR Shake, they are delicious!

I am in love with the supplements, my daughter and wife adore them too, so for this reason and many more, I recommend this wonderful product line to all my acquaintances. Taking supplements not only gives you a better quality of life, but they give you more energy, better self-esteem and promote good digestion.

Thank you YOR Health!

* The testimonials contained on this website and any other publication or printed materials are provided by customers who have used at least one YOR Health product. Please be advised that the testimonials contained on this website and any other publication or printed materials reflect only the experiences of the customer who has provided the testimonial. YOR does not make any claim that such experiences are typical or are indicative of future performance or success of using one of their products.

When replacing 2 out of 5 mini-meals per day with a meal replacement shake, the average person should expect to lose 1-2 pounds per week. As with any reduced-calorie diet, the amount of weight you'll lose will depend on the number of calories you consume in proportion to your weight.

Individual results may vary. Factors that may affect your results include (but are not limited to) your metabolism, exercise routine, diet, smoking, pregnancy, current medications and any medical conditions. As with any health or fitness program, regular exercise and a sensible eating plan are essential to achieve long-term weight loss results. No customer was paid for a testimonial.
*Product value is in USD