$600USD
In yor health products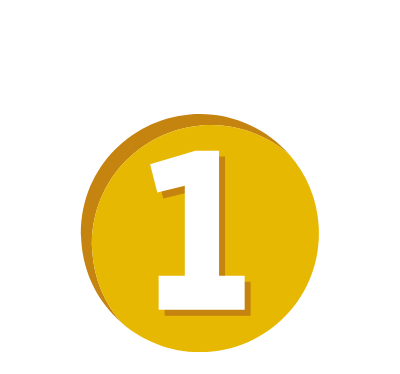 $600USD
In yor health products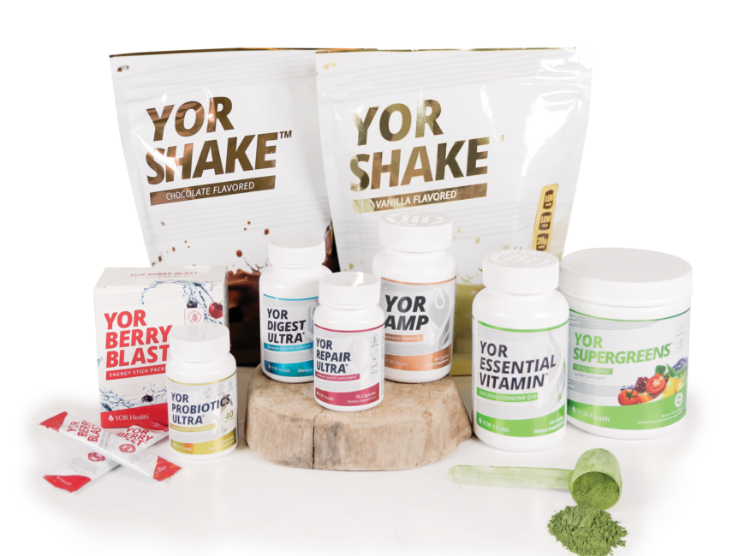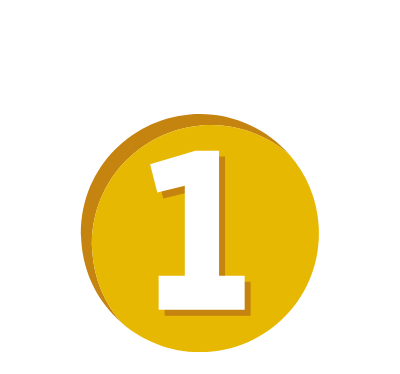 Orlando Dueñez
Guadalupe, MEXICO
I decided to join YOR Best Body at Home right at the beginning of the contingency, I knew that the situation would give the ideal conditions to take care of my diet at home and be able to be disciplined using the products. The change my body has had is impressive!

I started out weighing 231 lbs / 105 kg, and now I weigh 211 lbs / 96 kg. I lost these 9 kg / 19 lbs just consuming the products and following my mentor's nutrition advice. I can say that I still don't believe it because these 8 weeks were even more sedentary than they have been since the beginning of the year. Before joining, my day was quite busy between work, home, commuting and personal stuff, but that same hustle was what kept me active.

When the contingency began, my day was reduced to moving from my room to the living room, and my physical activity decreased a lot, so when I signed up I decided to visualize myself in an achievable goal, and despite the fact that I did not achieve my goal (I am 2 lbs / 1 kg away from my goal weight) I am aware of the power of the products and the possibilities we have access to, by using them.

I consumed these products: YOR Shake, YOR AMP, YOR Digest Ultra, YOR Fiber Plus, YOR Essential Vitamins and Bare Oils, following my mentor's instructions to the letter. What surprised me the most, was that I lost these pounds without doing another exercise other than going for a walk 2 or 3 times a week.

The change keeps surprising me, because all I did was follow the instructions and the change began. I am grateful for this platform, because it allowed me to realize that the circumstances around us are not a limitation, but an opportunity to take advantage from, as long as we are willing to improve ourselves. Now I can say that I did not waste time during this quarantine, that this confinement was the ideal opportunity to reinvent myself and see what I am capable of achieving. The only thing that is needed to generate a change in yourself, is to become aware that you set your own limits, and that if it is up to you, you can expand beyond your horizons.

Reality is that there is always a way to achieve it, and in my case YOR Health was the means to understand that I am the one who decides the changes that I can generate in my health and my image.

I am ready to sign up for my next 8 weeks of YOR Best Body at Home as soon as possible, because if I managed to lose 20 lbs / 9 kg just consuming the products and sitting in my desk chair to work, I want to see the changes I can achieve by adding a good solid exercise routine.

Thanks, YOR Health!

* The testimonials contained on this website and any other publication or printed materials are provided by customers who have used at least one YOR Health product. Please be advised that the testimonials contained on this website and any other publication or printed materials reflect only the experiences of the customer who has provided the testimonial. YOR does not make any claim that such experiences are typical or are indicative of future performance or success of using one of their products.

When replacing 2 out of 5 mini-meals per day with a meal replacement shake, the average person should expect to lose 1-2 pounds per week. As with any reduced-calorie diet, the amount of weight you'll lose will depend on the number of calories you consume in proportion to your weight.

Individual results may vary. Factors that may affect your results include (but are not limited to) your metabolism, exercise routine, diet, smoking, pregnancy, current medications and any medical conditions. As with any health or fitness program, regular exercise and a sensible eating plan are essential to achieve long-term weight loss results. No customer was paid for a testimonial.
*Product value is in USD