$600USD
In yor health products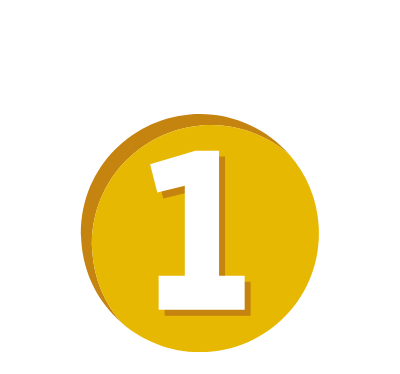 $600USD
In yor health products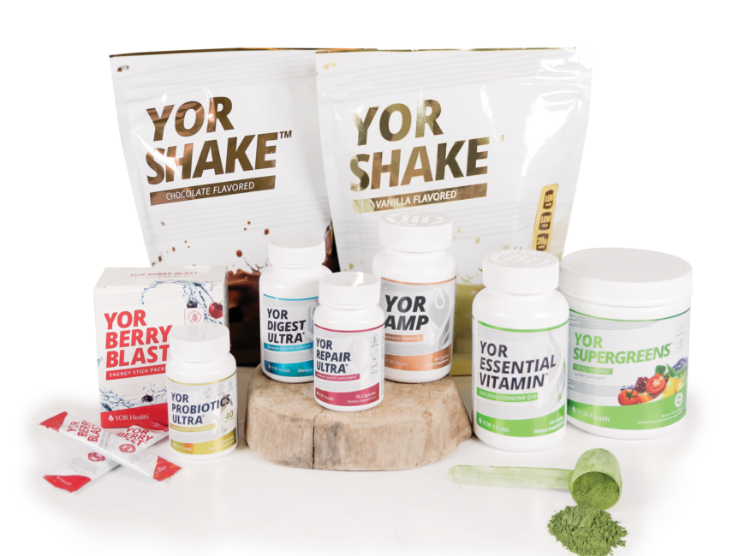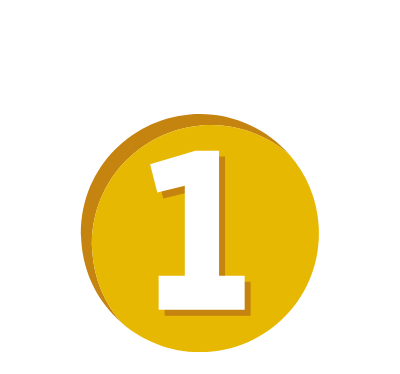 Lilia Angélica Mayagoitia García
Playa Del Carmen, MEXICO
Hello! My name is Lilia Mayagoitía. I have lived with overweight since I was a teenager, sometimes being thin, sometimes not. I am 5.4', and the least I have weighed as a young woman was 141 lbs / 64 kg because of my complexion, but most of the time, I was oscillating between 143 and 154 lbs / 65 and 70 kg. When I had my last daughter, I gained 75 lbs / 34 kg, of which over time I have only been able to lose 44 lbs / 20 kg and there I stagnated for 10 years (ranging from 182 and 191 lbs / 83 to 87 kg).
Now, my children are already teenagers and I wanted to give myself this opportunity take of myself and be disciplined.

With the pretext of the pandemic and "being at home" I thought: I don't have to go out, I don't have excuses, I can join YOR Best Body at Home since I've wanted to join many times, but for whatever reason or excuse I didn't join. So, together with COVID, I began to take care of myself in all aspects.
I live with my daughter, so I asked her to be my emotional coach and to support me watching what I had for breakfast, what I ate and what nourished me ... and it worked well!
I have a lot of cravings, bread and sugars were my weakness, so I took all that out of my house, and since we couldn't go out, we ate only what was in the fridge (fruit, vegetables and protein).
At first it was not easy, but after the first 15 days my habits gradually regulated. Doing the YOR Best Body at Home for 8 weeks, was enough time for me to really create habits, discipline and consistency.
Seeing how my body, my energy and my sleep were improving day by day, motivates me every day to continue and stick to it.

My day with YOR Health supplements was like this:
Upon rising, I would take YOR Repair Ultra, then YOR SuperGreens, I used to do a very basic exercise routine and then I would take YOR AMP, when finished, I would take a natural apple juice with YOR Fiber Plus, during the day I would take YOR Berry Blast. l had a regular low-carb meal between 2-4pm and I would take the YOR Digest Ultra, and at 7-8pm for dinner I would take one scoop of YOR Shake, and before bed YOR Probiotics Ultra.

I am happy that I managed to lose 22 lbs / 10 kg in these 8 weeks, since the last time I weighed 170 lbs / 77 kg was 25 years ago, so I am proud of having overcome the barrier, I feel with the energy and vitality of when I was 20 years old!

Due to the confinement, I did little exercise, I focused more on losing weight and changing habits, but now I would like to join the YOR Best Body at Home again to tone my body, lose fat while gaining muscle.

So, let's go for more!

YOR Best Body at Home made me realize that the impossible becomes possible!

* The testimonials contained on this website and any other publication or printed materials are provided by customers who have used at least one YOR Health product. Please be advised that the testimonials contained on this website and any other publication or printed materials reflect only the experiences of the customer who has provided the testimonial. YOR does not make any claim that such experiences are typical or are indicative of future performance or success of using one of their products.

When replacing 2 out of 5 mini-meals per day with a meal replacement shake, the average person should expect to lose 1-2 pounds per week. As with any reduced-calorie diet, the amount of weight you'll lose will depend on the number of calories you consume in proportion to your weight.

Individual results may vary. Factors that may affect your results include (but are not limited to) your metabolism, exercise routine, diet, smoking, pregnancy, current medications and any medical conditions. As with any health or fitness program, regular exercise and a sensible eating plan are essential to achieve long-term weight loss results. No customer was paid for a testimonial.
*Product value is in USD