$600USD
In yor health products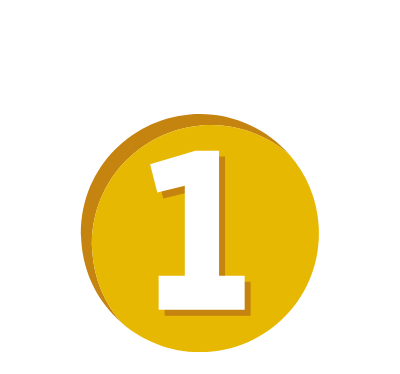 $600USD
In yor health products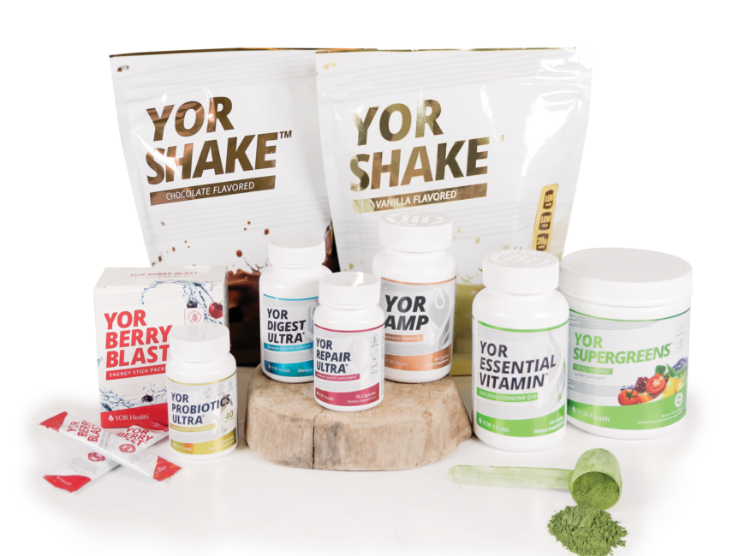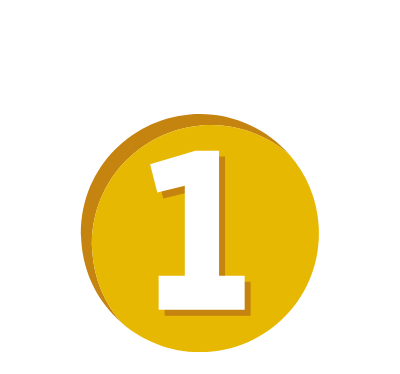 Blanca Aurora Hernandez Perez
Monclova, MEXICO
I am Blanca Hernández, and I decided to start the YOR BEST BODY at HOME on the 20th of April of 2020, because being overweight caused me health issues. I suffered from severe sciatica pain and I felt anxious knowing that the extra kilos sharpened my pain. I was fatigued, short of breath at the least effort, and uncomfortable with whatever I was wearing.

I refused to try supplementation because I didn't like taking absolutely anything, even to treat a headache.

I got advised to start replacing eating habits, but I did not see results regarding weight loss, so I decided to enroll in the YOR BEST BODY at HOME guiding me with health classes and advices from my coach (the person I work with up close on the YOR Health project).

My supplementation plan during the YOR BEST BODY at HOME was as follows:
? 1 hour before breakfast, I would take 3 capsules of YOR Repair Ultra, one YOR Probiotics Ultra, 2 capsules of YOR Essential Vitamins and plenty of water with YOR Fiber Plus twice a week.
? With each meal, I would take 1 YOR Digest Ultra.

? 1 YOR AMP at midday and with lunch.
? Twice a week, I would take one scoop of YOR SHAKE for dinner.
? 2 stick packs of YOR Berry Blast a day.

I started noticing amazing changes from the first week, because the weight loss was 8.8 lbs / 4 kg. The loss of kilos was gradual until today, in total l lost 31 lbs / 14 kg.

Daily supplementation not only helped me lose weight, but it also decreased sciatica pain gradually, and increased my energy noticeably.
I feel amazing, increasingly healthy and positive!

My skin looks healthy, unlike other diets I tried which caused sagging. The bloating in my body decreased and my skin regained its firmnes.

I enjoyed the changes and progress.
I weighed myself weekly and my starting weight was of 180 lbs / 81.6 kg, and today June the 20th, I weigh 149 lbs / 67.5 kg.
On average I lost 31 lbs / 14 kg and I'm happy with the results!

This YOR BEST BODY at HOME was the first experience where my body lost weight in a healthy way.

This experience has generated new and healthy habits in my life.

I feel rejuvenated and able to continue working supported by this supplementation, which supports a balanced physical and mental health.

It was the first, but the results inspire me to stay focused on looking and feeling good.

Thanks, YOR Health!

* The testimonials contained on this website and any other publication or printed materials are provided by customers who have used at least one YOR Health product. Please be advised that the testimonials contained on this website and any other publication or printed materials reflect only the experiences of the customer who has provided the testimonial. YOR does not make any claim that such experiences are typical or are indicative of future performance or success of using one of their products.

When replacing 2 out of 5 mini-meals per day with a meal replacement shake, the average person should expect to lose 1-2 pounds per week. As with any reduced-calorie diet, the amount of weight you'll lose will depend on the number of calories you consume in proportion to your weight.

Individual results may vary. Factors that may affect your results include (but are not limited to) your metabolism, exercise routine, diet, smoking, pregnancy, current medications and any medical conditions. As with any health or fitness program, regular exercise and a sensible eating plan are essential to achieve long-term weight loss results. No customer was paid for a testimonial.
*Product value is in USD