$600USD
In yor health products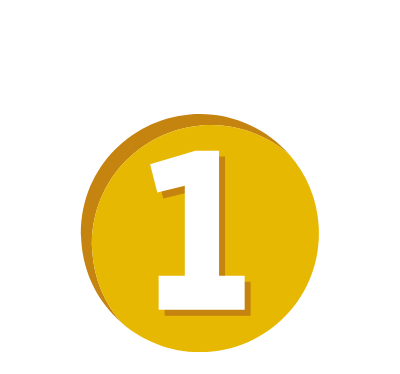 $600USD
In yor health products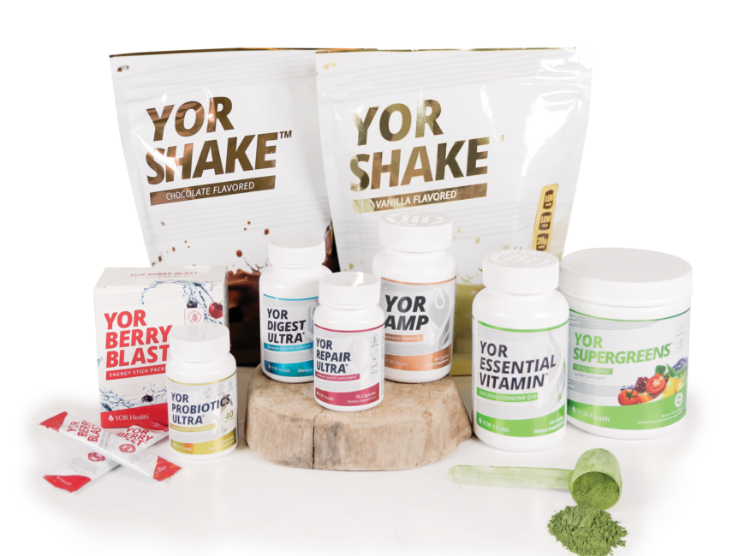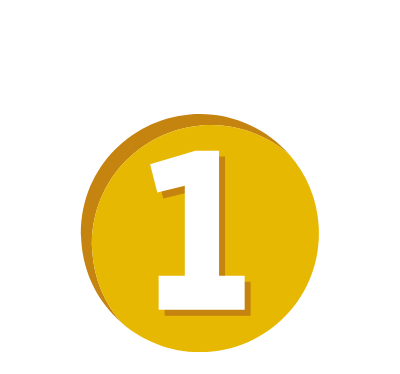 Edgar Ramos Reyes
Mexico, MEXICO
Hello! My name is Edgar Ramos and I am 50 years old. I have struggled with my weight since I was a teenager. Between diets and exercise such as swimming, athletics, and gym, I managed to lose weight, but I gained it back, so I gave up and resigned. This increased when my work shifts began to be very long and did not allow me to have healthy eating habits, let alone time to exercise, which affected my self-esteem.

Due to COVID confinement, I was worried that I could not go to the gym and my health would be affect because of my age. When I met YOR BEST BODY at HOME, I was very excited and decided to join.

From the first session I realized that I could do it, I regained my energy with YOR Berry Blast, which I took before my routines. The YOR Health supplements made it easy to achieve my weight loss goal, and I took them as follows:

Upon rising and before going to bed, I take 1 capsule of YOR Probiotics Ultra and 1 of YOR Repair Ultra, they helped me a lot to reduce the symptoms of gastritis and bloating that I had and to get a better sleep.

The ideal morning snack was YOR SuperGreens, as it gave me energy and nutrition with the vegetables it contains.

YOR Shake and YOR Fiber Plus helped me lose weight and eat well. I had 2 scoops (1 of each) in 1 glass of water, they made me feel satisfied. Sometimes I added frozen strawberries, which made it taste like a delicious dessert.

YOR AMP was one of my favorites, it helped me burn the accumulated fat in my waist and back, I took 2 capsules a day.

I tried to follow a balanced diet, I would take 1 or 2 capsules of YOR Digest Ultra, depending on what I ate. This helped me to improve my digestion, it also helped me to have more regular bowel movements, 2 to 3 times a day; it was great!

I realized that by taking 2 capsules of YOR Essential Vitamins in the morning, afternoon and evening, my hair, eyesight and energy were strengthened.

One of the things I was afraid of when joining YOR BEST BODY at HOME was that I wouldn't be able to do flexibility exercises due to 2 inguinal hernias surgeries and the constant intestinal inflammation. However, exercising 3 or 4 times a week and using the supplements, I am sure that it helped me achieve my goal of losing weight, my self-esteem improved, and I recovered my energy and health.

I am very happy to have achieved my goal and to be 51 feeling better than ever!

Thanks YOR Health!

* The testimonials contained on this website and any other publication or printed materials are provided by customers who have used at least one YOR Health product. Please be advised that the testimonials contained on this website and any other publication or printed materials reflect only the experiences of the customer who has provided the testimonial. YOR does not make any claim that such experiences are typical or are indicative of future performance or success of using one of their products.

When replacing 2 out of 5 mini-meals per day with a meal replacement shake, the average person should expect to lose 1-2 pounds per week. As with any reduced-calorie diet, the amount of weight you'll lose will depend on the number of calories you consume in proportion to your weight.

Individual results may vary. Factors that may affect your results include (but are not limited to) your metabolism, exercise routine, diet, smoking, pregnancy, current medications and any medical conditions. As with any health or fitness program, regular exercise and a sensible eating plan are essential to achieve long-term weight loss results. No customer was paid for a testimonial.
*Product value is in USD