$600USD
In yor health products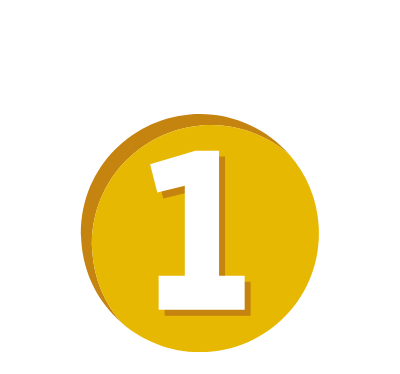 $600USD
In yor health products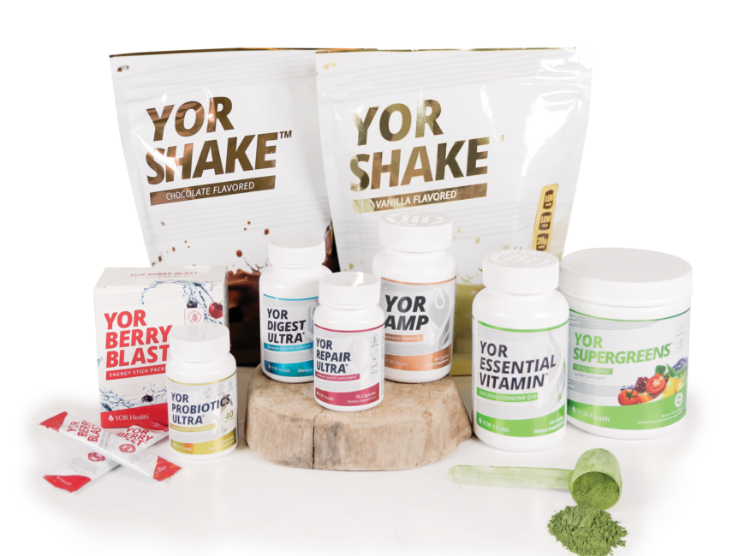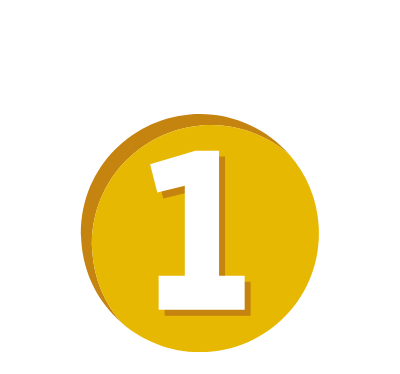 Alexander Albert Alfaro Abarca
Morelia, MEXICO
My name is Alexander Alfaro, I am 30 years old, and I am from Morelia Michoacan. I have always considered myself an active person, however, as time has passed, due to daily activities, work and family I had to take time away from exercise and I gained weight, started having knees pain, and feeling exhausted.
That's when I decided to do something for myself since health is the one of the most important things we have. When I heard about YOR BEST BODY at HOME, I was a bit skeptical. Then I thought that the only thing I could lose were kilos since I was already fat, so I got to work.

When I started YOR BEST BODY at HOME, I felt very good because I started exercising, and with the help from the supplements I felt great! I was not tired, I felt very energetic, I had a better rest, my skin looked better, I was more hydrated, everything was going great. However, 3 weeks ago my daughter was born and you know, the sleepless nights and half-eating decreased my performance. However, with the supplements I was able to maintain my weight.

My body feels better than ever, which is awesome! I feel better now at my 30's than at my 18's. I never thought I could have this body and I owe it all to YOR BEST BODY at HOME.
Let me share what products I used to achieve this:
YOR Shake, which is wonderful, I took it post workout in the mornings as breakfast. I did a 20 to 40 minutes routine at home, since due to the pandemic I couldn't leave home, so I looked for routines on digital platforms. At lunchtime, I would have a regular meal and take 1 capsule of YOR Digest Ultra and at the end YOR SuperGreens with cold water. I would have a light dinner; only green vegetables and I would let 2 hours pass and I would take 2 capsules of YOR Repair Ultra. In my diffuser I would put Sweet Dreams from Bare Oils to have a better sleep.

I really feel amazing, better than ever!

It is a great opportunity for all of those who want to improve their health, it transformed myself completely, inside out.
Today I feel better than ever, I have never felt so healthy and physically well!

* The testimonials contained on this website and any other publication or printed materials are provided by customers who have used at least one YOR Health product. Please be advised that the testimonials contained on this website and any other publication or printed materials reflect only the experiences of the customer who has provided the testimonial. YOR does not make any claim that such experiences are typical or are indicative of future performance or success of using one of their products.

When replacing 2 out of 5 mini-meals per day with a meal replacement shake, the average person should expect to lose 1-2 pounds per week. As with any reduced-calorie diet, the amount of weight you'll lose will depend on the number of calories you consume in proportion to your weight.

Individual results may vary. Factors that may affect your results include (but are not limited to) your metabolism, exercise routine, diet, smoking, pregnancy, current medications and any medical conditions. As with any health or fitness program, regular exercise and a sensible eating plan are essential to achieve long-term weight loss results. No customer was paid for a testimonial.
*Product value is in USD