$600USD
In yor health products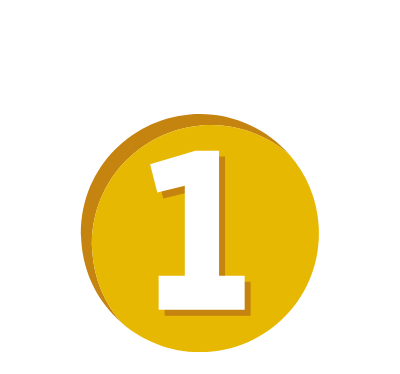 $600USD
In yor health products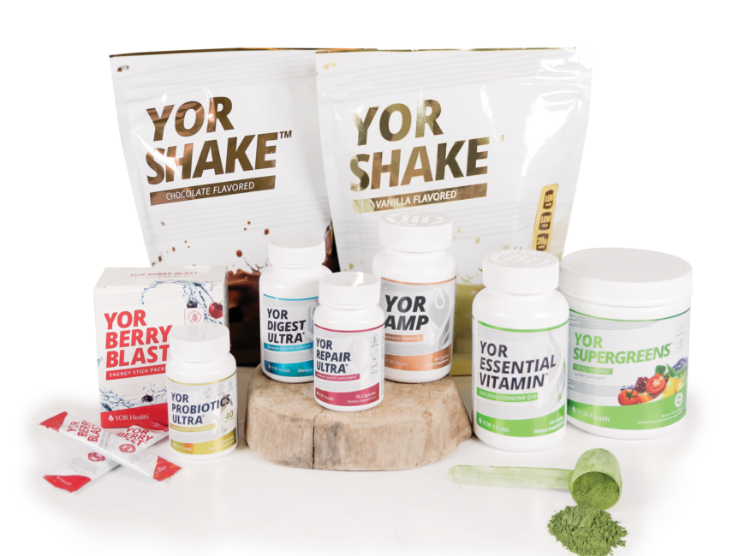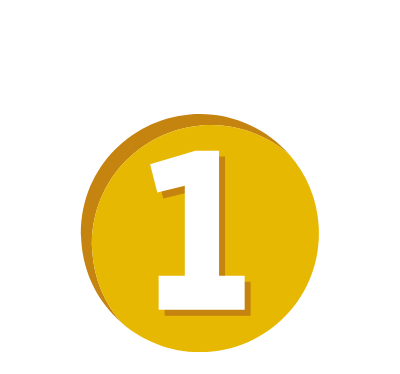 Iris Gomez Y Daniel Soni
Dallas, UNITED STATES
I am Iris Gómez. I turn 42 years old in 1 month.
I feel better than ever since I signed up for YOR BEST BODY at HOME, it has been the best thing that has happened to me in this difficult time.

As a personal trainer, I felt stagnant and not progressing due to the lack of equipment, but I have built more strength than I thought! Having not gym equipment I have been able to increase muscle mass even though I had to travel to another state. Being in quarantine at my sister's house has not allowed me to focus well on preparing my meals because I am not in my kitchen, but it has been very helpful to have the supplements and take them wherever I go, this prevents me from making so many trips to the store to buy food.

When I'm in a muscle growth stage, my intake is very demanding, but YOR BEST BODY at HOME made it easier.

My regimen was like this:
I added one more scoop of YOR Shake a day, in total I consumed 3 scoops; one scoop post workout, I added it to my breakfast in a bowl of oatmeal (it tastes delicious with nuts and fruit), I had the second scoop as an afternoon snack, and the third one with ice as a dessert at night.

As part of my 8-week regimen I took 3 YOR AMP capsules a day and I am still delighted to take this natural burner as it keeps me focused and with energy. I also take YOR Digest Ultra, 2 caps with each meal, so I can absorb better the protein I eat.

In the morning, I take 1 YOR Berry Blast mixed with YOR SuperGreens to have a better performance in my workouts, which I do 6 times a week for 40 min maximum. I do HIIT 2 days, 2 days lower body and 2 days upper body.

I love the dancing and Pilates classes to which we have access to at yorbestbody.com, I do these classes once or twice a week as a variation and add-on to my workouts.

As a personal trainer, YOR BEST BODY at HOME gave me the platform and the perfect excuse to recover the physical condition I had 2 years ago. I hope to end the year like this and inspire other girls to join YOR BEST BODY at HOME so they can see how far they can go by using the supplements.

I like knowing that this year, I have been able to take care of myself in an easy, delicious, and fun way among friends.

Thanks to YOR BEST BODY at HOME!
I've never felt so strong, I'm going for my next cycle!

* The testimonials contained on this website and any other publication or printed materials are provided by customers who have used at least one YOR Health product. Please be advised that the testimonials contained on this website and any other publication or printed materials reflect only the experiences of the customer who has provided the testimonial. YOR does not make any claim that such experiences are typical or are indicative of future performance or success of using one of their products.

When replacing 2 out of 5 mini-meals per day with a meal replacement shake, the average person should expect to lose 1-2 pounds per week. As with any reduced-calorie diet, the amount of weight you'll lose will depend on the number of calories you consume in proportion to your weight.

Individual results may vary. Factors that may affect your results include (but are not limited to) your metabolism, exercise routine, diet, smoking, pregnancy, current medications and any medical conditions. As with any health or fitness program, regular exercise and a sensible eating plan are essential to achieve long-term weight loss results. No customer was paid for a testimonial.
*Product value is in USD