$600USD
In yor health products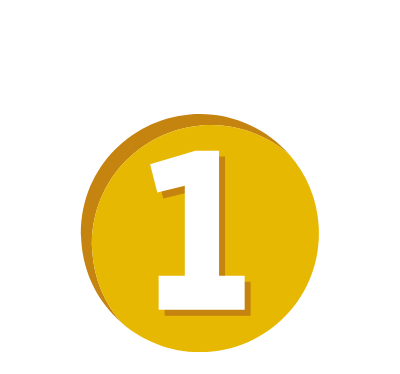 $600USD
In yor health products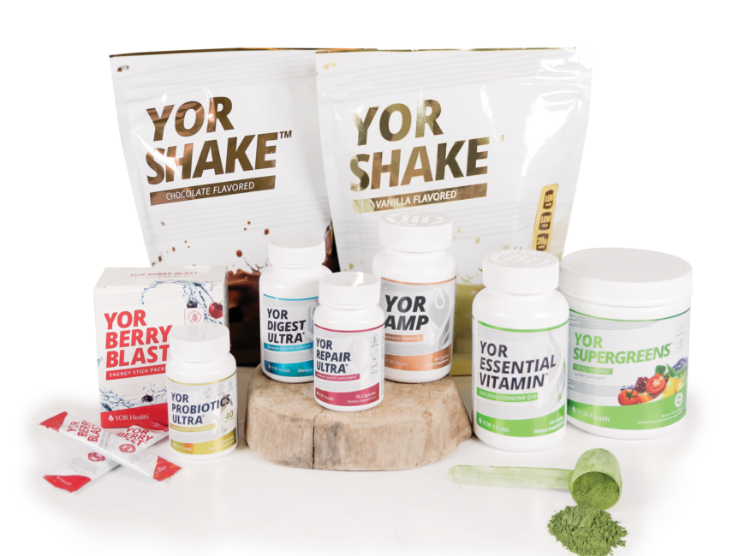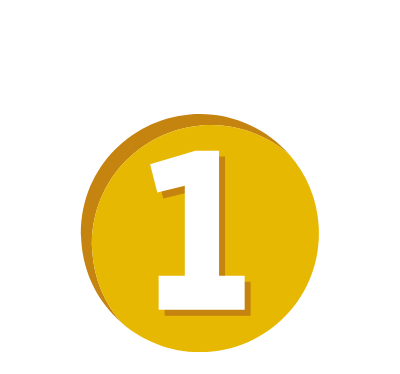 Rob Bampton
Labrador, AUSTRALIA
Wow! What an 8-weeks, I spent most of my 20's being fat and let's just say my 30's have been a different story after the wakeup call of almost being 220 lbs / 100 kg, I am now determined to be the best version of myself at my 36's inside out. I knew that YOR BEST BODY at HOME would help me to be motivated and accountable.

For the first time, I had the usual sore body, but I think I'm having a vision of a better version of me in my head. With the products and better eating habits, I've been able to make massive difference. I went from sleeping in every morning to bouncing out of bed and making the most of every day!

I used: YOR Probiotics Ultra upon waking, then one scoop of YOR Shake before training, YOR Essential Vitamins and YOR Digest Ultra with my meal after training, which I did 5 days a week with 2 rest days.

I am so grateful for this experience, and I am going to enter the sculpt competition, so watch this space!

* The testimonials contained on this website and any other publication or printed materials are provided by customers who have used at least one YOR Health product. Please be advised that the testimonials contained on this website and any other publication or printed materials reflect only the experiences of the customer who has provided the testimonial. YOR does not make any claim that such experiences are typical or are indicative of future performance or success of using one of their products.

When replacing 2 out of 5 mini-meals per day with a meal replacement shake, the average person should expect to lose 1-2 pounds per week. As with any reduced-calorie diet, the amount of weight you'll lose will depend on the number of calories you consume in proportion to your weight.

Individual results may vary. Factors that may affect your results include (but are not limited to) your metabolism, exercise routine, diet, smoking, pregnancy, current medications and any medical conditions. As with any health or fitness program, regular exercise and a sensible eating plan are essential to achieve long-term weight loss results. No customer was paid for a testimonial.
*Product value is in USD