$600USD
In yor health products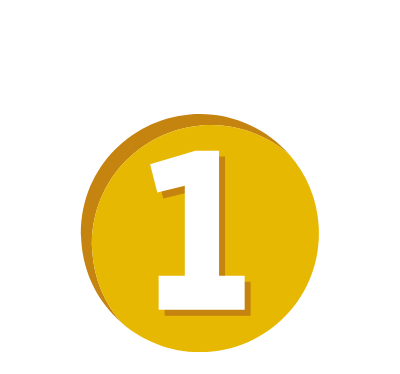 $600USD
In yor health products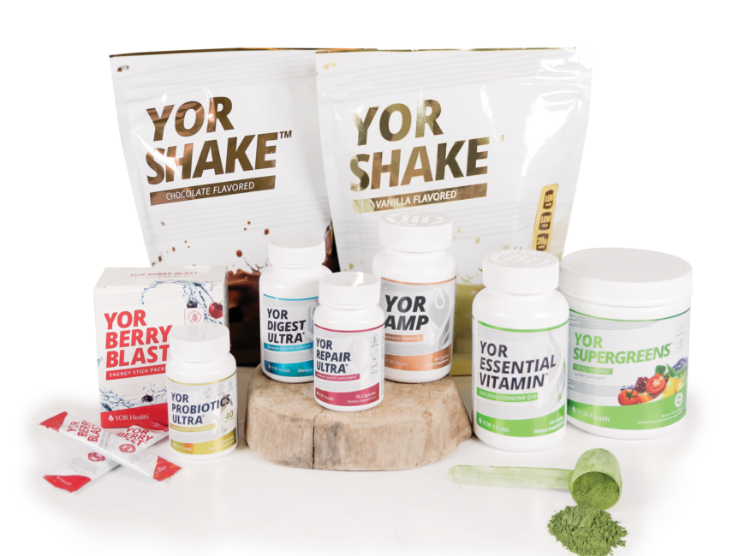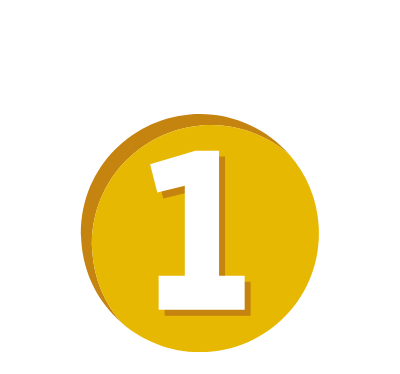 Claudia Barbosa
Corregidora, MEXICO
Hello!
I've completed my cycle at YOR BEST BODY at HOME and I have loved it because I finally discovered the way to lose weight without starving, I just lead a healthier lifestyle!
About 5 years ago I went on a keto diet, based on soluble protein sachets and green leafy vegetables. I lost 55 lbs / 25 kg in just 4 months, but soon after I got them back really fast. Since then I have tried other diets to no avail, and a few months ago starting in March, I decided to enroll in a ketosis-guided program with natural foods, knowing that this method had worked for me before. This allowed me to lose 22 lbs / 10 kg in 2 months, however this time I stopped ketosis because it was a cyclical program that I had to repeat if I needed to lose more weight.

For weeks, I tried to get back to it with no success because it's very difficult to follow such a restrictive diet and I was afraid of regaining the lost weight. That is when I heard of YOR Health and decided to try it because the patent of the YOR Digest Ultra caught my attention.

To my surprise, I was able to find a way to lose weight by following a balanced diet, without starving myself or eliminating any macro nutrients, but my carbs and sugar intake was low. In these 8 weeks I lost 12 lbs / 5.5 kg, and although it was slowly, the process was much easier, natural and I think safer for my metabolism, for this reason I am very happy, satisfied and I will continue!

I loved YOR Shake for breakfast as a smoothie with frozen fruit, and at dinner I took it alone.
I was able to enjoy the same meal that I prepared for my family at lunch. In addition, mid-morning I had YOR SuperGreens (mixed with coconut milk), YOR Probiotics Ultra and YOR Essential Vitamins. During the first month I took YOR Digest Ultra and YOR AMP in the second month.

On the 3rd week, I added a 15-minute workout to burn fat alternating every other day with 30 minutes on the elliptical, this for 5 to 6 times a week.

I am very happy because for the first time in many years I have been exercising consistently, overcoming the famous 21 days, which means that I built a new habit inspired by the participants of YOR BEST BODY at HOME.

Thank you so much YOR Health!

* The testimonials contained on this website and any other publication or printed materials are provided by customers who have used at least one YOR Health product. Please be advised that the testimonials contained on this website and any other publication or printed materials reflect only the experiences of the customer who has provided the testimonial. YOR does not make any claim that such experiences are typical or are indicative of future performance or success of using one of their products.

When replacing 2 out of 5 mini-meals per day with a meal replacement shake, the average person should expect to lose 1-2 pounds per week. As with any reduced-calorie diet, the amount of weight you'll lose will depend on the number of calories you consume in proportion to your weight.

Individual results may vary. Factors that may affect your results include (but are not limited to) your metabolism, exercise routine, diet, smoking, pregnancy, current medications and any medical conditions. As with any health or fitness program, regular exercise and a sensible eating plan are essential to achieve long-term weight loss results. No customer was paid for a testimonial.
*Product value is in USD