$600USD
In yor health products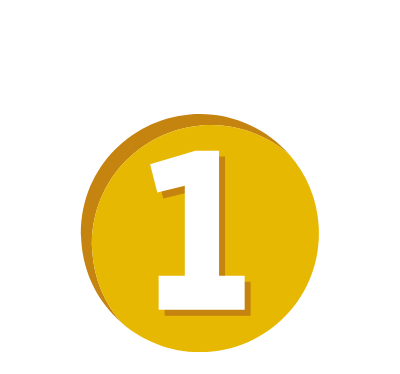 $600USD
In yor health products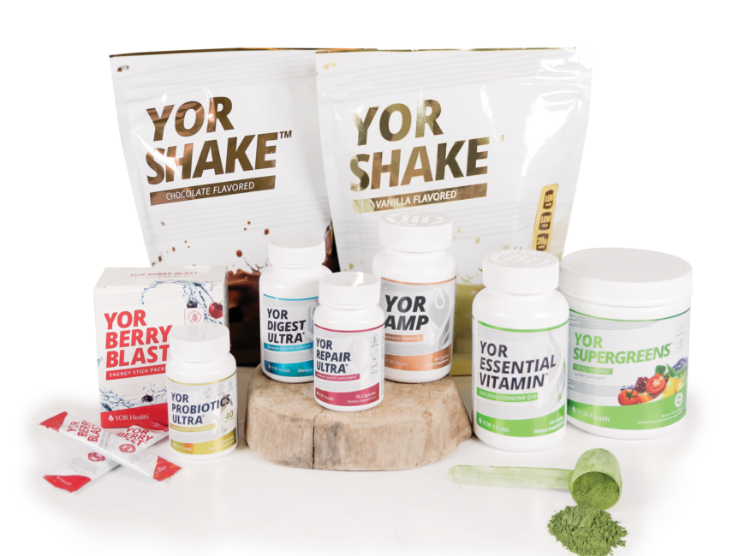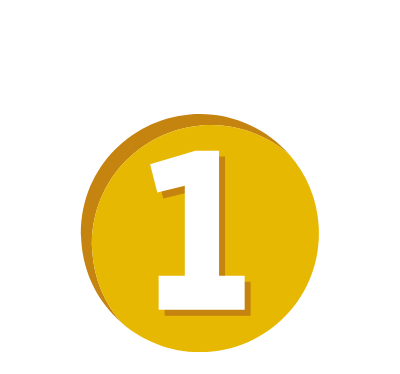 Alejandra Huerta Diaz
Los Cabos, MEXICO
Hello! My name is Alejandra and I am 40 years old.
I have always been an active and athletic person; however, my work rhythm didn't allow me to eat well.
I am married with no children. I work in the hospitality industry with heavy work shifts, which led me to a very poor health. Doing a squat, was a success to me. My body changed a lot, up to the point of not fitting in my clothes! That is why I decided to join YOR BEST BODY at HOME.

I gave free rein to my cravings when the pandemic started. When I started YOR BEST BODY at HOME it was super difficult to me. I had never weighed more than 114 lbs / 52 kg, so any movement with my body was very difficult, I was low energy, and the saddest thing is that I did not like what I saw in the mirror.

My physical condition has changed drastically, I have made progress which I thought were not possible! I have more energy; I have a healthy diet and regained my self-love.
Now, I love seeing myself in the mirror!
I am happy because YOR Health came to my life just when other things in the world stopped!

I take 2 capsules of YOR Repair Ultra every morning, and 30 minutes later to break fasting I take YOR SuperGreens with 1 stick of YOR Berry Blast.
Around 11:00 am I take 1 YOR AMP.
With each meal, I take YOR Digest Ultra.
Post training, I take 1 scoop of YOR Shake.
Before going to bed, I take YOR Fiber Plus in a cup of warm water and YOR Probiotics Ultra, they are amazing!

My training consisted of a strengthening routine 5 times a week and 30 minutes of cardio daily with one rest day per week.

I love my story and I'm going for more!

* The testimonials contained on this website and any other publication or printed materials are provided by customers who have used at least one YOR Health product. Please be advised that the testimonials contained on this website and any other publication or printed materials reflect only the experiences of the customer who has provided the testimonial. YOR does not make any claim that such experiences are typical or are indicative of future performance or success of using one of their products.

When replacing 2 out of 5 mini-meals per day with a meal replacement shake, the average person should expect to lose 1-2 pounds per week. As with any reduced-calorie diet, the amount of weight you'll lose will depend on the number of calories you consume in proportion to your weight.

Individual results may vary. Factors that may affect your results include (but are not limited to) your metabolism, exercise routine, diet, smoking, pregnancy, current medications and any medical conditions. As with any health or fitness program, regular exercise and a sensible eating plan are essential to achieve long-term weight loss results. No customer was paid for a testimonial.
*Product value is in USD