$600USD
In yor health products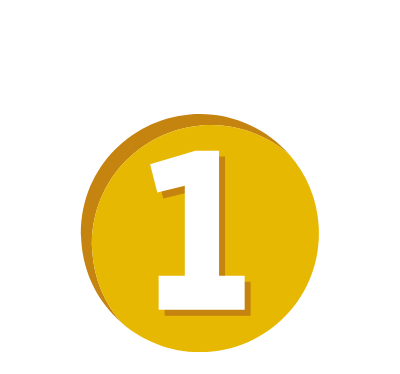 $600USD
In yor health products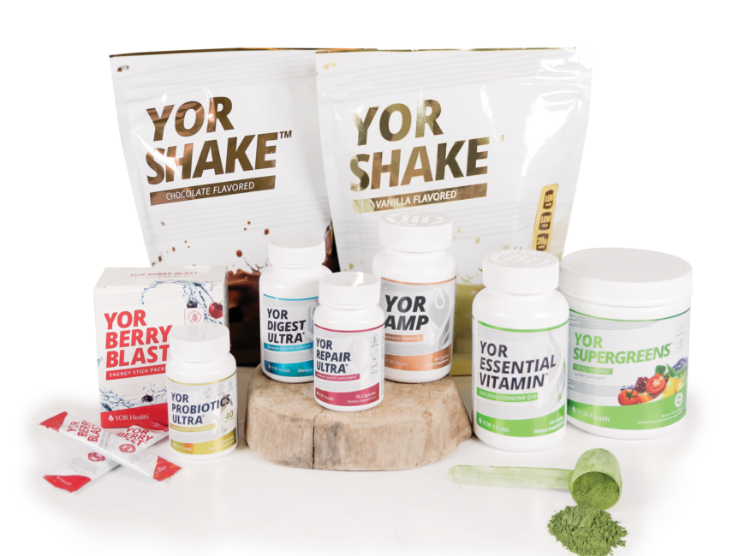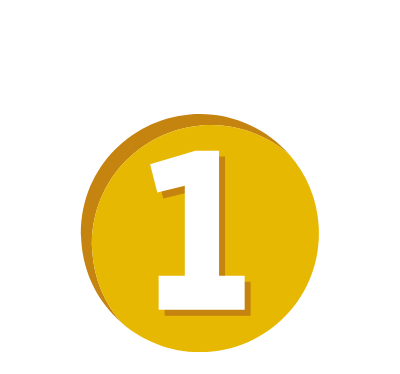 Jose Juan Garcia Orbe
Acapulco, MEXICO
Hello! My name is Juan Orbe. I am 42 years old and I am a middle school teacher.

I decided to join YOR BEST BODY at HOME because with the pandemic, I work online, so I spend several hours sitting in front of a computer. I also, neglected my diet and exercise. Being locked up at home means eating more and exercising less, which made me feel a bit tired, and I knew this was not normal, so I decided to do something about it.

When I started at YOR BEST BODY at HOME, I weighed 143 lbs / 65 kg and was size 32.
I finished the cycle weighing 129 lbs / 58.5 kg and I am size 30.
I'm super happy because now when I wake up, I immediately get out of bed, I feel more energetic and want to do more, but above all I feel a very healthy immune system!

I decided to do the DETOX360. It was a bit difficult because I only exercised at home, I had more work and was with my family, but with less time to myself and family due to the pandemic.

I started a 12 hour fasting, until I did it for 18 hrs in the last week. I avoided processed food, as much as I could. After a couple of weeks, I realized that I had more energy.

When I woke up, I would take YOR Probiotics Ultra. When I had time, I exercise for 30 or 40 minutes, and the last weeks I did it for up to 2 hours. Also, for the last weeks I exercised on an empty stomach. To break fasting, I took 1 scoop of YOR Shake with YOR SuperGreens, which is delicious and practical.

In the middle of my ingest window, I would consume protein, vegetable fats, and greens (boiled eggs with avocado and lettuce / spinach). I always took YOR Digest Ultra to get the best use of the nutrients, and then I would take YOR Essential Vitamins.
With the last meal (dinner), depending on the time, I would have a shake or dinner including protein, carbs, and some fat.
Blend: Oatmeal, Banana, toasted peanuts and one scoop of YOR Shake with sweet potato.
Traditional dinner: Baked toasts with boiled chicken, avocado and lettuce, accompanied by a banana smoothie with oats.
One hour before going to sleep, I would take YOR Repair Ultra.

Thanks to all the support and follow-up that YOR Health provides, and the exercise sessions which are very supportive, I will make all of this a lifestyle. Thanks a lot, to the YOR Health family and all the people who are part of it, because they always look for a way to help in what is necessary!

YOR BEST BODY at HOME definitely changes your life. I share this achievement, so that more people improve their health.

* The testimonials contained on this website and any other publication or printed materials are provided by customers who have used at least one YOR Health product. Please be advised that the testimonials contained on this website and any other publication or printed materials reflect only the experiences of the customer who has provided the testimonial. YOR does not make any claim that such experiences are typical or are indicative of future performance or success of using one of their products.

When replacing 2 out of 5 mini-meals per day with a meal replacement shake, the average person should expect to lose 1-2 pounds per week. As with any reduced-calorie diet, the amount of weight you'll lose will depend on the number of calories you consume in proportion to your weight.

Individual results may vary. Factors that may affect your results include (but are not limited to) your metabolism, exercise routine, diet, smoking, pregnancy, current medications and any medical conditions. As with any health or fitness program, regular exercise and a sensible eating plan are essential to achieve long-term weight loss results. No customer was paid for a testimonial.
*Product value is in USD