$600USD
In yor health products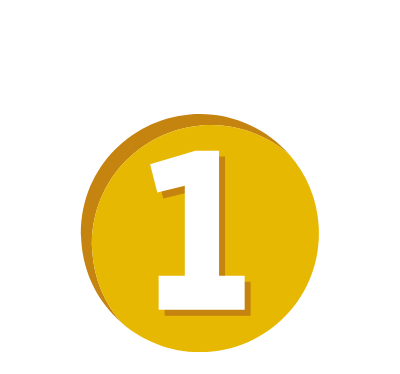 $600USD
In yor health products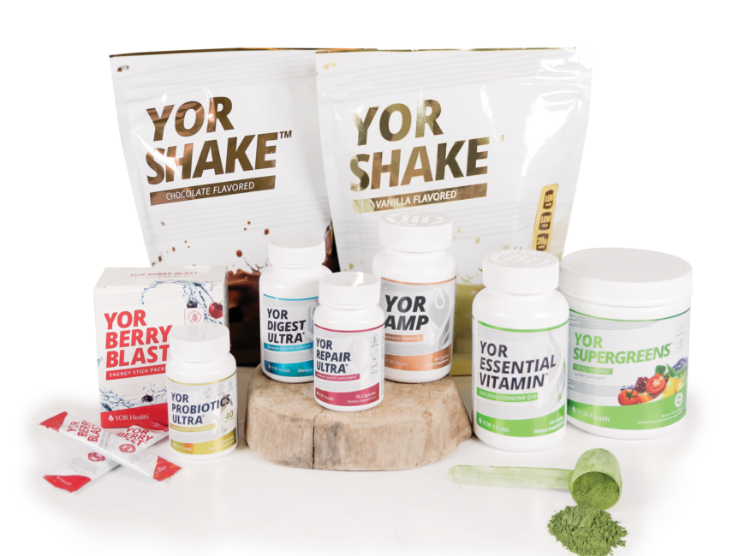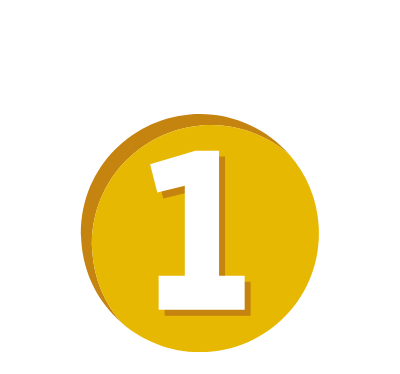 Elena Tyler
Wylie, UNITED STATES
Hello! My name is Elena Tyler. I am 41 years old and happily married with 3 wonderful children.
I have never felt better, like 4 months ago when I started taking YOR Health supplements. When I turned 40, my body underwent an intense hormonal change, I could not lose weight with anything. I felt more depressed and unmotivated.

4 months ago, a wonderful friend introduced me to YOR Health supplements, and I immediately noticed amazing changes in my weight and waist size. It was 2 months ago when I joined YOR BEST BODY at HOME, and my change is not only physical, but emotional too. I feel happier, motivated, energetic, and prettier than ever!

In the morning, I eat a delicious protein oatmeal muffin, and I take YOR AMP, which I love! It gives me incredible energy and focus while burning body fat. In the morning I start my exercise routines including yoga, cycling, running, and interval exercises. At lunchtime, I include fish, chicken, vegetables and brown rice or quinoa, and I take the wonderful YOR Digest Ultra. I love how my abdominal area has changed thanks to this wonder!

During the day I include a delicious drink with YOR SuperGreens and YOR Probiotics Ultra, as it gives me a lot of energy while detoxing my body. At night, I have one scoop of YOR Shake with almond milk, YOR Repair Ultra and YOR Essential Vitamins, and so I can rest and be ready for the next day.

Thank you YOR Health and YOR BEST BODY at HOME for this new lifestyle!

* The testimonials contained on this website and any other publication or printed materials are provided by customers who have used at least one YOR Health product. Please be advised that the testimonials contained on this website and any other publication or printed materials reflect only the experiences of the customer who has provided the testimonial. YOR does not make any claim that such experiences are typical or are indicative of future performance or success of using one of their products.

When replacing 2 out of 5 mini-meals per day with a meal replacement shake, the average person should expect to lose 1-2 pounds per week. As with any reduced-calorie diet, the amount of weight you'll lose will depend on the number of calories you consume in proportion to your weight.

Individual results may vary. Factors that may affect your results include (but are not limited to) your metabolism, exercise routine, diet, smoking, pregnancy, current medications and any medical conditions. As with any health or fitness program, regular exercise and a sensible eating plan are essential to achieve long-term weight loss results. No customer was paid for a testimonial.
*Product value is in USD