$600USD
In yor health products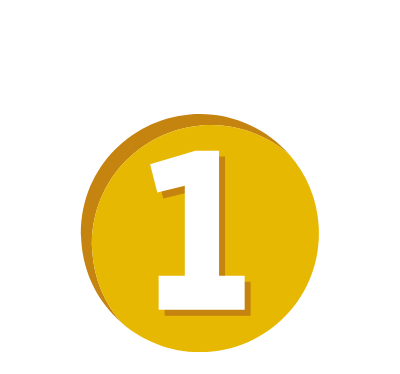 $600USD
In yor health products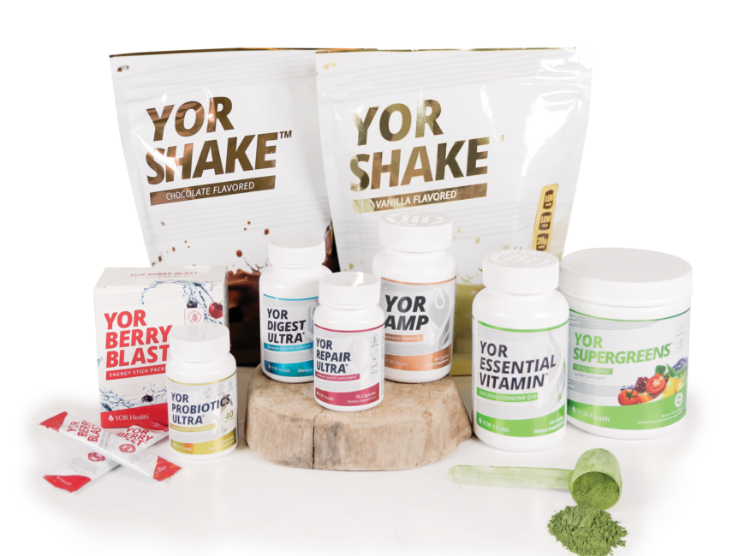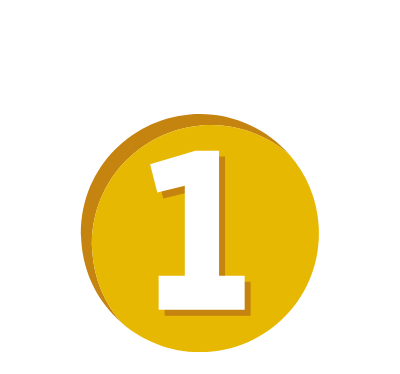 Liliana Silva Chavez
Madison, UNITED STATES
Hello! My name is Liliana, and I am 36 years old. I am Mexican and a housewife.

YOR BEST BODY at HOME has been my ally in recent months, and to be precise, for more than 2 years with YOR Health. I finished the previous cycle successfully going from 198 lbs / 90 kg to 173 lbs / 78 kg, plus I won first place, which makes me feel a twice champion, in health and with a prize! I signed up immediately for the next cycle, and managed to get to 160 lbs / 73 kg, and this makes me happy!

The first thing in the morning is to take 1 YOR Probiotics Ultra, and 30 mints later 1 scoop of YOR SuperGreens, (the tastiest green drink I ever had) along with a light breakfast.
At 3:00 pm, I had lunch and took 1 capsule of YOR Digest Ultra.
I have proven the great support that nutrition brings, and I am convinced that a healthy diet is not enough nowadays, supplements are necessary as well.

Around 6:00 pm, I have one scoop of vanilla YOR Shake, this is my favorite moment!
At 8:00 pm, I have a light dinner, and by 9:00 pm I would take a 1 hour walk every day.

I keep building better eating habits, but YOR Health products certainly make it much easier. I increased my water intake.

Now, I feel very happy with the physical change and I want to keep improving! I no longer feel with low self-esteem, without energy or tired as before.
I am very motivated by my children, and for the idea to be able to take care of them and guide them, so that they don't suffer overweight and health issues like the ones I have suffered.

I plan to stick with these wonderful products.

Thanks to YOR Health for keeping the doors open for people like me!
I am fan of YOR BEST BODY at HOME!

* The testimonials contained on this website and any other publication or printed materials are provided by customers who have used at least one YOR Health product. Please be advised that the testimonials contained on this website and any other publication or printed materials reflect only the experiences of the customer who has provided the testimonial. YOR does not make any claim that such experiences are typical or are indicative of future performance or success of using one of their products.

When replacing 2 out of 5 mini-meals per day with a meal replacement shake, the average person should expect to lose 1-2 pounds per week. As with any reduced-calorie diet, the amount of weight you'll lose will depend on the number of calories you consume in proportion to your weight.

Individual results may vary. Factors that may affect your results include (but are not limited to) your metabolism, exercise routine, diet, smoking, pregnancy, current medications and any medical conditions. As with any health or fitness program, regular exercise and a sensible eating plan are essential to achieve long-term weight loss results. No customer was paid for a testimonial.
*Product value is in USD