$600USD
In yor health products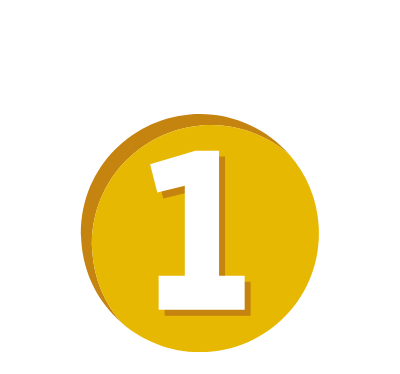 $600USD
In yor health products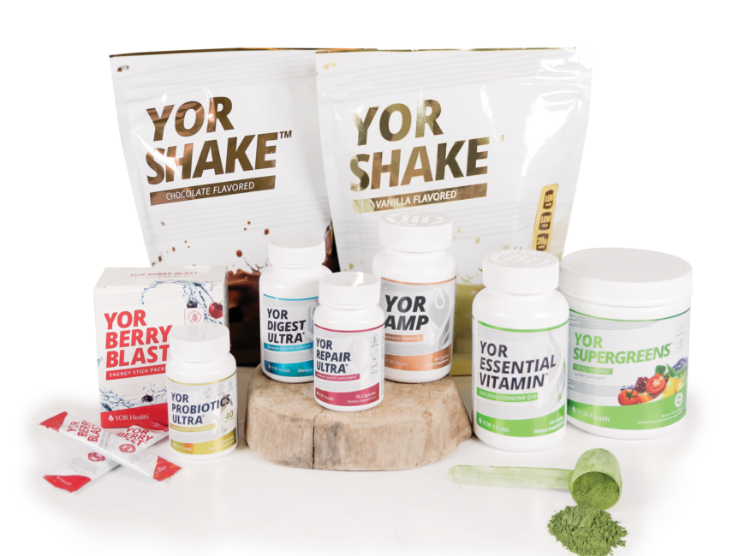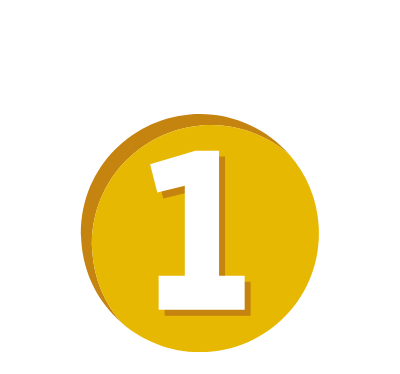 José Daniel Martinez Soni
Dallas, UNITED STATES
My name is J. Daniel M Soni, and I just turned 47.

When I started taking YOR Health products, I fell in love with them! I have always been very thin, and these are the only products that have helped me to increase muscle mass. When I started taking YOR Berry Blast, it gave me more energy to go to the gym, then I tried YOR AMP in January. The quarantine came and I could not keep going to the gym anymore, I lost a lot of my progress and I got depressed.

Now thanks to YOR BEST BODY at HOME, I was able to do what is needed to see changes. When I signed up, I ordered more YOR Shake, since I take 3 scoops after training and 3 at night (apart from having dinner).

I take 2 capsules of YOR Digest Ultra because I realize that even though I eat the same, I feel that my digestion has improved and therefore I have a better absorption. My favorite product is YOR Repair Ultra because it helped me a lot to be less sore after my routines, even though I increased the intensity, in turn I have a better performance in my workouts.

I take YOR SuperGreens twice a day, I crave it cold during exercise and I mix it with YOR Berry Blast. I also take YOR AMP to have more energy and focus.

Thanks to YOR BEST BODY at HOME, I was able to gain a little more than 6 lbs / 3 kg of muscle mass, and it gave me the desire to exercise with no excuses of waiting for the gyms to open! Now my wife also trains with me, and we have a great time with the Saturdays' workouts.

Thanks!

* The testimonials contained on this website and any other publication or printed materials are provided by customers who have used at least one YOR Health product. Please be advised that the testimonials contained on this website and any other publication or printed materials reflect only the experiences of the customer who has provided the testimonial. YOR does not make any claim that such experiences are typical or are indicative of future performance or success of using one of their products.

When replacing 2 out of 5 mini-meals per day with a meal replacement shake, the average person should expect to lose 1-2 pounds per week. As with any reduced-calorie diet, the amount of weight you'll lose will depend on the number of calories you consume in proportion to your weight.

Individual results may vary. Factors that may affect your results include (but are not limited to) your metabolism, exercise routine, diet, smoking, pregnancy, current medications and any medical conditions. As with any health or fitness program, regular exercise and a sensible eating plan are essential to achieve long-term weight loss results. No customer was paid for a testimonial.
*Product value is in USD