$600USD
In yor health products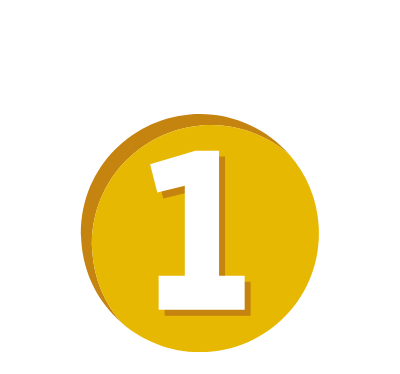 $600USD
In yor health products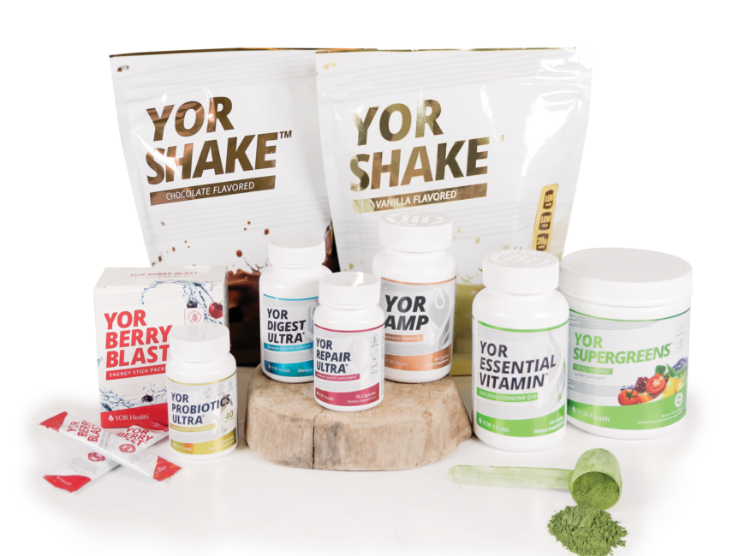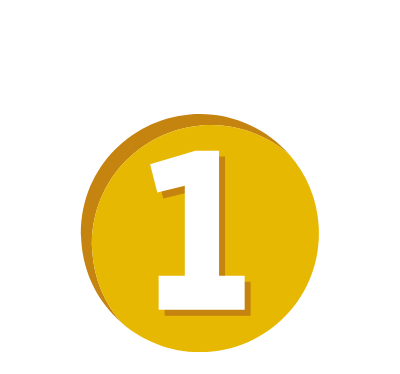 Iris Gomez Y Daniel Soni
Dallas, UNITED STATES
Hello!
My name is Iris Gomez. I am 42 years old, and I was personal trainer until I started to get bored of just exercising with no purpose. Thinking that I was a slave to the gym made me lose the love for it, until I joined at YOR BEST BODY at HOME again. I can say that this cycle was the platform I needed to regain the love for exercising, but more importantly, I regained my self-esteem through self-discipline. It helped me to ignore the negative thoughts I had which prevented me from taking care of my health.
YOR BEST BODY at HOME allowed me to be more disciplined with habits, I managed to strengthen my body by exercising at home even when I was not in the mood. I managed to be more disciplined in everything, get up earlier to exercise, be motivated because of a deadline, and compete with friends that I now exercise online with.

My regimen was: Upon raising, I would take YOR Berry Blast to get energy during exercise, 30 min before I took YOR Repair Ultra.
I couldn't live without the 3 scoops of YOR Shake right after working out, and thanks to this, I was able to gain 4 lbs / 2 kg of muscle mass which was reflected in my hips 2 cm (stronger legs and glutes).
In the afternoon, I would take another scoop of YOR Shake for cravings, and it did not increase my body fat percentage even though I was eating more.
I never felt full or bloated because I took YOR Digest Ultra with every meal and 2 YOR Essential Vitamins.
YOR Probiotics Ultra contributed to a flatter stomach.
This year YOR BEST BODY at HOME became a lifestyle for me, it helped me on the transition from not being able to go to the gym because I had access to all the online routines and to vary my exercise routine, so I did not get bored and we exercised together virtually.

Thank you for giving us the best platform to have physical and mental discipline!

* The testimonials contained on this website and any other publication or printed materials are provided by customers who have used at least one YOR Health product. Please be advised that the testimonials contained on this website and any other publication or printed materials reflect only the experiences of the customer who has provided the testimonial. YOR does not make any claim that such experiences are typical or are indicative of future performance or success of using one of their products.

When replacing 2 out of 5 mini-meals per day with a meal replacement shake, the average person should expect to lose 1-2 pounds per week. As with any reduced-calorie diet, the amount of weight you'll lose will depend on the number of calories you consume in proportion to your weight.

Individual results may vary. Factors that may affect your results include (but are not limited to) your metabolism, exercise routine, diet, smoking, pregnancy, current medications and any medical conditions. As with any health or fitness program, regular exercise and a sensible eating plan are essential to achieve long-term weight loss results. No customer was paid for a testimonial.
*Product value is in USD