$600USD
In yor health products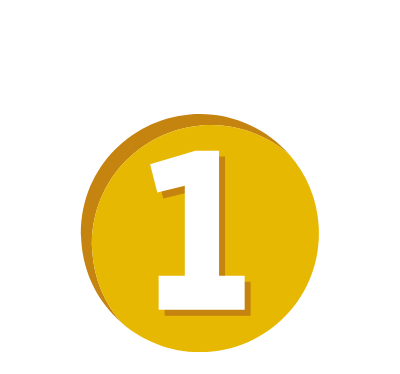 $600USD
In yor health products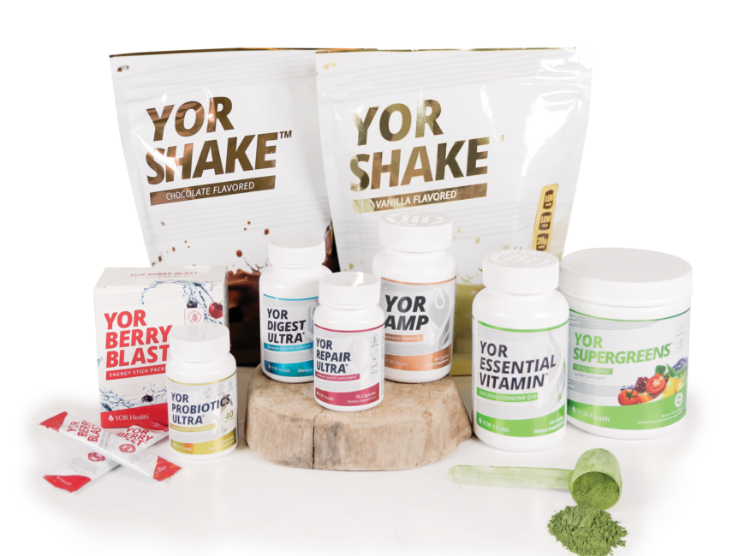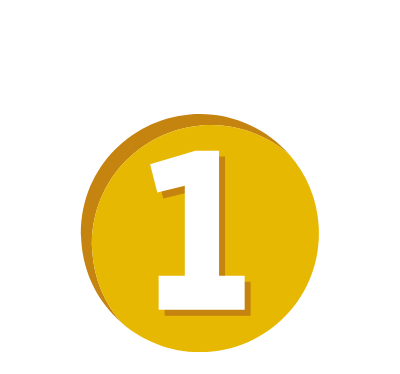 Ana Priscila Lopez Arena
Tlalnepantla, MEXICO
Hello!
I am finishing my cycle at YOR BEST BODY at HOME, and I am delighted because I finally found the way to lose weight without starving or decompensating my body, now I lead a healthier life!

About 6 years ago, I took a homeopathic treatment to lose weight based on drops, I took them 30 min before each meal and 1 pill a day on an empty stomach, and it worked quite well for me since I lost around 22 lbs / 10 kg and I stayed that way for a few years combining it with exercise.
In 2017, I got pregnant for the 3rd time and could not avoid cravings, so I started to gain weight quickly and without being able to stop it, weighing almost 176 lbs / 80 kg. After my baby was born, I tried to lose weight on diets that did not compromise my breastfeeding and I did not achieve anything, other than gaining almost 44 lbs / 20 kg more.

I had been trying to have a healthier life without being able to achieve it, this due to being locked up at home all the time due to the pandemic and with access to junk food all the time, which made it harder. At the end of August, I was introduced to YOR Health and from the first moment, it caught my attention to do business, but connecting to trainings, health classes, meetings and all possible activities, I decided to try YOR Digest Ultra myself because the NDS patent caught my attention, and after watching for the 3rd time Dr. Fuller's video, I was shocked and needed to test it myself to see if it really did what was said.

I found a way to lose weight by eating healthy, without starving myself or completely eliminating any food group, I only had a low carb and sugar diet. In these 8 weeks I lost 13 lbs / 6 kg, and although the first weeks the weight lost was fast, the last weeks it slowed down, but the process was much easier, natural, and safer for my metabolism, for which I am very happy, satisfied and I will continue!

started taking 1 YOR Probiotics Ultra on an empty stomach. I loved the YOR Shake with YOR Fiber Plus which I had for breakfast and dinner with some almonds if I was hungry. For lunch I enjoyed the same balanced meal that I prepared for my beloved children and husband, taking 1 YOR Digest Ultra before and after each meal. In addition, in the middle of the morning, or in the afternoon I had YOR SuperGreens with YOR Essential Vitamins.
During these 8 weeks, I followed this routine and I felt more energetic throughout the day, without heaviness, and I want more!

From the 2nd week on, I started walking twice a week trying to reach about 8 thousand steps per day as cardiovascular exercise.

I am very happy and excited because for many years, I could not lose weight and it made me feel bad not only physically, but also emotionally; but now I also got a new habit inspired by other YOR BEST BODY at HOME participants.

Thank you YOR Health for changing my life!

* The testimonials contained on this website and any other publication or printed materials are provided by customers who have used at least one YOR Health product. Please be advised that the testimonials contained on this website and any other publication or printed materials reflect only the experiences of the customer who has provided the testimonial. YOR does not make any claim that such experiences are typical or are indicative of future performance or success of using one of their products.

When replacing 2 out of 5 mini-meals per day with a meal replacement shake, the average person should expect to lose 1-2 pounds per week. As with any reduced-calorie diet, the amount of weight you'll lose will depend on the number of calories you consume in proportion to your weight.

Individual results may vary. Factors that may affect your results include (but are not limited to) your metabolism, exercise routine, diet, smoking, pregnancy, current medications and any medical conditions. As with any health or fitness program, regular exercise and a sensible eating plan are essential to achieve long-term weight loss results. No customer was paid for a testimonial.
*Product value is in USD