$600USD
In yor health products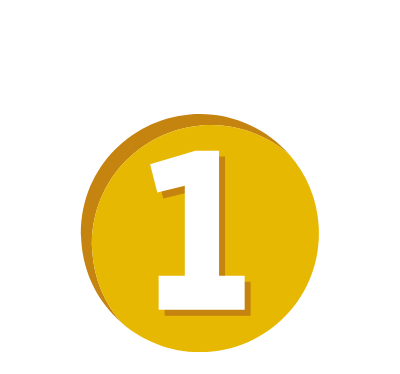 $600USD
In yor health products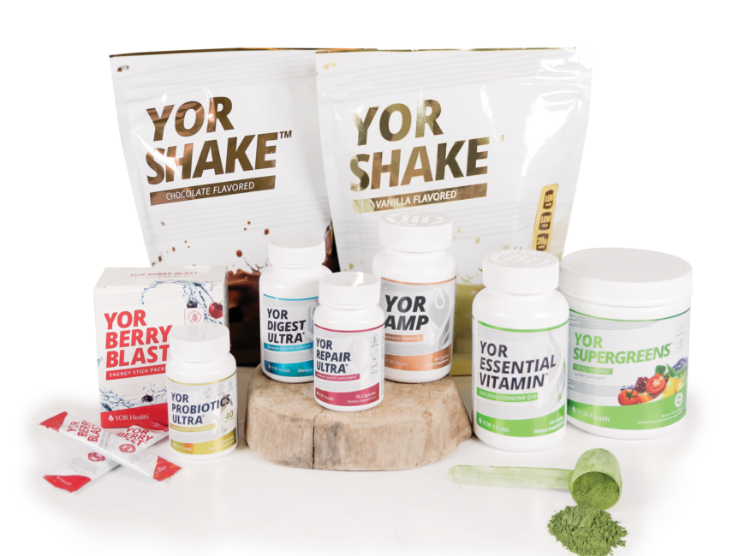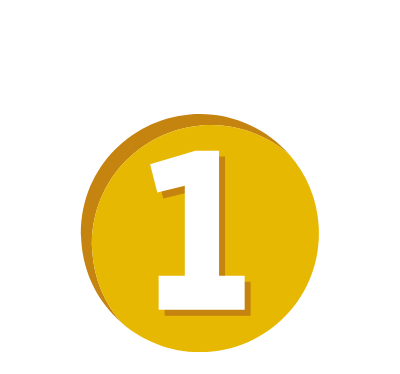 Juan Carlos Martinez Gutierrez
Tijuana, MEXICO
My name is Juan Carlos and I am 29 years old. I was a professional football player and was physically active all the time. As a result of a car accident that I had almost 10 years ago, in which I had an unexposed femur fracture, I neglected my physical appearance to the point of being overweight.

The truth is that at first, I didn't even realize this, I believed that I was not fat, that it was my normal body structure. Little by little, I realized that I was not at my ideal weight, however, I was sure that it would take too long and a lot of effort to lose all those extra pounds, due to my physical condition derived from the accident.

I no longer felt comfortable, I got tired very quickly and avoided the activities that fatigued me, but I really cared about having a good quality of life and look better physically.

That was how I decided to follow Guille's advice, who was an important part of this achievement, since through her, I met this great company YOR Health and the benefits it provides through its products.

Some of the personal and physical challenges that I had during this stage of my life was that I was able to manage my time to carry out my day-to-day activities without any inconvenience and also to be able to exercise in the same way. As for the physical, I was afraid of the fracture since I still had some discomfort, I thought it could relapse or get worse, but with YOR Repair Ultra I felt better.

Likewise, YOR AMP, YOR Berry Blast, YOR Digest Ultra, YOR Essential Vitamins, YOR Fiber Plus, YOR Probiotics Ultra, YOR Shake and YOR SuperGreens were of great help in achieving this great and wonderful result. I supplemented all of this with roughly 40 to 50 minutes of cardio five times a week and healthier diet.

Without more to say, I thank YOR Health for motivating me, making me more responsible for my actions and being more aware of how important it is to have good health, because of this I am a different person, both physically and mentally.

Now, not only I feel and look good, but also, I am more confident in myself, thank you very much for all this!

* The testimonials contained on this website and any other publication or printed materials are provided by customers who have used at least one YOR Health product. Please be advised that the testimonials contained on this website and any other publication or printed materials reflect only the experiences of the customer who has provided the testimonial. YOR does not make any claim that such experiences are typical or are indicative of future performance or success of using one of their products.

When replacing 2 out of 5 mini-meals per day with a meal replacement shake, the average person should expect to lose 1-2 pounds per week. As with any reduced-calorie diet, the amount of weight you'll lose will depend on the number of calories you consume in proportion to your weight.

Individual results may vary. Factors that may affect your results include (but are not limited to) your metabolism, exercise routine, diet, smoking, pregnancy, current medications and any medical conditions. As with any health or fitness program, regular exercise and a sensible eating plan are essential to achieve long-term weight loss results. No customer was paid for a testimonial.
*Product value is in USD