$600USD
In yor health products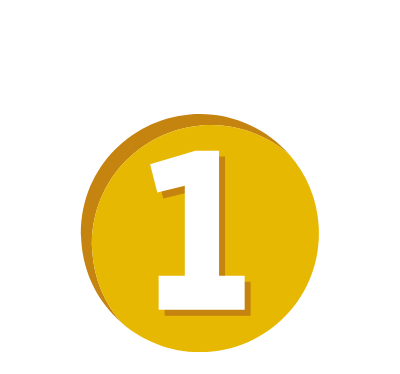 $600USD
In yor health products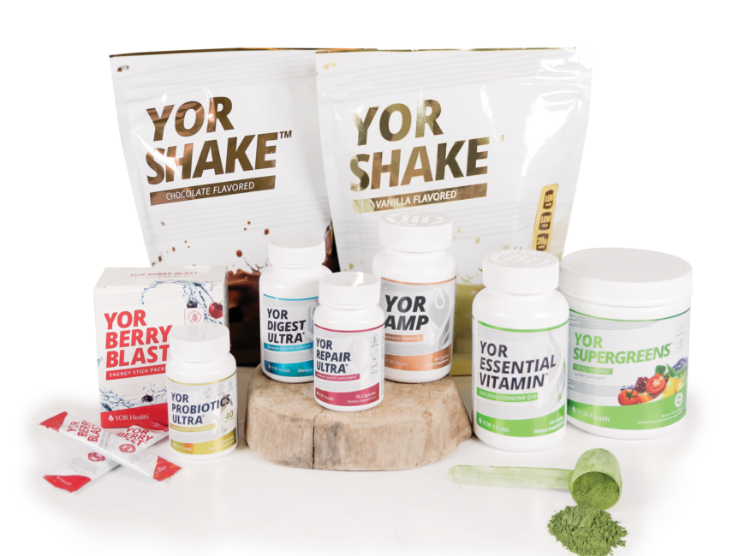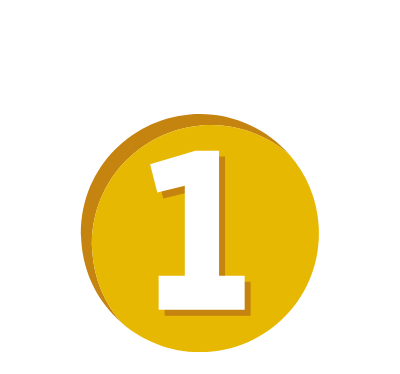 Alejandra Pérez
Mesquite, UNITED STATES
Hello, my name is Alejandra Perez! I am 43 years old and I am mother of a 5-year-old boy.

I just finished my cycle number 4, and I feel happy and proud of everything I have achieved!
I have a disease called hypothyroidism. My metabolism works very slowly, and I always feel bloated, but now I feel much better, my metabolism works more efficiently.

My routine starts like this:

Upon raising, I take 1 capsule of YOR Probiotics Ultra, I do intermittent fasting every day and the first intake my body receives is YOR SuperGreens. After each meal, I take YOR Digest Ultra and YOR Essential Vitamins. When I exercise, I take YOR Berry Blast, in addition to taking YOR AMP. For dinner, I have one scoop of vanilla YOR Shake with YOR Fiber Plus, which is like a dessert and it is very delicious.

I started exercising with my best coach Iris Gomez, and since I returned to work, she has been recording the routines for me to do them from home. On Saturdays, I connect with her and with the instructors that we have at YOR BEST BODY at HOME.

Thank you so much YOR Health for making this easier with the great products we have!

Since I joined YOR BEST BODY at HOME and until today, I have lost more than 20 lbs / 9 kg and feel younger and more energetic, plus my self-esteem has improved thanks to YOR BEST BODY!
Taking care of my health and that of my family's is a priority and thanks to YOR Health it is possible.

Thank you from my heart!

* The testimonials contained on this website and any other publication or printed materials are provided by customers who have used at least one YOR Health product. Please be advised that the testimonials contained on this website and any other publication or printed materials reflect only the experiences of the customer who has provided the testimonial. YOR does not make any claim that such experiences are typical or are indicative of future performance or success of using one of their products.

When replacing 2 out of 5 mini-meals per day with a meal replacement shake, the average person should expect to lose 1-2 pounds per week. As with any reduced-calorie diet, the amount of weight you'll lose will depend on the number of calories you consume in proportion to your weight.

Individual results may vary. Factors that may affect your results include (but are not limited to) your metabolism, exercise routine, diet, smoking, pregnancy, current medications and any medical conditions. As with any health or fitness program, regular exercise and a sensible eating plan are essential to achieve long-term weight loss results. No customer was paid for a testimonial.
*Product value is in USD