$600USD
In yor health products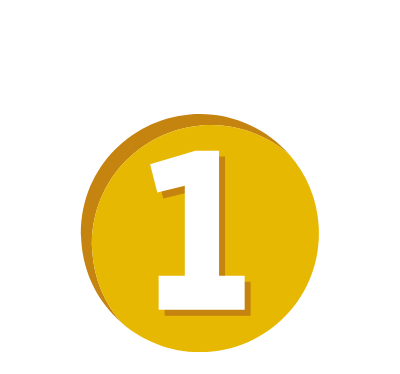 $600USD
In yor health products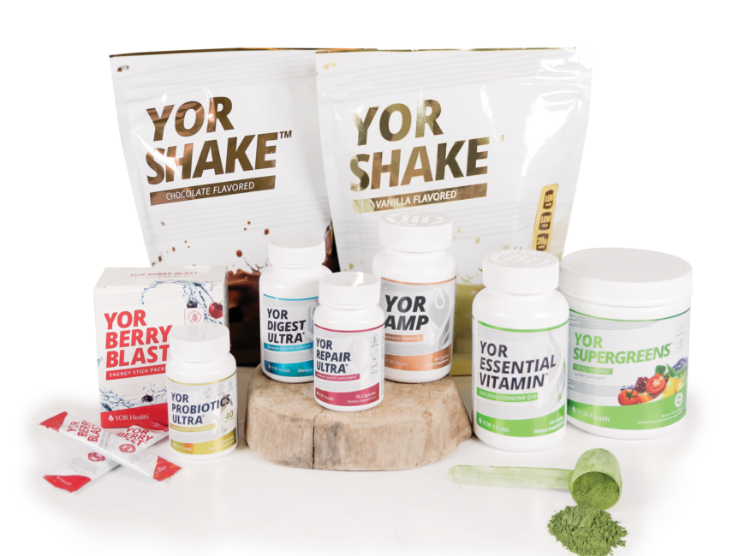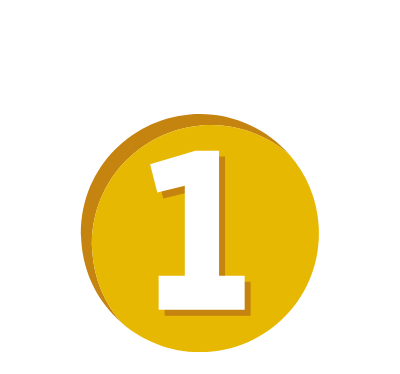 Yulenny Dominguez Sarmiento
Tlalnepantla, MEXICO
Hello! My name is Yulenny, and I am 43 years. I am mother of 3 children, the oldest is 9 and twins of 6. I have always struggled with my weight, I have tried different diets! First due to hormonal problems, also due to pregnancies, and 2 years ago they detected hypothyroidism.

I asked my endocrinologist if he could give me a diet to lose weight, and he said that the best solution would be a bariatric operation. I did not really like the idea. The doctor had told me that if I went on a diet, I would lose weight, but very slowly and with the possibility of gaining it again, which happened just like that.

When I was invited to YOR BEST BODY almost 6 months ago, I began to get to know the products and saw the opportunity that I was waiting for before deciding to have surgery. I acquired the products, and now I am here with 26 lbs / 12 kg less, happy, healthier and ready to achieve my goal!

Upon raising, I take YOR Probiotics Ultra and YOR Repair Ultra, I break fasting with YOR SuperGreens, 2 hours later, I take one scoop of YOR Shake with YOR Fiber Plus and YOR Essential Vitamins. At lunchtime, I have a balanced meal and I take YOR AMP and YOR Digest Ultra, half an hour later, I take YOR Berry Blast with YOR Essential Vitamins and at night I take another scoop of YOR Shake with YOR Fiber Plus.

At first, it was hard, but as the days went by, I got used to it and I was strict in my regimen. When I had time I exercised, but I tried to walk at least half an hour a day when I could.

I honestly didn't think I would be able to lose those kilos, and the coolest thing was that I did it by learning to eat healthy. I still have way to go, but I know that with YOR Health I can do it and I will! I also need surgery for an abdominal hernia so the healthier and less weight, the better.

I thank to YOR Health, the people who support me, and why not, I also applaud myself, because I am achieving it and I am very happy!

Let's go for more!

* The testimonials contained on this website and any other publication or printed materials are provided by customers who have used at least one YOR Health product. Please be advised that the testimonials contained on this website and any other publication or printed materials reflect only the experiences of the customer who has provided the testimonial. YOR does not make any claim that such experiences are typical or are indicative of future performance or success of using one of their products.

When replacing 2 out of 5 mini-meals per day with a meal replacement shake, the average person should expect to lose 1-2 pounds per week. As with any reduced-calorie diet, the amount of weight you'll lose will depend on the number of calories you consume in proportion to your weight.

Individual results may vary. Factors that may affect your results include (but are not limited to) your metabolism, exercise routine, diet, smoking, pregnancy, current medications and any medical conditions. As with any health or fitness program, regular exercise and a sensible eating plan are essential to achieve long-term weight loss results. No customer was paid for a testimonial.
*Product value is in USD