$600USD
In yor health products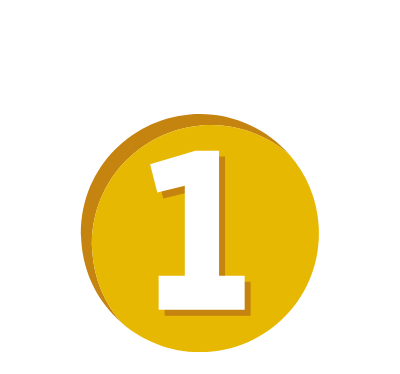 $600USD
In yor health products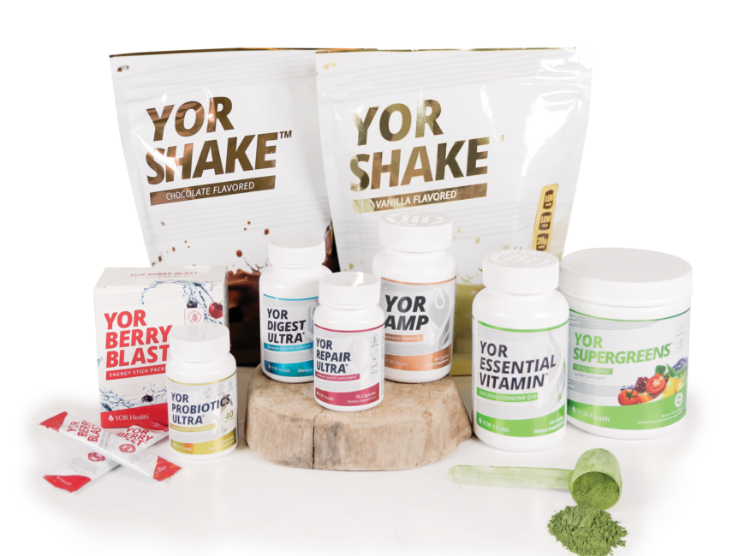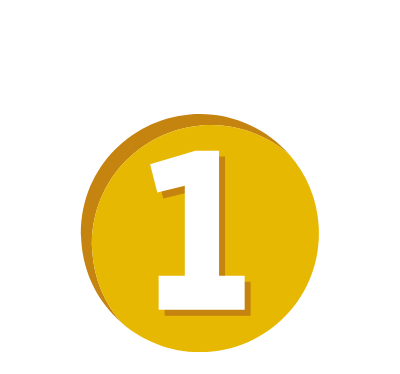 Zaida Alicia Llamoca Cruz
Huaral, PERU
Hello! My name is Zaida, and I am 34 years old. I am from Huaral – Peru, and I am a housewife.
I become a mother at an early age. Being a mother of 2 and working didn't give time to exercise which made it very difficult for me.

Since I was little, I suffered from a poor digestion and I thought it was normal, but as time went by, I began to gain weight, weighing 180 lbs / 82 kg, which caused me health issues; migraines, tiredness, fatigue and the most serious was that it affected my spine and cervical. I was emotionally affected, I had low self-esteem because when looking myself in the mirror, I was not even the shadow of what I once was. So, I started making small changes in my life, diet and exercise, but I lost about 2 lbs / 1 kg per year because I had a slow metabolism.
When I met YOR Health, in November 2020 in the midst of the pandemic, I was amazed at the benefits that the supplements bring and that is why I decided to join YOR BEST BODY at HOME.

I started taking the supplements, eating healthy and exercising for 56 days.

This is my regimen:
Every morning, I take 1 capsule of YOR Probiotics Ultra with YOR Berry Blast. After exercising, I take 2 capsules of YOR Repair Ultra and 30 minutes later, I break fasting with 1 scoop of YOR SuperGreens and 1 scoop of YOR Fiber Plus.
At 11:00 am, I take 2 scoops of YOR Shake with ice, it is super delicious, I love it!
Before each meal, I take 1 capsule of YOR Digest Ultra.
Sometimes, in the middle of the afternoon when I get hungry, I have 1 scoop of YOR SuperGreens.
Before going to sleep, I take 2 YOR Repair Ultra again.
During the day I consume at least 2 liters of water.

I am happy because I finally achieved what I could never achieved for years, and it was only in 56 days! In this cycle, I went from weighing 167 lbs / 76 kg to 159 lbs / 72 kg, I feel more energetic, I'm fascinated! I no longer have pain in my spine, my digestion improved, and thanks to the results, I regained my self-esteem.

Thanks to YOR Health, I feel like I have come back to life, I feel healthier and I love the products!

Thank you for coming into my life!

* The testimonials contained on this website and any other publication or printed materials are provided by customers who have used at least one YOR Health product. Please be advised that the testimonials contained on this website and any other publication or printed materials reflect only the experiences of the customer who has provided the testimonial. YOR does not make any claim that such experiences are typical or are indicative of future performance or success of using one of their products.

When replacing 2 out of 5 mini-meals per day with a meal replacement shake, the average person should expect to lose 1-2 pounds per week. As with any reduced-calorie diet, the amount of weight you'll lose will depend on the number of calories you consume in proportion to your weight.

Individual results may vary. Factors that may affect your results include (but are not limited to) your metabolism, exercise routine, diet, smoking, pregnancy, current medications and any medical conditions. As with any health or fitness program, regular exercise and a sensible eating plan are essential to achieve long-term weight loss results. No customer was paid for a testimonial.
*Product value is in USD