$600USD
In yor health products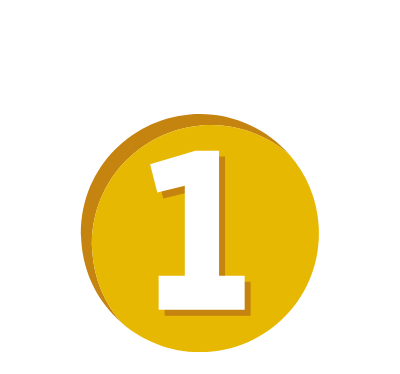 $600USD
In yor health products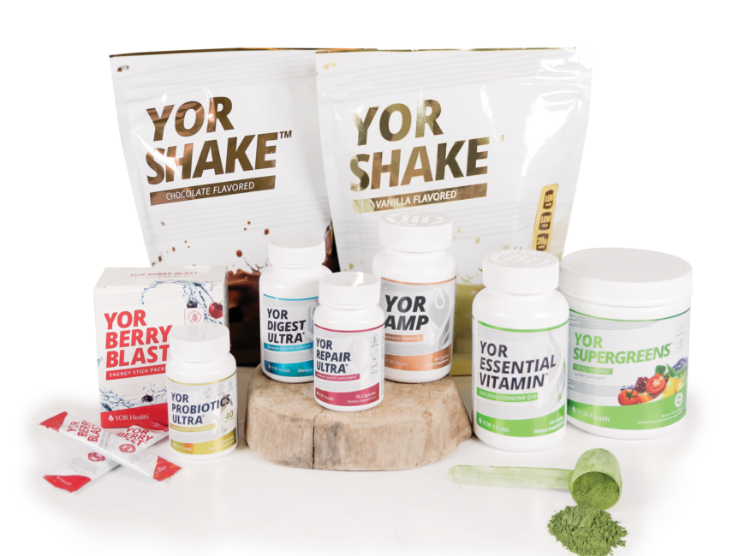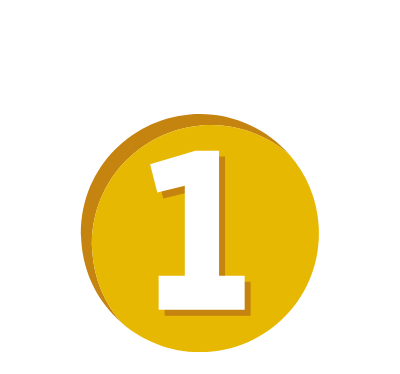 Alexander Albert Alfaro Abarca
Morelia, MEXICO
Hello! My name is Alexander Alfaro. I am from Morelia, Michoacan, and I am 30 years old. I have been a businessman for a long time, however, as time went by and dedicating time to my family, I began to neglect my health making a thousand excuses.

I have always liked sports, I have always been passionate about soccer, and I practiced it for many years, but due to a knee injury it was not possible for me to continue playing and my physical activity in general was affected.

When I was told about YOR BEST BODY at HOME, it seemed to me like the perfect opportunity to start an active and healthy lifestyle again. I won't lie to you, when I first heard about this, I said: I don't have time, I don't think this is for me, but, after seeing the testimonies and that it could fit in my life's rhythm, it gave me more confidence and security, I thought that the only thing I could lose were kilos so that's why I started.

When I took the before photo, I realized that I needed to do something for me, because according to me I did not need it, and from that moment I said: I must be constant with this, it is only 8 weeks.

I started without exercising and it was difficult for me, but having a clear goal and taking the products, it helped me a lot and as time went by, I felt very good that it seemed that I was 18 again. I never thought I could look better now than when I was 18. I was so shocked by the change I had!

The products make your life easier; they are of great help and the regimen to take them is not stressful, I took them as follows:
I took YOR Repair Ultra in the morning before anything else, then I started my exercise routine of about 20 min.
At noon, I would take one scoop of YOR Shake to have better nutrition, sometimes I would add bananas or strawberries, knowing that this added a few more calories, but it tastes delicious! Most of the time I drunk it with just water.
In the afternoon with my food, I took YOR SuperGreens very cold to replace sweetened drinks, and it made it more complete, and thus I was satisfied enough to have a light dinner.
I had YOR Digest Ultra with dinner, and before bed I took YOR Probiotics Ultra.

I did this for 8 weeks, and as I said before, it is easy and it helps you to have a healthier lifestyle without being complicated, it motivates you to take care of yourself and from the first intake you feel the difference.

I fell in love with these products because they are easy to drink and delicious!

* The testimonials contained on this website and any other publication or printed materials are provided by customers who have used at least one YOR Health product. Please be advised that the testimonials contained on this website and any other publication or printed materials reflect only the experiences of the customer who has provided the testimonial. YOR does not make any claim that such experiences are typical or are indicative of future performance or success of using one of their products.

When replacing 2 out of 5 mini-meals per day with a meal replacement shake, the average person should expect to lose 1-2 pounds per week. As with any reduced-calorie diet, the amount of weight you'll lose will depend on the number of calories you consume in proportion to your weight.

Individual results may vary. Factors that may affect your results include (but are not limited to) your metabolism, exercise routine, diet, smoking, pregnancy, current medications and any medical conditions. As with any health or fitness program, regular exercise and a sensible eating plan are essential to achieve long-term weight loss results. No customer was paid for a testimonial.
*Product value is in USD