$600USD
In yor health products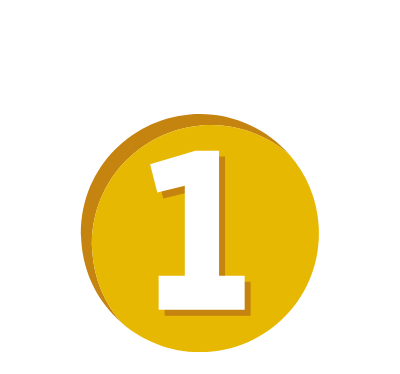 $600USD
In yor health products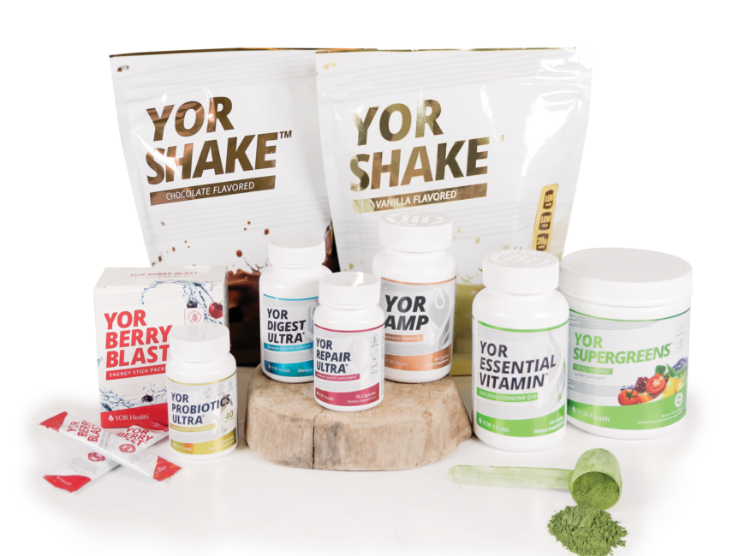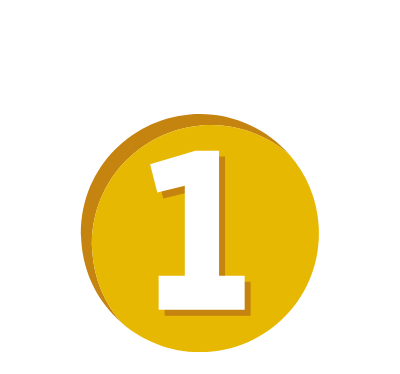 Iris Gomez Y Daniel Soni
Dallas, UNITED STATES
Hello! My name is Iris Gomez, and this is my first cycle of the year, and I am very happy with the result. After my last cycle from last year, I decided to take a break of almost 3 weeks for the holidays, and I think I exceeded in carbs, but above all, I stopped taking YOR AMP which had helped me a lot with energy, and performed better in previous cycles, so, I saw the difference and I won't leave it anymore.

It helps me if I take it 30 minutes before exercise and a little before lunch, which is the time I feel without energy. I also take YOR Berry Blast, they both make me seize the day.
I resumed intermittent fasting, so YOR SuperGreens help me break the fast in the best way.
I take 2 YOR Digest Ultra with each meal, since I eat larger portions, I need support to digest and absorb better the nutrients. I realized that I was able to gain 2 cm in hips, which makes me see that I met the goal, I increased the buttock area.
With the caloric deficit that I had, I realized that I had lost muscle mass.
I am sure I will never take a break from my supplementation regimen again, because now that I'm taking them again, I feel better than ever in terms of my digestion and energy.

Thanks to YOR BEST BODY at HOME for helping me maintain the discipline to keep healthy habits as a permanent lifestyle!

* The testimonials contained on this website and any other publication or printed materials are provided by customers who have used at least one YOR Health product. Please be advised that the testimonials contained on this website and any other publication or printed materials reflect only the experiences of the customer who has provided the testimonial. YOR does not make any claim that such experiences are typical or are indicative of future performance or success of using one of their products.

When replacing 2 out of 5 mini-meals per day with a meal replacement shake, the average person should expect to lose 1-2 pounds per week. As with any reduced-calorie diet, the amount of weight you'll lose will depend on the number of calories you consume in proportion to your weight.

Individual results may vary. Factors that may affect your results include (but are not limited to) your metabolism, exercise routine, diet, smoking, pregnancy, current medications and any medical conditions. As with any health or fitness program, regular exercise and a sensible eating plan are essential to achieve long-term weight loss results. No customer was paid for a testimonial.
*Product value is in USD