$600USD
In yor health products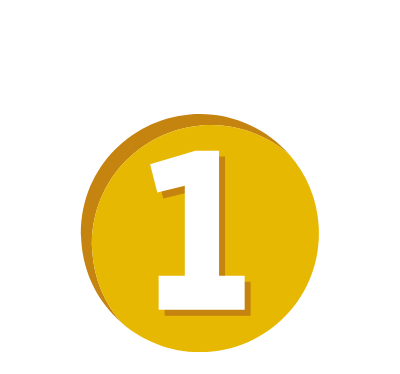 $600USD
In yor health products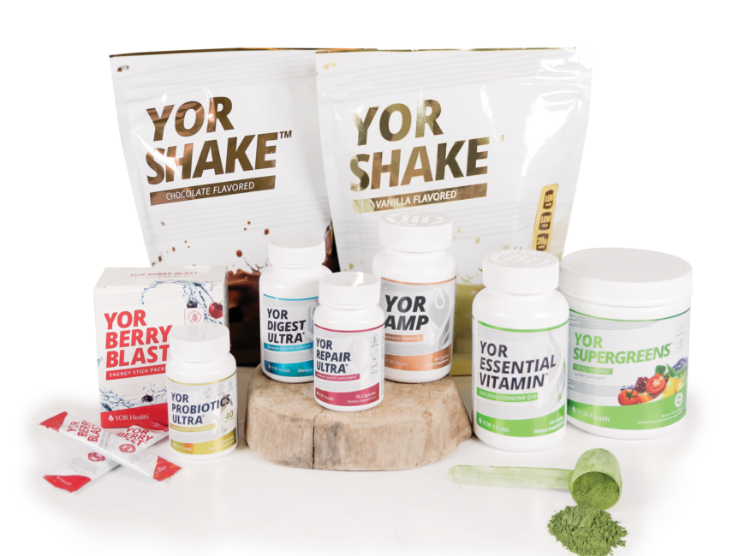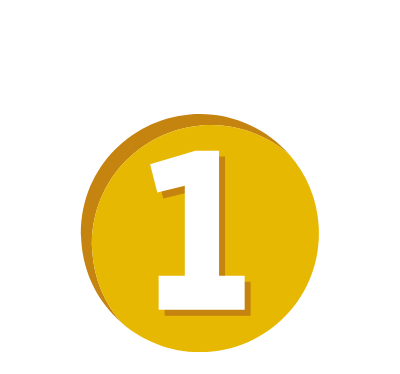 Marco Eduardo Sanchez Uribe
Durango, MEXICO
Hello, my name is Marco Eduardo Sanchez, I am 31 years old, and I am originally from Durango Mexico. I do business at YOR Health.

YOR BEST BODY at HOME totally changed my life, not only because I have managed to lose more than 37 lbs / 17 kg, it also completely helped me in my recovery since on January 4, 2020 I suffered a car accident in which I miraculously survived, but it kept me in bed and unable to move for 4 months.

Now, I can only say thank you YOR Health, since during those 4 months YOR Repair Ultra and YOR SuperGreens were my best allies. It was hard to be in bed, I gained weight, but after all that, I would start a change, and although using the stairs was still a torture, little by little I regained strength, endurance, condition, and mobility.
YOR Berry Blast was with me every morning, filling me with energy to focus on 100% recovery. As I recovered my muscles began to regain their strength, which is why my favorite supplement YOR Shake helped me a lot.

What started as a recovery turned into the best physical and mental transformation of my life. Not only have I lost fat, but I have also gained muscle, I started training martial arts and boxing combined with weights, and today, I love my body, and when I look myself in the mirror, I love what I see.

Thank you YOR Health!

* The testimonials contained on this website and any other publication or printed materials are provided by customers who have used at least one YOR Health product. Please be advised that the testimonials contained on this website and any other publication or printed materials reflect only the experiences of the customer who has provided the testimonial. YOR does not make any claim that such experiences are typical or are indicative of future performance or success of using one of their products.

When replacing 2 out of 5 mini-meals per day with a meal replacement shake, the average person should expect to lose 1-2 pounds per week. As with any reduced-calorie diet, the amount of weight you'll lose will depend on the number of calories you consume in proportion to your weight.

Individual results may vary. Factors that may affect your results include (but are not limited to) your metabolism, exercise routine, diet, smoking, pregnancy, current medications and any medical conditions. As with any health or fitness program, regular exercise and a sensible eating plan are essential to achieve long-term weight loss results. No customer was paid for a testimonial.
*Product value is in USD