$600USD
In yor health products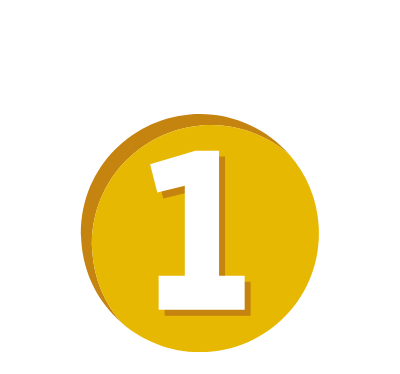 $600USD
In yor health products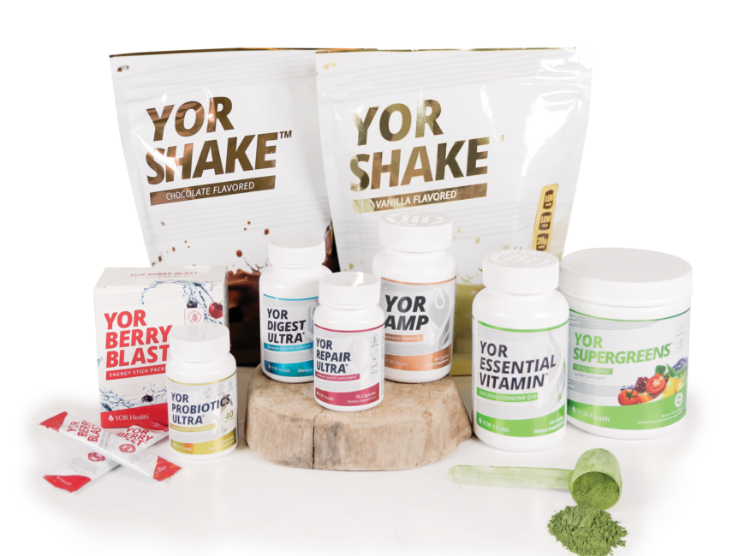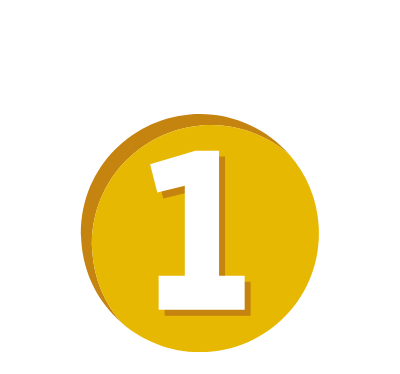 Carlos Vigderovich Kleinberg
Tijuana, MEXICO
Hello!! I am Carlos Vigderovich, I am 39 years old, and I live in Tijuana, Baja California. I am a happy person together with my wife with whom I have been married for 13 years, and my beautiful 6-year-old son.

In 2002 they diagnosed me with hyperthyroidism, and they decided to remove my thyroid with radioactive iodine, since then I have been hypothyroid, a condition that causes my body to work slower and therefore making it difficult for me to lose weight.

I am a psychologist and university professor, so my work is quite sedentary, and I am a person who has not exercised basically since 2006 when I had a knee operation. Besides, my diet is not the best since I also eat a lot due to anxiety. I have tried dieting several times, but I am not very good at following very strong diets.

I got to know this wonderful company thanks to Janne Rapoport who invited me to enter and to whom I am very grateful, and it was she herself who told me about the YOR Best Body which I decided to enter in order to lose weight, as well as to lose size, since my weight was very high and in the pandemic I reached a maximum weight that I had not had in my entire life. Since I entered the YOR Best Body, my body has changed a lot, my weight has dropped dramatically and I feel great, my physical condition has improved, and my diet has been better and even my anxiety has dropped a lot.
This is how I am consuming the supplements:
-Every day in the morning I have a glass of water with a YOR Probiotics Ultra capsule and a YOR Repair Ultra capsule.
-An hour later I take a measure of YOR SuperGreens in 400 ml of water with a measure of YOR Fiber Plus and a YOR Digest Ultra and 2 YOR Essential Vitamins.
-At lunchtime, before eating I take a YOR Digest Ultra and after finishing eating 2 YOR Essential Vitamins and I take 1 YOR Berry Blast.
-At night I take 1 YOR Digest Ultra and prepare two measures of YOR shake in 450 ml of water and finishing with 2 YOR Essential Vitamins.

In addition to the supplements, I have improved the way I eat, I eat fewer servings than before.
Now that I feel better physically, it has helped me to be better emotionally as well, and I have more energy since I wake up and I can enjoy my days more and endure the rhythm of my son who is quite active.

Thank you YOR Health!!! Thank you Janne for presenting me with this opportunity and to the entire team that is always supporting in everything. And above all Thanks to my wife Aliza and my son Uri who are supporting me every day and cheering me on to achieve my goals.

* The testimonials contained on this website and any other publication or printed materials are provided by customers who have used at least one YOR Health product. Please be advised that the testimonials contained on this website and any other publication or printed materials reflect only the experiences of the customer who has provided the testimonial. YOR does not make any claim that such experiences are typical or are indicative of future performance or success of using one of their products.

When replacing 2 out of 5 mini-meals per day with a meal replacement shake, the average person should expect to lose 1-2 pounds per week. As with any reduced-calorie diet, the amount of weight you'll lose will depend on the number of calories you consume in proportion to your weight.

Individual results may vary. Factors that may affect your results include (but are not limited to) your metabolism, exercise routine, diet, smoking, pregnancy, current medications and any medical conditions. As with any health or fitness program, regular exercise and a sensible eating plan are essential to achieve long-term weight loss results. No customer was paid for a testimonial.
*Product value is in USD