$600USD
In yor health products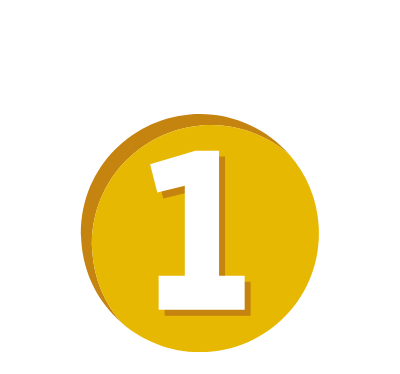 $600USD
In yor health products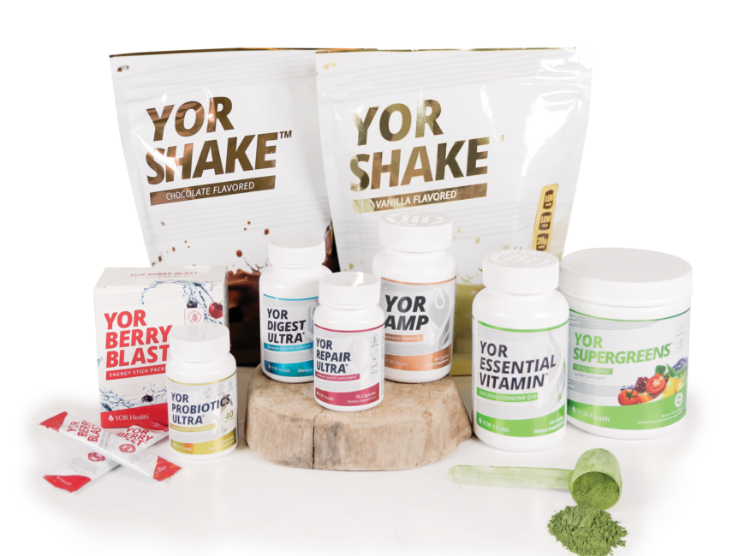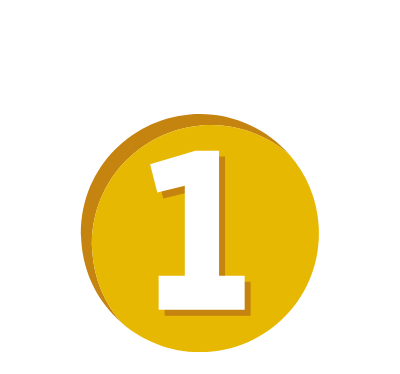 Paola Gabriela Ornelas Giordani
Naucalpan, MEXICO
Hello! I am Paola Ornelas and I am 48 years old, I am the mother of a 13-year-old teenager. I am a lawyer, and my profession is very sedentary, my job is very demanding. For three years I had been living overweight and it was frustrating not being able to lose even a pound. I felt desperate not to fit into my clothes and that every day I looked worse, at risk of suffering from diabetes and feeling tired all the time, I even thought that I should get comfortable to being overweight and tired. I felt old and sad.

When I joined YOR Health 7 months ago, I found out about YOR Best Body, but I was extremely ashamed to upload the photos, I was not confidence myself, I did not trust that I could make my weight change, but in that period I saw so many successful testimonials! that I finally decided to put aside my shame and get a little confidence in myself, and I joined! It was time to get out of my comfort zone disguised as resignation, I decided to test myself and hope that doing different things and doing much better actions could achieve good results.

Well, with all the pain in the world I uploaded my photos and realized that I could be brave, put my photos, and do the YOR Best Body! It should be good! I started and finished the challenge full of hope, enthusiasm and why not say it ... with courage. I had many people within the team that I belong to who encouraged me all the time.

My diet is very, very healthy, without carbohydrates, sugars or flours. I started walking every morning for 25 minutes. Obviously fully supported by the YOR Health line.

Taking the YOR Shake in the morning and on an empty stomach one YOR Probiotics Ultra capsule, one YOR Repair Ultra, two YOR Essential Vitamins tablets and one YOR AMP capsule, mid-morning a serving of YOR SuperGreens, healthy food, without fat, without sugar or flour, I would repeat after eating the vitamins and YOR Digest Ultra, have a healthy dinner and repeat the two tablets of YOR Essential Vitamins and one YOR Digest Ultra. Ending the day with a YOR Shake.

Not only did I feel full of energy, but my digestion also changed in a completely positive way, I even grew my hair!!!

There is still a long way to go, I am clear about it, but the results were very good, I will continue with this new and healthy lifestyle, until I make this type of diet a lifestyle and achieve my ideal weight.

Thank you!

* The testimonials contained on this website and any other publication or printed materials are provided by customers who have used at least one YOR Health product. Please be advised that the testimonials contained on this website and any other publication or printed materials reflect only the experiences of the customer who has provided the testimonial. YOR does not make any claim that such experiences are typical or are indicative of future performance or success of using one of their products.

When replacing 2 out of 5 mini-meals per day with a meal replacement shake, the average person should expect to lose 1-2 pounds per week. As with any reduced-calorie diet, the amount of weight you'll lose will depend on the number of calories you consume in proportion to your weight.

Individual results may vary. Factors that may affect your results include (but are not limited to) your metabolism, exercise routine, diet, smoking, pregnancy, current medications and any medical conditions. As with any health or fitness program, regular exercise and a sensible eating plan are essential to achieve long-term weight loss results. No customer was paid for a testimonial.
*Product value is in USD