$600USD
In yor health products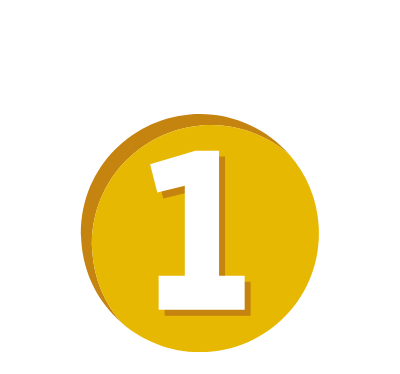 $600USD
In yor health products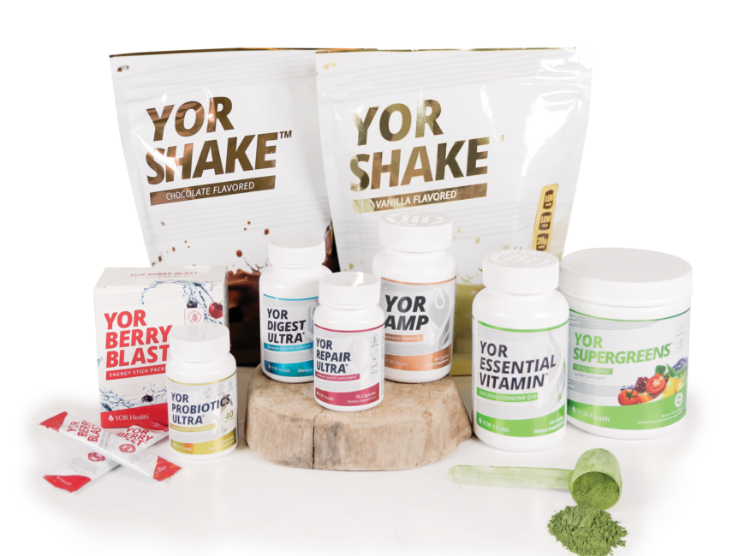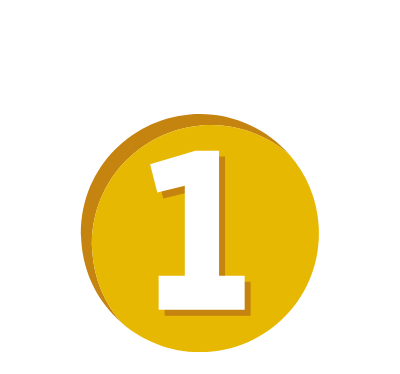 David Castro
La Paz, MEXICO
My name is David I am 33 years old.

Until a few years ago I was a high-performance athlete, always concerned about my health and weight. A couple of years ago my lifestyle changed radically and therefore I gained more than 30 kg / 66 lbs. Which had me in a situation of stress and depression, I tried everything to lose weight without obtaining any results, therefore, I was not physically or emotionally happy.

Until I got to know the YOR Health products by entering the YOR Best Body, my physical and mental state changed. Today I feel full of energy with good humor and best of all, I have already lost 10 kg /22 lbs.

The products I used were YOR Chocolate Shake, YOR Digest Ultra, YOR Repair Ultra, YOR SuperGreens, and YOR Probiotics Ultra, along with daily physical activity.

I am extremely happy and ready for my next cycle.
*The testimonials contained on this website and any other publication or printed materials are provided by customers who have used at least one YOR Health product. Please be advised that the testimonials contained on this website and any other publication or printed materials reflect only the experiences of the customer who has provided the testimonial. YOR Health does not make any claim that such experiences are typical or are indicative of future performance or success of using one of their products.

The above individual's results may not be typical. As of July 2022, those who completed 8 weeks in the weight loss category of YOR Best Body lost an average of 14.1 lb (6.39 kg), or 1.76 lb (0.79 kg) per week. When replacing 2 out of 5 mini-meals per day with a meal replacement shake, the average person should expect to lose 1-2 pounds per week. As with any reduced-calorie diet, the amount of weight you'll lose will depend on the number of calories you consume in proportion to your weight. Optimal results are achieved when following the product regimen in combination with a healthy diet and exercise program.

Individual results may vary. Factors that may affect your results include (but are not limited to) your metabolism, exercise routine, diet, smoking, pregnancy, current medications and any medical conditions. As with any health or fitness program, regular exercise and a sensible eating plan are essential to achieve long-term weight loss results. No customer was paid for a testimonial.
*Product value is in USD