$600USD
In yor health products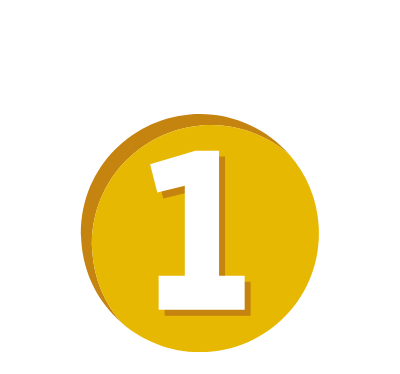 $600USD
In yor health products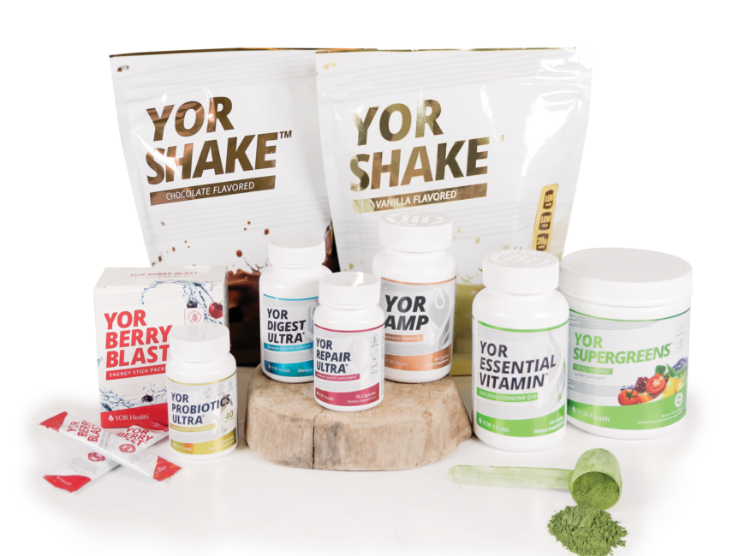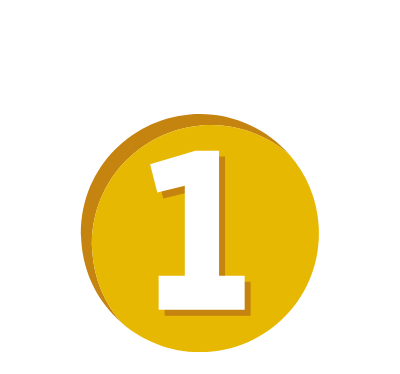 Paco Hernandez
Monterrey, MEXICO
I am Paco Hernandez, and I am 46 years old. I have always liked to exercise and take care of myself, but with the passage of time I have realized that with age the periods where I do not do it, I lose condition, form, I gain weight quickly and it is more difficult for me to return to the good habits. This Christmas I gained 5 kilos and I came to weigh almost 72 kg!! I was feeling tired and bloated and it seemed like the exercise was not working. I went to YOR Best Body to regain awareness of my habits because I think I thought I was doing purely healthy things when I wasn't. I started to become more aware of the nutrients and what it was giving to my body, I increased my intake of vegetables and antioxidants with the YOR SuperGreens. Use the YOR Shake s to stop eating so much meat and control calories more and the magic began to show. I lost 4 kilos, I have the best level of fat that I have had in years, 11%! My digestion was regularized thanks to the YOR Digest Ultra and the YOR Probiotics Ultra that I took before but not with consistency. And the YOR Repair Ultra and amber made my skin look like never before. Today I feel younger and more energetic than ever!! Thank you YOR Health!!! This platform is truly wonderful!
* The testimonials contained on this website and any other publication or printed materials are provided by customers who have used at least one YOR Health product. Please be advised that the testimonials contained on this website and any other publication or printed materials reflect only the experiences of the customer who has provided the testimonial. YOR does not make any claim that such experiences are typical or are indicative of future performance or success of using one of their products.

When replacing 2 out of 5 mini-meals per day with a meal replacement shake, the average person should expect to lose 1-2 pounds per week. As with any reduced-calorie diet, the amount of weight you'll lose will depend on the number of calories you consume in proportion to your weight.

Individual results may vary. Factors that may affect your results include (but are not limited to) your metabolism, exercise routine, diet, smoking, pregnancy, current medications and any medical conditions. As with any health or fitness program, regular exercise and a sensible eating plan are essential to achieve long-term weight loss results. No customer was paid for a testimonial.
*Product value is in USD