$600USD
In yor health products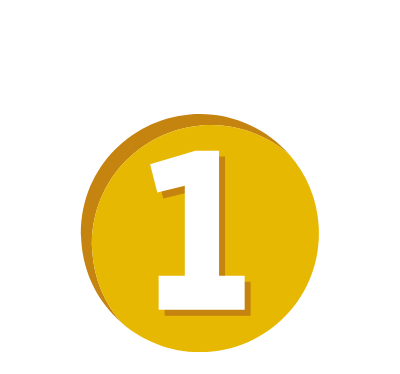 $600USD
In yor health products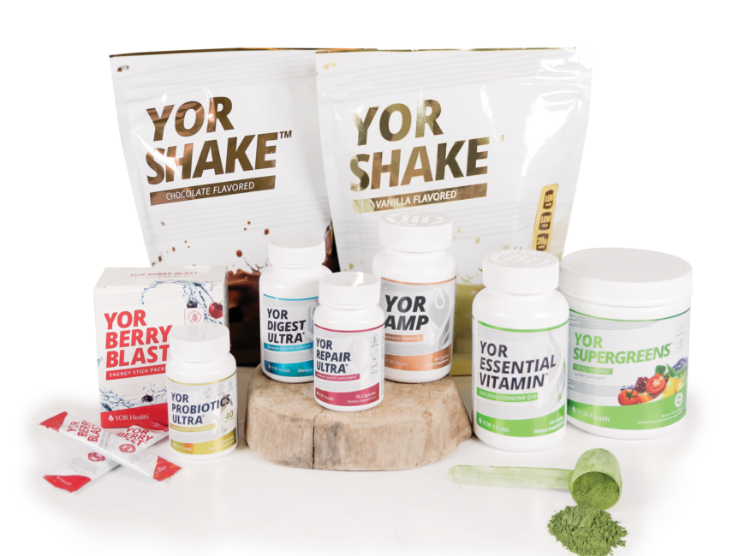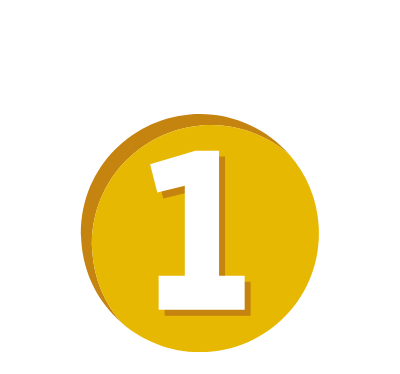 Iris Gomez Y Daniel Soni
Dallas, UNITED STATES
Hello, my name is Irís Gómez, I am 42 years old, and I am in love with YOR Best Body. I always thought that I needed a lot of equipment to have a good routine or to go to the gym and a personal trainer to achieve results like what I achieved in just 8 weeks. Or to keep me motivated because I didn't have the discipline to exercise every day or the energy. Although I have already come from several cycles and thanks to that, what I have achieved the most is the habit that I have formed. Although this cycle cost me a little more work because I was coming off a very intense Lenten fast and I didn't have much strength, I had lost muscle mass. And that's why I'm even more excited because even small changes, I managed to increase muscle mass without increasing my fat percentage, which in fact is the lowest I have been since I was 33 years old!!! When I was at my best.
My routine is very simple because it is already part of my life and I take all the supplements in the following way not only for health but as a lifestyle:

-Before training: one or two YOR AMP capsules wake me up since before it was impossible for me to exercise in the morning :) now I am a morning person :)
-During the YOR Berry Blast exercise.
-For breakfast after a fast of at least 12 hours after exercising at home with the equipment via zoom I take the YOR Shake 3 measures with 2 of YOR Fiber Plus and my YOR SuperGreens and I feel energized for the whole day.
-The YOR Digest Ultra with each meal, (and as I increased my protein intake I take 2 YOR Digest Ultra or 3 depending on the size of my meal).
-And before going to bed 2 YOR Repair Ultra and a YOR Repair Ultra.
-And the best of all is the motivation to get up the next day because together with other challengers we exercise every morning, and it is thanks to the YOR Best Body that we have made the habit of doing it and at the same time we are infecting our husbands or friends with do the YOR Best Body. I am very grateful and happy with the results!

* The testimonials contained on this website and any other publication or printed materials are provided by customers who have used at least one YOR Health product. Please be advised that the testimonials contained on this website and any other publication or printed materials reflect only the experiences of the customer who has provided the testimonial. YOR does not make any claim that such experiences are typical or are indicative of future performance or success of using one of their products.

When replacing 2 out of 5 mini-meals per day with a meal replacement shake, the average person should expect to lose 1-2 pounds per week. As with any reduced-calorie diet, the amount of weight you'll lose will depend on the number of calories you consume in proportion to your weight.

Individual results may vary. Factors that may affect your results include (but are not limited to) your metabolism, exercise routine, diet, smoking, pregnancy, current medications and any medical conditions. As with any health or fitness program, regular exercise and a sensible eating plan are essential to achieve long-term weight loss results. No customer was paid for a testimonial.
*Product value is in USD