$600USD
In yor health products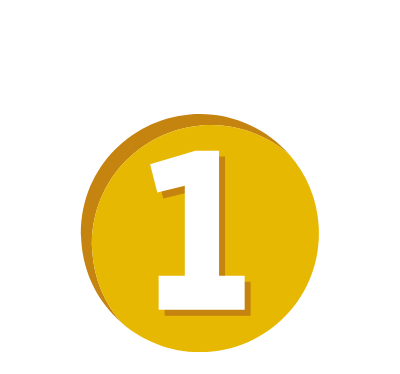 $600USD
In yor health products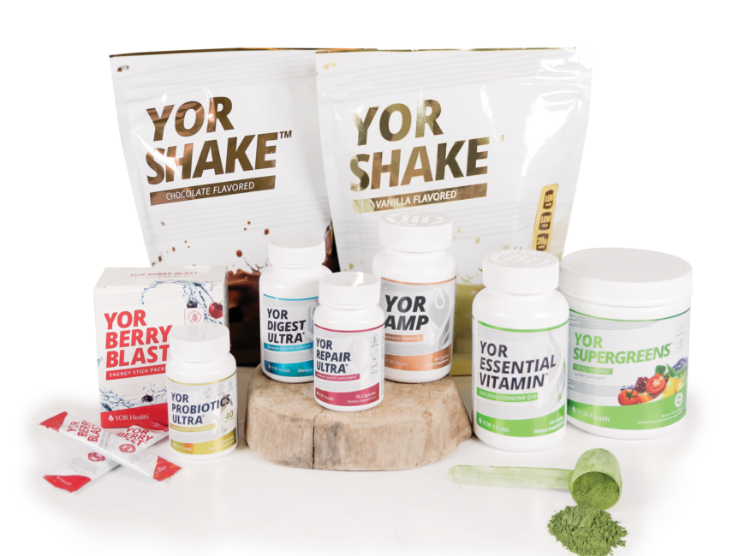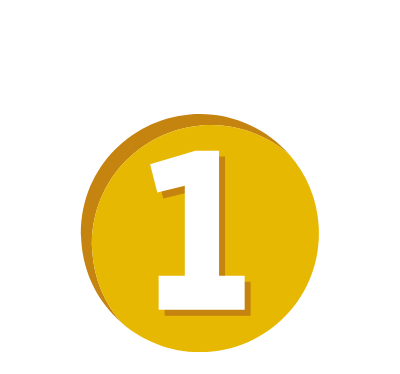 Martha Milagros Chaiña Apaza
San Jerónimo, PERU
Dear friends of YOR Best Body, I am very happy to have lost so many kilos of weight, I thought it was impossible, since before I did everything until I stopped eating at night and nothing did not achieve any favorable results, which made me feel very bad, and send the idea of losing weight to fly. However, seeing stories of people who are in business losing weight encouraged me to sign up for the YOR Best Body. I want to tell you what is happening now with my clothes, with the products that I consume from YOR Health, the results I obtained are incredible, at home they are surprised with my new weight and figure. I feel more confident, the best of all, the clothes that I had given up for lost, my jeans polo shirts, bags of beautiful clothes, the bras come loose.
Now what I do with the products; When I wake up I take 1 capsule of YOR Probiotics Ultra, this helped me to be happy in the bathroom, an hour later YOR SuperGreens mixed with YOR Berry Blast, to be with super energy. At noon, normal food that I always ate, and at night half an hour of exercises and then I have the YOR Shake vanilla flavor instead of dinner.
The exercises caused me a lot of makurki, for that I took two capsules of YOR Repair Ultra because I couldn't move, everything hurt, I couldn't even laugh, but little by little my body got used to this new routine.
Friends again I tell you that I am very happy and I end with the following words, SI SE PUEDE. Thanks to the products and the perseverance that one puts on it, cordial greetings from Cusco Peru.

* The testimonials contained on this website and any other publication or printed materials are provided by customers who have used at least one YOR Health product. Please be advised that the testimonials contained on this website and any other publication or printed materials reflect only the experiences of the customer who has provided the testimonial. YOR does not make any claim that such experiences are typical or are indicative of future performance or success of using one of their products.

When replacing 2 out of 5 mini-meals per day with a meal replacement shake, the average person should expect to lose 1-2 pounds per week. As with any reduced-calorie diet, the amount of weight you'll lose will depend on the number of calories you consume in proportion to your weight.

Individual results may vary. Factors that may affect your results include (but are not limited to) your metabolism, exercise routine, diet, smoking, pregnancy, current medications and any medical conditions. As with any health or fitness program, regular exercise and a sensible eating plan are essential to achieve long-term weight loss results. No customer was paid for a testimonial.
*Product value is in USD