$600USD
In yor health products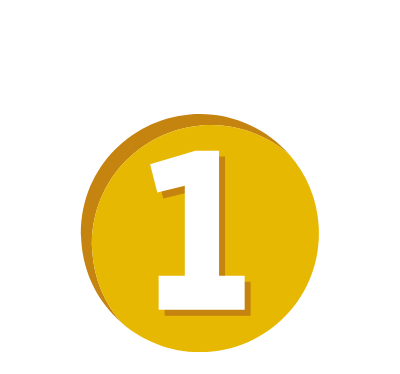 $600USD
In yor health products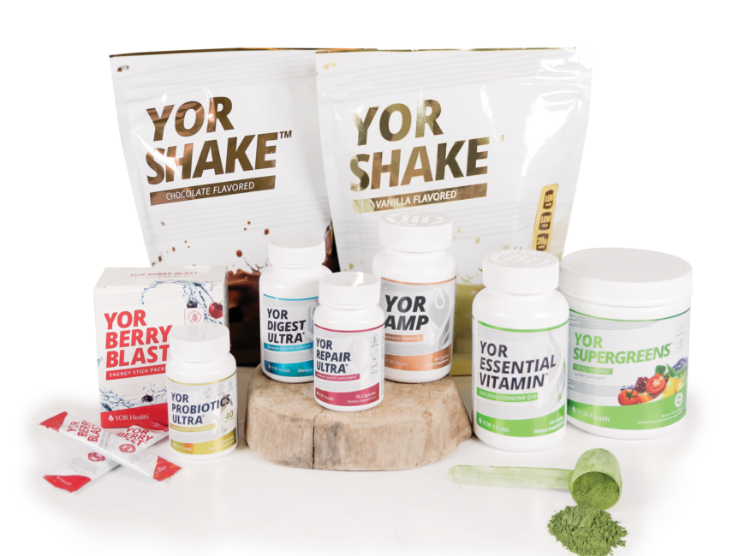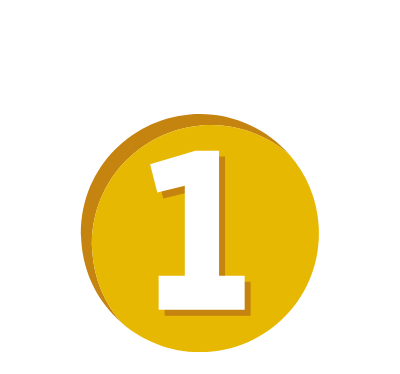 Claudia Yasmin Hernandez Caiceros
Monterrey, MEXICO
Hello, I am 44 years old, I work in an office where my life is very sedentary, and I started to gain weight thinking that it was better to enjoy the delicious food that there is in Mexico. However, as time went by, my clothes began to get quite tight, and I wanted to lose weight. Sometimes I went on diets, but in the end they ended within 3 days of starting it.

When I entered YOR Health almost a year ago, I considered entering the YOR Best Body and winning it, but time passed, and I didn't make up my mind. In the end, a company partner challenged me and that started a team movement, because thanks to that I challenged my office colleagues who are also in YOR Health, and we generated an interesting inertia that was shared with other partners.

What cost me the most was exercising during my work hours. However, the fact of being in the YOR Best Body with people that I live with all the time, helped a lot because we all committed ourselves.

Before I climbed mountains with 8 extra kilos, and I got very tired. Now I am happy because I feel super, my skin has changed, my physical condition, my image and I love that my clothes fit me well.
I have tried all YOR Health products. My favorite in the world is the YOR SuperGreens and YOR Shake. However, with this challenge I started taking everything as suggested by the company and it worked super for me. You really realize that following a proven system gives you results.
I exercised 4 times a week on average, in general it was easier for me to follow the suggested feeding and supplementation.
I am grateful to life for having put this great opportunity in front of me. We made changes in my lifelong work team that we had never achieved before. I hope to share all this experience from now on to help people who are looking to lose weight.
Thanks a lot!

* The testimonials contained on this website and any other publication or printed materials are provided by customers who have used at least one YOR Health product. Please be advised that the testimonials contained on this website and any other publication or printed materials reflect only the experiences of the customer who has provided the testimonial. YOR does not make any claim that such experiences are typical or are indicative of future performance or success of using one of their products.

When replacing 2 out of 5 mini-meals per day with a meal replacement shake, the average person should expect to lose 1-2 pounds per week. As with any reduced-calorie diet, the amount of weight you'll lose will depend on the number of calories you consume in proportion to your weight.

Individual results may vary. Factors that may affect your results include (but are not limited to) your metabolism, exercise routine, diet, smoking, pregnancy, current medications and any medical conditions. As with any health or fitness program, regular exercise and a sensible eating plan are essential to achieve long-term weight loss results. No customer was paid for a testimonial.
*Product value is in USD