$600USD
In yor health products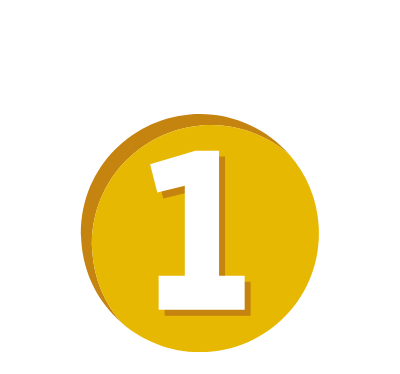 $600USD
In yor health products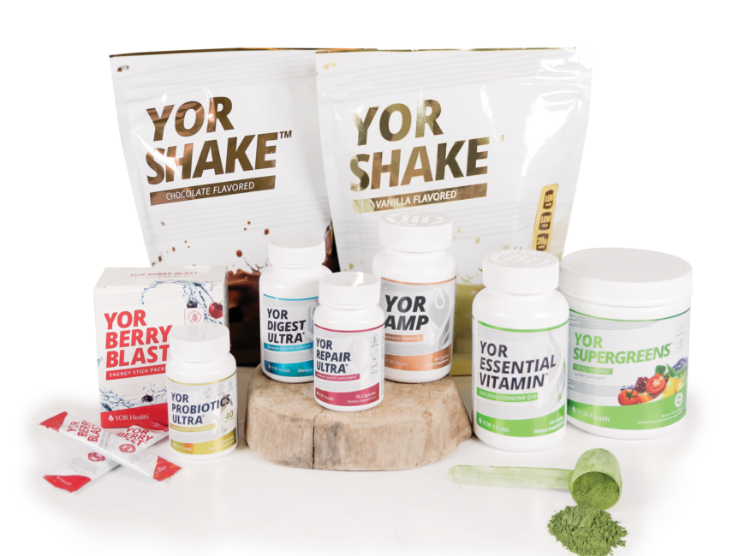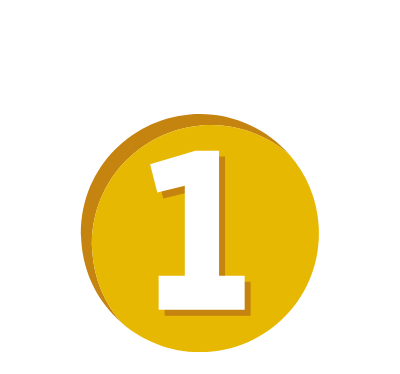 Norma Conner
Palm Harbor, UNITED STATES
As a middle aged (52) woman, keeping muscle mass and my weight in check becomes more challenging by the day.

Due to hormone issues, two years ago, I gained about 15 lbs. in a matter of two months. Since then, I've tried different combinations (more cardio, reduce my calorie intake, more of this, less than that, etc.) to lose "those pounds" and regain muscles with no results. It was until I joined the "YOR Health" that FINALLY my efforts have shown, and my extra weight transformed to muscles. This way of committing with this well planned and smart challenge is finally WORKING!

If it wasn't for the amazing products like YOR Shake, YOR Probiotics Ultra, and YOR Digest Ultra my hormone levels couldn't help to make my body more efficient, as in the past; I can see now how my health is coming back exponentially.
To see how the products work in synergy with each other is priceless.

The struggles of being/feeling over our weight are real and I'm thrilled I've found in YOR Health the perfect fit to my body's needs.

My life has changed, I've learned to eat and live differently, I feel confident in my own skin, and I've grown emotionally also.

THANK YOU YOR HEALTH!
Gabie Conner.

* The testimonials contained on this website and any other publication or printed materials are provided by customers who have used at least one YOR Health product. Please be advised that the testimonials contained on this website and any other publication or printed materials reflect only the experiences of the customer who has provided the testimonial. YOR does not make any claim that such experiences are typical or are indicative of future performance or success of using one of their products.

When replacing 2 out of 5 mini-meals per day with a meal replacement shake, the average person should expect to lose 1-2 pounds per week. As with any reduced-calorie diet, the amount of weight you'll lose will depend on the number of calories you consume in proportion to your weight.

Individual results may vary. Factors that may affect your results include (but are not limited to) your metabolism, exercise routine, diet, smoking, pregnancy, current medications and any medical conditions. As with any health or fitness program, regular exercise and a sensible eating plan are essential to achieve long-term weight loss results. No customer was paid for a testimonial.
*Product value is in USD