$600USD
In yor health products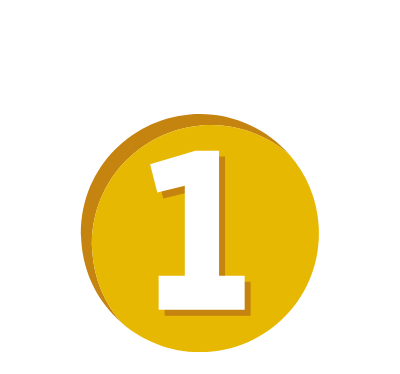 $600USD
In yor health products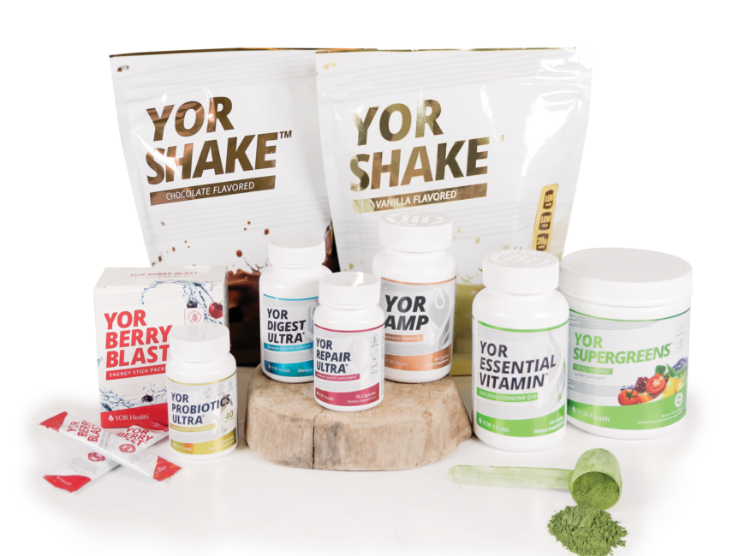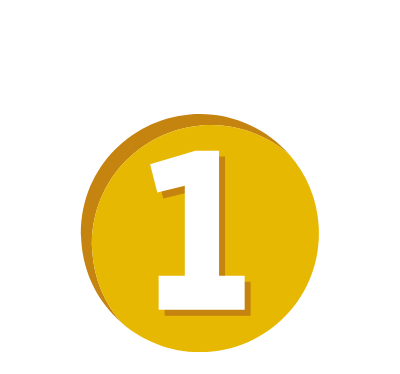 Susana Imelda Flores Serna
Guadalajara, MEXICO
Hello there!!! Before introducing myself I tell you that I am super mega happy to be finishing this "YOR Best Body" because I never thought I would lose so much weight and feel so good, both physically and emotionally. I am a mother of 3 children of 22, 21 and 18 years old, I am currently 52 years old, I am a professional with two jobs that I love, but jobs; Although I have always tried to exercise and eat healthy, my schedules do not help me much and I have a hard time maintaining and losing weight. And since my last pregnancy my weight has oscillated between 80 kg, which makes me less agile and have more excuses for not exercising. When I entered YOR Health and heard about this YOR Best Body, I wondered is it for real? I did not give it much importance, then I had to see when they awarded the winners I think from group 198 and I asked myself again, is it? And I said to myself if they really can, well I'm going to do it, and that's how I see if the products really work, after all, I have nothing to lose, but a lot to gain in health and a lot to lose weight.

I start my challenge in the morning with YOR Repair Ultra and YOR Probiotics Ultra in the morning on an empty stomach. At the hour in a glass with water I add YOR SuperGreens and YOR Fiber Plus (at the beginning it was hard for me to ingest it, but after 2 weeks I already took flavor), and later a light breakfast with a YOR Digest Ultra. Also, in the morning only when I go off duty I take a YOR Berry Blast which gives me energy all day and takes away the fatigue of the watch. In the afternoon my meal that contains vegetables, protein, and carbohydrates, I accompany it with a YOR Digest Ultra. In the afternoon after swimming and taking a Yoga class and / or Latin rhythms, I have a YOR Shake in chocolate with YOR Fiber Plus, to which I add strawberries, "exquisite", and only when I am on duty at around 1 am I have cooked fruit or vegetables and another YOR Shake. With this I avoid eating food, sweets or anything at night and / or early morning, which gives me energy and takes away the feeling of hunger.

I can tell you that from the beginning I have felt less tired, with more energy and more vitality, and not only do I notice it, those around me also notice it, my family, my co-workers, and my friends. I feel stronger, my body feels different, rejuvenated, I rest and sleep much better. And what did I win in this "health" challenge? I am more agile, I can do more things, I no longer have pain or discomfort in my leg; And what did i lose? The best, "I lost 7.5 kg this is about 16 pounds", and not only that, I also lost volume, almost two sizes.

Seeing myself in the mirror with clothes that I never thought to wear again, wearing a bathing suit and enjoying wearing it, all this is incredible and more because I never thought it was really true. I am very grateful, I have achieved part of my dream to lose those extra kilos, and I know that I can achieve it completely with the support of these supplements that complement my health. And I confirm that my body is what it consumes. Thanks to YOR Health for this life opportunity and for being part of me. I am part of a great health company, of a great family that brings health to everyone. And ready for the next one!
* The testimonials contained on this website and any other publication or printed materials are provided by customers who have used at least one YOR Health product. Please be advised that the testimonials contained on this website and any other publication or printed materials reflect only the experiences of the customer who has provided the testimonial. YOR does not make any claim that such experiences are typical or are indicative of future performance or success of using one of their products.

When replacing 2 out of 5 mini-meals per day with a meal replacement shake, the average person should expect to lose 1-2 pounds per week. As with any reduced-calorie diet, the amount of weight you'll lose will depend on the number of calories you consume in proportion to your weight.

Individual results may vary. Factors that may affect your results include (but are not limited to) your metabolism, exercise routine, diet, smoking, pregnancy, current medications and any medical conditions. As with any health or fitness program, regular exercise and a sensible eating plan are essential to achieve long-term weight loss results. No customer was paid for a testimonial.
*Product value is in USD