$600USD
In yor health products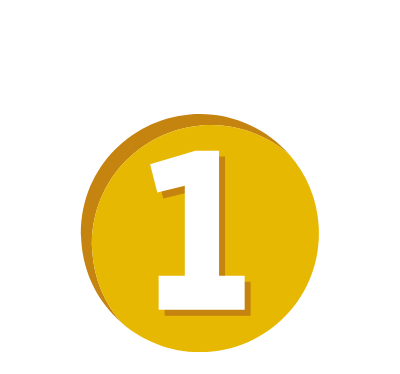 $600USD
In yor health products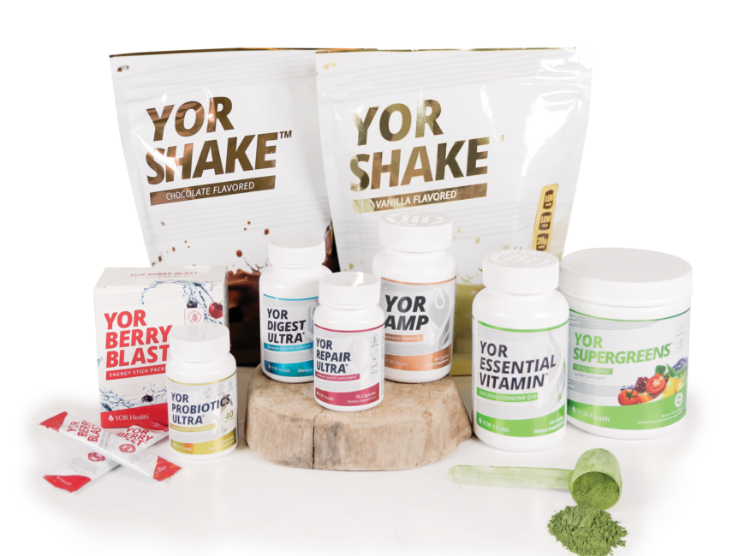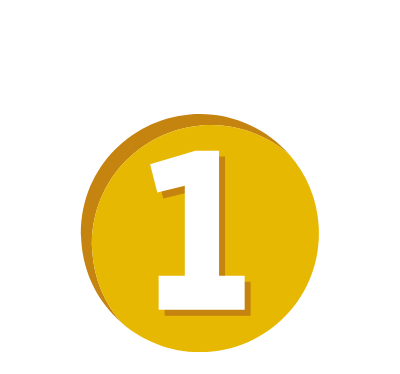 Yukio Olvera Mendoza
Tlaxcala, MEXICO
Hello, my name is Yukio Olvera, I am 28 years old, and I am from the State of Tlaxcala. First, I want to share with you that I am very excited because thanks to the YOR Best Body challenge I regained the happiness that my life lacked, as I have exceeded my expectations about my goal.

I will tell you a little about myself, I am a happily married man, I love my wife who is a fundamental part of my process, I thank her for her motivation, patience and those delicious meals that helped me accelerate my weight loss process. I have always been overweight, but especially for almost five years my overweight progressed very quickly, the long working hours, the little space to eat, discouraged me a lot to such a degree that I did not care about the calories I was giving to my body. Many times, I tried to return to my ideal weight, but within days of trying I was throwing in the towel, it was only a couple of months ago that my wife and I decided to sign up for the YOR Best Body challenge. Changing my eating habits, doing 45 minutes of exercise at home 5-6 days a week and the correct supplementation that we found with YOR Health. The changes have been incredible.

My diet and the products I took were the following:

In the morning before eating any food I have a glass with approximately 250ml of warm water, half an hour later I have breakfast wiht a plate of chopped fruit (preferably papaya with apple) with half a cup of boiled oatmeal, a cup of unsweetened coffee with 1 capsule from YOR Essential Vitamins.

In the afternoon my meal is an omelet of 5 egg whites, green vegetables, and a shot of YOR Fiber Plus in orange juice to speed up my digestive system.

In the evening I have a YOR Shake with a banana and a tablespoon of oatmeal. That makes me feel very full and I have no anxiety to eat more.

After exercising I take 2 capsules of YOR Repair Ultra to decrease pain in my body.

Thank you YOR Health for helping me meet one of my most difficult goals, for giving me more self-confidence, and thank you for giving my wife and me more happiness!

*The testimonials contained on this website and any other publication or printed materials are provided by customers who have used at least one YOR Health product. Please be advised that the testimonials contained on this website and any other publication or printed materials reflect only the experiences of the customer who has provided the testimonial. YOR Health does not make any claim that such experiences are typical or are indicative of future performance or success of using one of their products.

The above individual's results may not be typical. As of July 2022, those who completed 8 weeks in the weight loss category of YOR Best Body lost an average of 14.1 lb (6.39 kg), or 1.76 lb (0.79 kg) per week. When replacing 2 out of 5 mini-meals per day with a meal replacement shake, the average person should expect to lose 1-2 pounds per week. As with any reduced-calorie diet, the amount of weight you'll lose will depend on the number of calories you consume in proportion to your weight. Optimal results are achieved when following the product regimen in combination with a healthy diet and exercise program.

Individual results may vary. Factors that may affect your results include (but are not limited to) your metabolism, exercise routine, diet, smoking, pregnancy, current medications and any medical conditions. As with any health or fitness program, regular exercise and a sensible eating plan are essential to achieve long-term weight loss results. No customer was paid for a testimonial.
*Product value is in USD