$600USD
In yor health products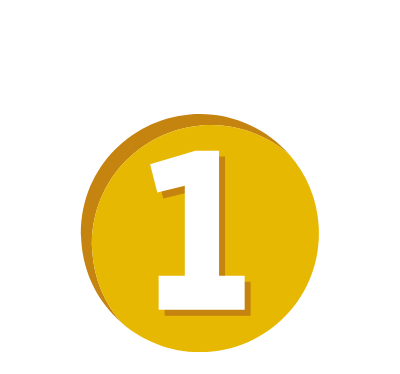 $600USD
In yor health products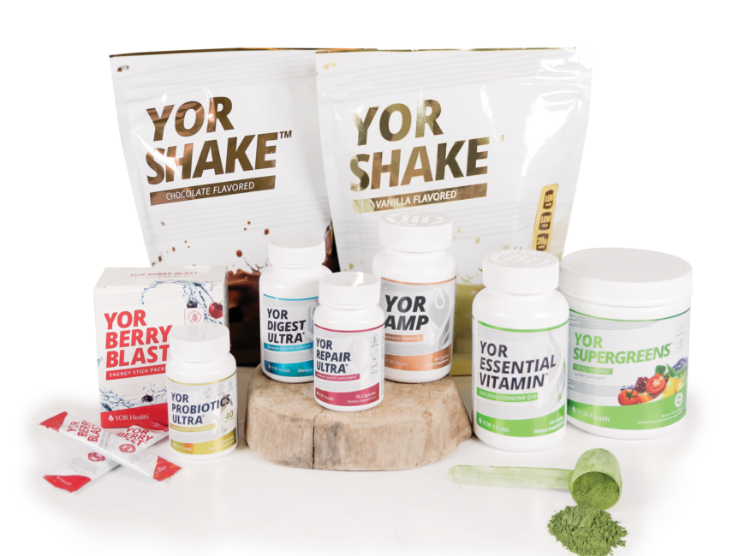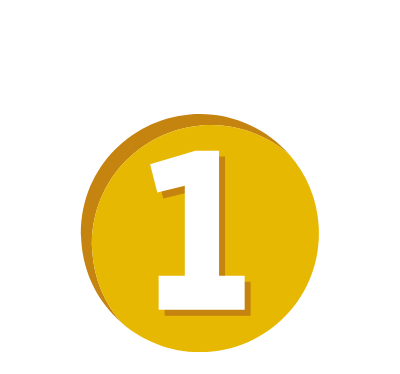 Jorge Alejandro Alvarez Zavalza
Benito Juarez, MEXICO
Hello YOR Health Family!
It is a real pride for me to be part of the YOR Health family in the Challenge and these 8 weeks have been an experience that has truly changed my life in a very positive way. I have to say that I had always been a shy person and insecure about her body. I remember feeling sorry going to beach parties and even on vacations with my family, because I could never feel completely comfortable for my body. Nobody ever judged me; It was always a question of me to know that I wanted to start with a healthy lifestyle and to see myself, but above all to feel better. The 8-week challenge allowed me to obtain the necessary motivation to achieve my goal and begin to change my life. Since I started with the must-have supplements: YOR Shake, YOR SuperGreens and YOR Berry Blast, I started to feel the changes from the first week.
My bad junk food eating habits were quickly replaced by a shake that satiated my hunger and gave me enough energy to get on with my day. YOR SuperGreens helped me feel alkalized from the first moment in the morning, and accompanied by a packet of YOR Berry Blast, allowed me to perform at my best during my gym workouts. As the days passed and the results became more and more noticeable, my desire to keep going and my intensity while training, as well as my discipline when eating, formed habits that I plan to maintain in my next challenges and in my life in general.
There is nothing left but gratitude on my part to all the people within the YOR Health community who contributed and encouraged my trip during these 8 weeks, and, ultimately, to the quality of the products that allowed me to go through my journey in the way most effective possible. I feel in the best shape of my life and receive many wonderful compliments on my new physique. Thank you!

* The testimonials contained on this website and any other publication or printed materials are provided by customers who have used at least one YOR Health product. Please be advised that the testimonials contained on this website and any other publication or printed materials reflect only the experiences of the customer who has provided the testimonial. YOR does not make any claim that such experiences are typical or are indicative of future performance or success of using one of their products.

When replacing 2 out of 5 mini-meals per day with a meal replacement shake, the average person should expect to lose 1-2 pounds per week. As with any reduced-calorie diet, the amount of weight you'll lose will depend on the number of calories you consume in proportion to your weight.

Individual results may vary. Factors that may affect your results include (but are not limited to) your metabolism, exercise routine, diet, smoking, pregnancy, current medications and any medical conditions. As with any health or fitness program, regular exercise and a sensible eating plan are essential to achieve long-term weight loss results. No customer was paid for a testimonial.
*Product value is in USD