$600USD
In yor health products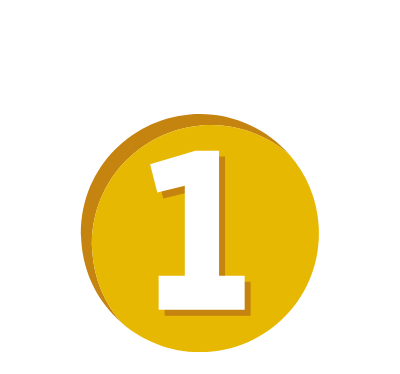 $600USD
In yor health products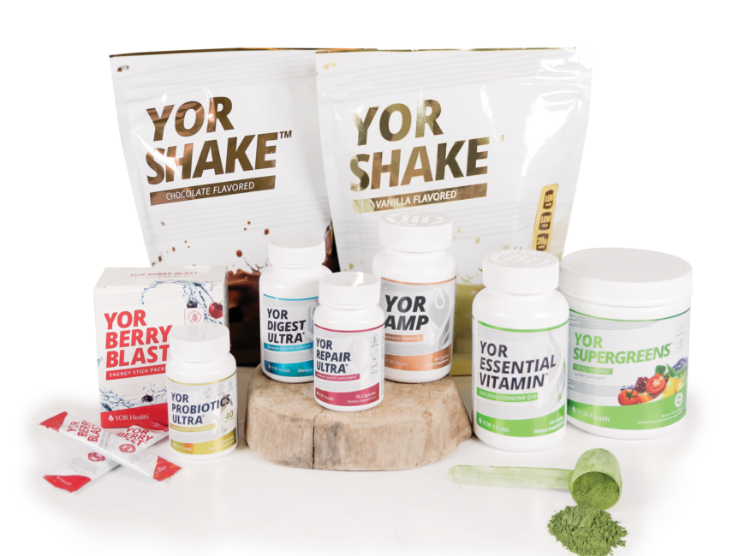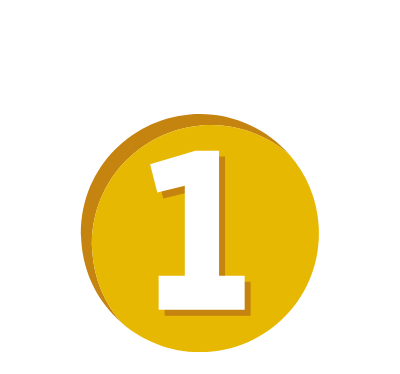 Estefhany Tepato Vazquez
San Juan Huactzinco, MEXICO
Hello, my name is Estefhany Tepato Vázquez, I am a singer, I am 25 years old and I am from the state of Tlaxcala.
I got to know this wonderful company thanks to my husband, a few months ago we set the goal of improving our eating habits. Since I couldn't eat a correct diet because of my work, despite taking care of myself, my progress was minimal. It was then that I combined a good diet, exercise at least 5 days a week and YOR Health supplementation. When I met the 8 week challenge of the YOR Best Body I was very excited, since I have always been a person who loves challenges, my surprise to know a little more about YOR Health is that they have something that I always needed. For some years I have suffered from constipation and thanks to the products my digestive system has improved its functioning. People who suffer from this know how difficult it is to lead a life like this, now I know that it is possible to feel full.
No company had caught my attention, however, I loved YOR Health because in addition to having wonderful products it motivates you to take better care of yourself, improve your eating habits and exercise with a group of people, that makes me feel part of a great family.
The products that I liked the most were the YOR Shake of vanilla after exercise, a drink of YOR Fiber Plus together with the YOR Probiotics Ultra in the morning, and at night 2 capsules of YOR Repair Ultra to regenerate my muscles. at night, all this in conjunction with a diet free of fats and salts.
I am completely surprised, I never felt better with the changes in me, I managed to eliminate that fat from the abdomen that had been there all my life, it is the first time I see how my muscles are changing, they are defined a little more, now I have more security in myself.
Thanks YOR Health!

* The testimonials contained on this website and any other publication or printed materials are provided by customers who have used at least one YOR Health product. Please be advised that the testimonials contained on this website and any other publication or printed materials reflect only the experiences of the customer who has provided the testimonial. YOR does not make any claim that such experiences are typical or are indicative of future performance or success of using one of their products.

When replacing 2 out of 5 mini-meals per day with a meal replacement shake, the average person should expect to lose 1-2 pounds per week. As with any reduced-calorie diet, the amount of weight you'll lose will depend on the number of calories you consume in proportion to your weight.

Individual results may vary. Factors that may affect your results include (but are not limited to) your metabolism, exercise routine, diet, smoking, pregnancy, current medications and any medical conditions. As with any health or fitness program, regular exercise and a sensible eating plan are essential to achieve long-term weight loss results. No customer was paid for a testimonial.
*Product value is in USD