$600USD
In yor health products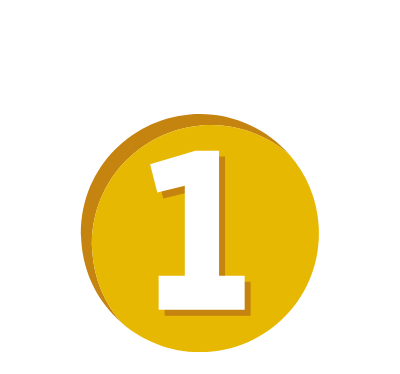 $600USD
In yor health products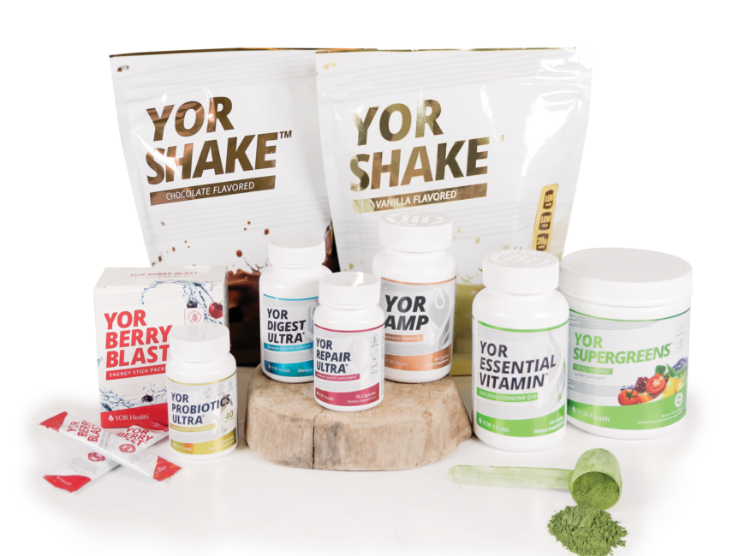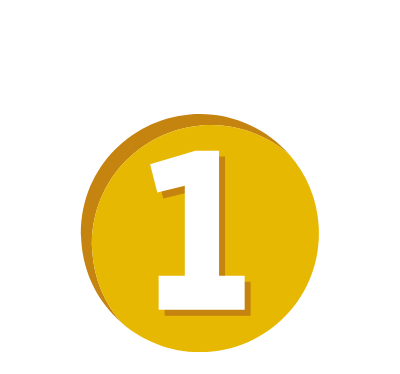 José Daniel Martinez Soni
Dallas, UNITED STATES
Hello my name is Daniel Soni. I just turned 47 years ago 3 weeks and just when I was a few weeks away from finishing my challenge I severely fractured my finger and had to stop exercising weights, and although the doctor recommended that I stop running as well or whatever exercise in the sun what I did was swim and not stop taking the YOR AMP religiously in order to burn some fat and compensate for the lack of physical activity. I was really surprised because, although I did not gain muscle mass, I was able to lower my fat percentage and I focused more on being strict with my macronutrient intake with the help of YOR Shake 2 times a day, the YOR Repair Ultra that helped me recover more. fast break and YOR Digest Ultra with every meal. I break my fast with my green juice, and each night a YOR Probiotics Ultra that I incorporated to have more help from the inside out. I am happy with my result and more than if it had not been because the challenge kept me focused on not giving up and neglecting the progress that I had already made in the first weeks. I celebrated my birthday with great gratitude that I can continue to take care of my health, although sometimes physical exercise is left out for whatever reason. Thank you YOR Best Body.
* The testimonials contained on this website and any other publication or printed materials are provided by customers who have used at least one YOR Health product. Please be advised that the testimonials contained on this website and any other publication or printed materials reflect only the experiences of the customer who has provided the testimonial. YOR does not make any claim that such experiences are typical or are indicative of future performance or success of using one of their products.

When replacing 2 out of 5 mini-meals per day with a meal replacement shake, the average person should expect to lose 1-2 pounds per week. As with any reduced-calorie diet, the amount of weight you'll lose will depend on the number of calories you consume in proportion to your weight.

Individual results may vary. Factors that may affect your results include (but are not limited to) your metabolism, exercise routine, diet, smoking, pregnancy, current medications and any medical conditions. As with any health or fitness program, regular exercise and a sensible eating plan are essential to achieve long-term weight loss results. No customer was paid for a testimonial.
*Product value is in USD