$600USD
In yor health products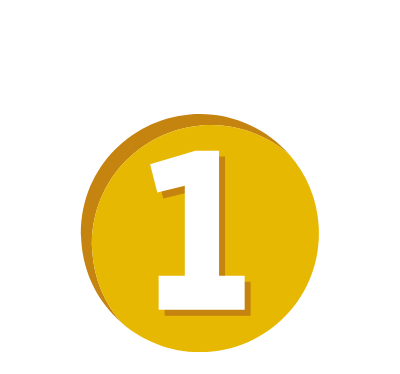 $600USD
In yor health products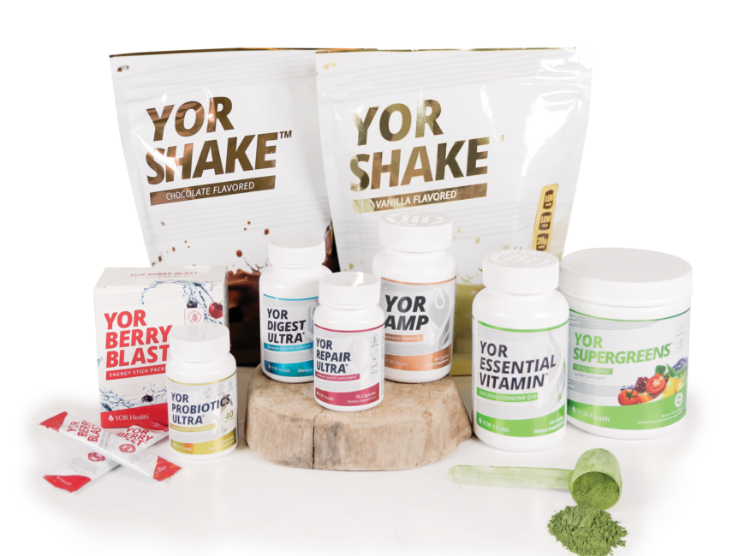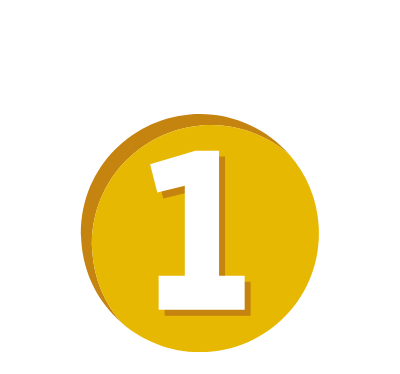 Bertha Tapia
Dallas, UNITED STATES
Hello, my name is Bertha Tapia, but everyone calls me Betty and I like it. I am 47 years old, married 23 years and have 2 beautiful sons and a little daughter in heaven, a husband who supports me in everything I like to do. I tell you that I have known this wonderful line for 7 years. YOR Health has changed our lives. My son Jesús is 18 years old, and he won the challenge with a well-deserved first place because he is very dedicated and strives to be better every day. He is so happy and loves the Vanilla YOR Shake, so do I and my husband the chocolate one. My son doesn't eat a lot of vegetables so I'm happy because with the YOR SuperGreens, he feels great knowing that he is eating healthier.
I want to thank Iris Georgette infinitely for her support, with her advice, exercises, and her motivation, I was able to finish this challenge and of course with her super healthy recipes.
I feel very happy because at 47 years old I feel very energetic. I have seen changes in my body that are great for me as I have dedicated time for myself to do different types of exercises such as weights. I love Zumba and Xco. Let me tell you a regular day in my life:

6:00 am. I take a YOR Probiotics Ultra with a 500ml bottle of water.
8:00 am. I take a YOR AMP the same with another 500 ml bottle of water. I love it, it gives me energy and takes away my anxiety about eating too much.
9:00 am. I take a YOR Berry Blast to start my weight class or Zumba with all the energy!!!
11:00 I have a Vanilla YOR Shake with a tablespoon of greens and a tablespoon of chia seeds.
2:30 pm. I take my YOR AMP in what I prepare food, I eat everything but only in one meal.
3:00 pm. I take my YOR Digest Ultra, and I know one or two depending on how heavy my food looks.
6:00 pm. I take my YOR AMP before the snacks start.
7 or 7:30 if I am very hungry then I have something not very heavy for dinner and if not then I have a YOR Shake and that's it.

And lots of water all day.

To sleep I take my YOR Repair Ultra to relax my muscles and the next day my weight training is easier.

And well, if that is my rhythm during the week from Monday to Friday, Saturday and Sunday, I eat a little more for parties or events, but on Monday I return to the road. I have learned to make small or big changes that have given me great results and I am happy. Thank you very much YOR Health for existing. And I am infinitely grateful to God for giving me health, life and willpower, without him I would not have achieved it.

* The testimonials contained on this website and any other publication or printed materials are provided by customers who have used at least one YOR Health product. Please be advised that the testimonials contained on this website and any other publication or printed materials reflect only the experiences of the customer who has provided the testimonial. YOR does not make any claim that such experiences are typical or are indicative of future performance or success of using one of their products.

When replacing 2 out of 5 mini-meals per day with a meal replacement shake, the average person should expect to lose 1-2 pounds per week. As with any reduced-calorie diet, the amount of weight you'll lose will depend on the number of calories you consume in proportion to your weight.

Individual results may vary. Factors that may affect your results include (but are not limited to) your metabolism, exercise routine, diet, smoking, pregnancy, current medications and any medical conditions. As with any health or fitness program, regular exercise and a sensible eating plan are essential to achieve long-term weight loss results. No customer was paid for a testimonial.
*Product value is in USD