$600USD
In yor health products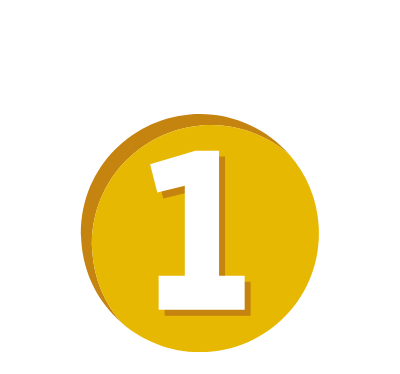 $600USD
In yor health products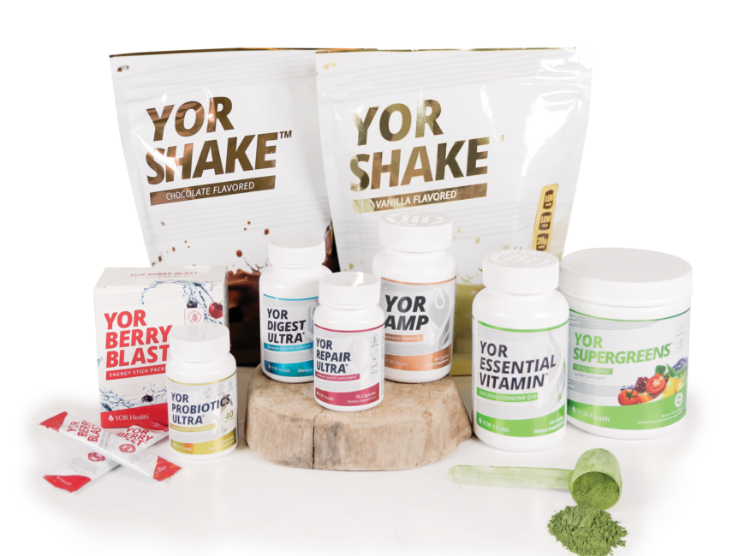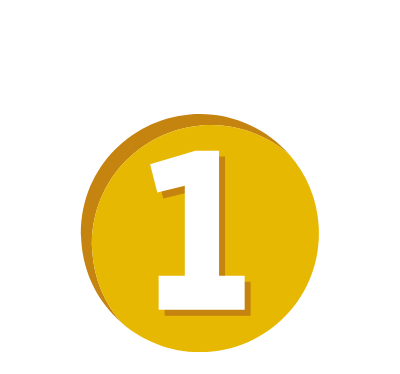 Rodrigo Rubio Alverdi
Cancun, MEXICO
My name is Rodrigo, tomorrow I will be 42 years old, I am a businessman and father of 2 children.

I have always wanted a more defined body.
I decided to join the challenge to get more out of the supplements I already had at home, and I wanted to take them in a better and more constant way.
Taking the supplements was a big challenge since at first it was difficult to get used to the taste of the supplements but now I can say that I really liked substituting some foods for the supplements and I already love the taste, especially the chocolate shake that I already have. it's my favorite.
At the end of the challenge, I managed to feel that my body was lighter, more comfortable and with better digestion.

The products I used were almost all of them. First of all, the YOR Chocolate Shake. I was once told that it tastes like Häagen-Dazs ice cream and I did not believe it, but now I do feel that flavor that I love. Another of my favorites is the YOR Berry Blas that I use during my exercise, I take the YOR Probiotics Ultra on an empty stomach and my YOR Digest Ultra cannot be missed. Finally, I included the YOR SuperGreens which was the one that cost me the most since I did not like the taste, but I managed to see the benefit and now I take it once a day.

The exercise I do is triathlon, so some days I swim, another I run and I also go cycling. I usually train 5 or 6 times a week for at least an hour and a half a day. Right in the middle of the challenge I participated in a half Ironman in Cozumel and the products were very important during my training and in the competition.

It is definitely the first of many YOR Best Body Challenge for me.

* The testimonials contained on this website and any other publication or printed materials are provided by customers who have used at least one YOR Health product. Please be advised that the testimonials contained on this website and any other publication or printed materials reflect only the experiences of the customer who has provided the testimonial. YOR does not make any claim that such experiences are typical or are indicative of future performance or success of using one of their products.

When replacing 2 out of 5 mini-meals per day with a meal replacement shake, the average person should expect to lose 1-2 pounds per week. As with any reduced-calorie diet, the amount of weight you'll lose will depend on the number of calories you consume in proportion to your weight.

Individual results may vary. Factors that may affect your results include (but are not limited to) your metabolism, exercise routine, diet, smoking, pregnancy, current medications and any medical conditions. As with any health or fitness program, regular exercise and a sensible eating plan are essential to achieve long-term weight loss results. No customer was paid for a testimonial.
*Product value is in USD