$600USD
In yor health products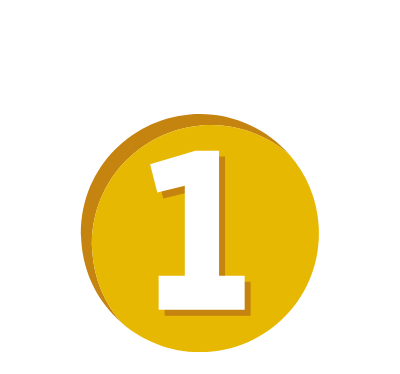 $600USD
In yor health products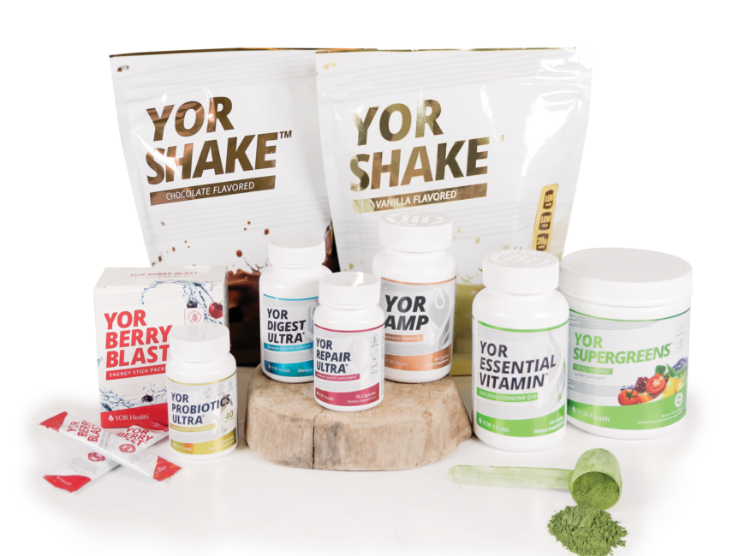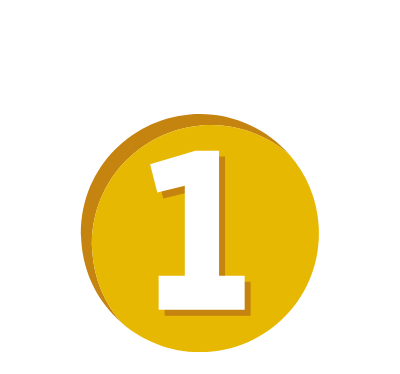 Jessica Athena Candela Torres
Benito Juárez, MEXICO
I am Jessica, I am 39 years old, I live in Cancun, and I am the mother of an 8-year-old girl and a 4-year-old boy. I am a property manager for vacation rentals, and I am a triathlete.

I decided to join the challenge because I LOVE all the products and I have been taking them every day for more than a year so they cannot be missing in my cupboard, this is my third challenge and entering again I am very excited to know that I can earn my supplements and continue to have the best health and the body with which I feel comfortable and happy.

What I like the most about being in the challenge is that I am more disciplined and constant when it comes to taking the products when I participate and I can not only see but feel more changes, I feel less inflamed, with better digestion and with more energy.

What I have is the shake, the YOR Repair Ultra, the YOR Digest Ultra, the YOR Probiotics Ultra, the YOR SuperGreens, and the YOR Berry Blast. They are all already part of my day to day.

At the beginning of the challenge I was training a lot to do the Ironman 70.3 in Cozumel, it was training of up to 4 hours a day and I did very well in the competition, it is an experience that I will remember all my life because it was also my first time, not in the distance, but in an Ironman event. Obviously, thanks to the YOR products, my body was prepared to perform, and the recovery was very fast. The only bad thing is that after such a demanding event and so much training, when you achieve your goal, you relax. So, the last few weeks I haven't been exercising as much as I did in the beginning, but I still think the products help keep you in shape.

I will definitely continue in the challenge since for next year my goal is to have a very marked abdomen, it is what I want to achieve for my 40s and the best way is to continue supplementing myself with everything from YOR.

* The testimonials contained on this website and any other publication or printed materials are provided by customers who have used at least one YOR Health product. Please be advised that the testimonials contained on this website and any other publication or printed materials reflect only the experiences of the customer who has provided the testimonial. YOR does not make any claim that such experiences are typical or are indicative of future performance or success of using one of their products.

When replacing 2 out of 5 mini-meals per day with a meal replacement shake, the average person should expect to lose 1-2 pounds per week. As with any reduced-calorie diet, the amount of weight you'll lose will depend on the number of calories you consume in proportion to your weight.

Individual results may vary. Factors that may affect your results include (but are not limited to) your metabolism, exercise routine, diet, smoking, pregnancy, current medications and any medical conditions. As with any health or fitness program, regular exercise and a sensible eating plan are essential to achieve long-term weight loss results. No customer was paid for a testimonial.
*Product value is in USD