$600USD
In yor health products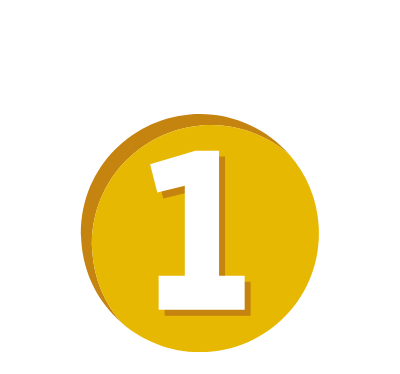 $600USD
In yor health products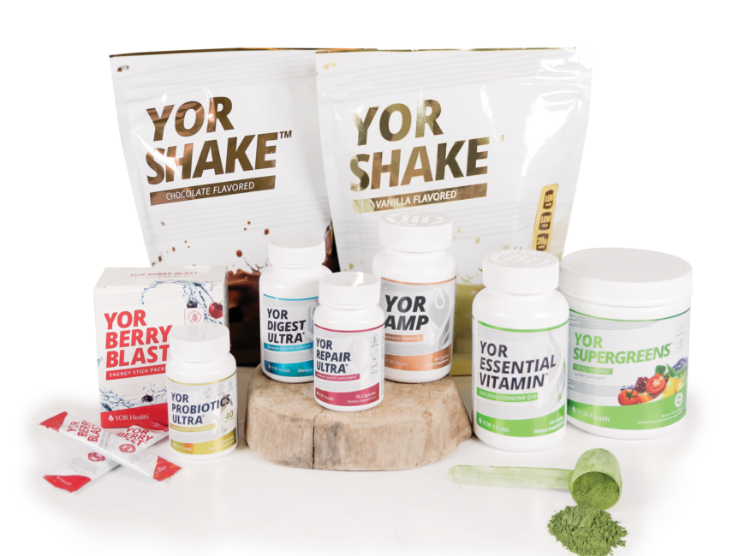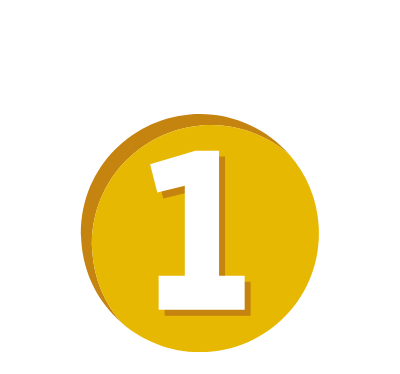 Alexander Albert Alfaro Abarca
Morelia, MEXICO
Hello, my name is Alexander Alfaro, I am 32 years old.
I am from Morelia Michoacan.
I've been in business for a while now and I've always liked to exercise, however I'm not as constant as before and it's because the business doesn't allow me much, and in addition to that I have a 2-year-old girl who is a whirlpool, so I need to have more energy and condition to be in good health for her.
And it was just when a good friend told me about the 8-week challenge, the truth is that at the beginning I wasn't very sure because of what I told them, however, the only thing I could lose was kilos and better to have health for my family and have more energy, like this that I started it.
At the beginning, like everything, seeing how I organized myself, how I was going to do it, if I was going to be able to exercise, how much time I was going to have, and how I was going to do it with my daughter, at what times or in what way, however, when I saw the regimen it seemed super simple. That's when I realized that the products are super practical to use, they fit in with your lifestyle.
The truth is that I feel great about my body now, as I have never felt so energetic, and best of all, I look better than when I was 18!!!! The products are incredible, they make your life easier, you don't have to worry about calories the rest of the day
When I woke up I would take 1 capsule of YOR Probiotics Ultra with 250ml of water, I would let 2 or 3 hours go by and I would drink my YOR SuperGreens with 250ml of cold water and add YOR Fiber Plus, I would let 30 minutes pass, and I would drink my YOR Shake with 200ml of water, 2 ice cubes, and sometimes a banana or a slice of mamey or strawberries or blackberries. For lunch, I ate normally and additionally 1 capsule of YOR Digest Ultra, and at dinner something light without so many calories, and before going to sleep 2 capsules of YOR Repair Ultra.
In terms of exercise, I did 15 minutes at home every day, while my daughter was asleep, I took the opportunity to do all kinds of floor exercises such as push-ups, sit-ups, etc.
I am very grateful to have taken the challenge as it challenged me and the best thing is that the results surprised me, and the best thing, with more energy without so much sleep since now I sleep phenomenal.

*The testimonials contained on this website and any other publication or printed materials are provided by customers who have used at least one YOR Health product. Please be advised that the testimonials contained on this website and any other publication or printed materials reflect only the experiences of the customer who has provided the testimonial. YOR Health does not make any claim that such experiences are typical or are indicative of future performance or success of using one of their products.

The above individual's results may not be typical. As of March 2022, those who completed 8 weeks in the weight loss category of YOR Best Body lost an average of 14.13 lb (6.41 kg), or 1.76 lb (0.80 kg) per week. When replacing 2 out of 5 mini-meals per day with a meal replacement shake, the average person should expect to lose 1-2 pounds per week. As with any reduced-calorie diet, the amount of weight you'll lose will depend on the number of calories you consume in proportion to your weight. Optimal results are achieved when following the product regimen in combination with a healthy diet and exercise program.

Individual results may vary. Factors that may affect your results include (but are not limited to) your metabolism, exercise routine, diet, smoking, pregnancy, current medications and any medical conditions. As with any health or fitness program, regular exercise and a sensible eating plan are essential to achieve long-term weight loss results. No customer was paid for a testimonial.
*Product value is in USD